La musique des Worlds est sortie, et le clip compte de nombreuses références à l'histoire de LoL. Nous vous décryptons certaines des plus difficiles à discerner.
La musique des Worlds 2020 de League of Legends est « Take Over », un morceau qui explique le voyage d'un jeune joueur qui veut faire chuter les vétérans pour prendre sa place sur le trône. Dans le clip, de nombreux easter eggs ont été glissés subtilement, notamment sur les différents adversaires que le protagoniste doit affronter. Voici la liste des différents joueurs qui se dressent sur son parcours.
Les différents joueurs et champions du clip de la musique des Worlds Take Over
Le protagoniste du clip affronte différents champions du monde dans son parcours. Pour chacun, un logo de l'équipe en question est brièvement montré, mais il faut avoir l'oeil pour les repérer !
xPeke sur Kassadin (Fnatic, S1)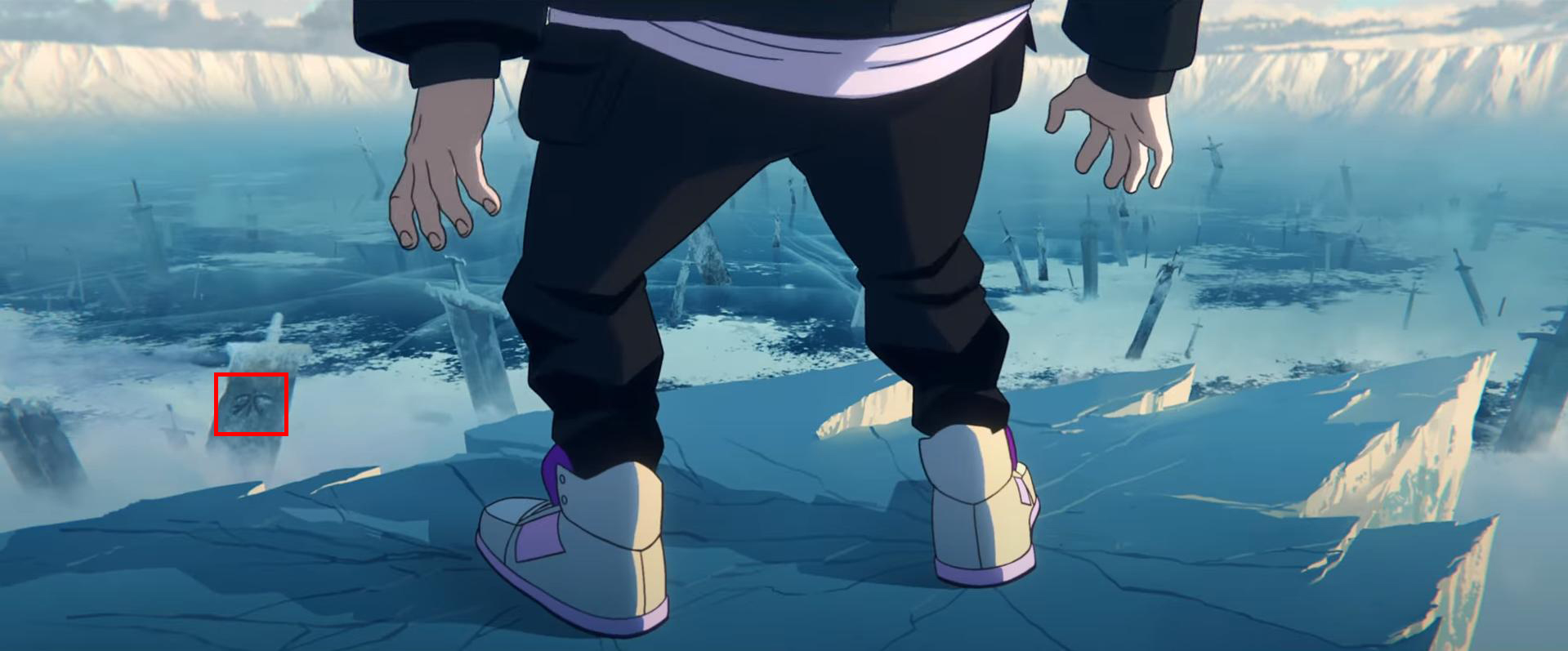 Évidemment, le Kassadin de xPeke est emblématique puisqu'il a donné son nom à un move grâce à son backdoor légendaire. Bien que cette action n'ait pas eu lieu aux Worlds de la saison 1, le joueur espagnol reste surtout connu pour celle-ci.
Mata sur Thresh (Samsung White, S4)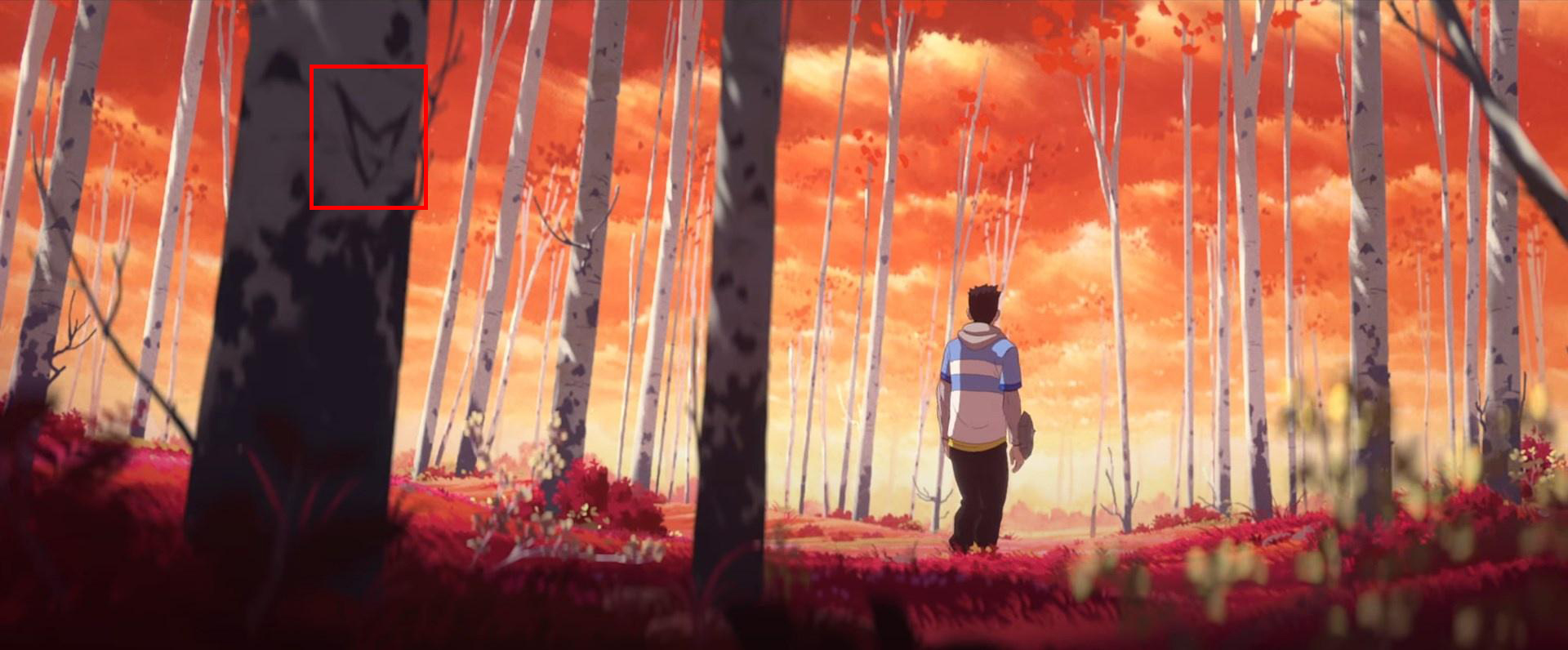 Mata était réputé pour avoir l'un des meilleurs Thresh du monde (avec MadLife qui n'a jamais remporté les Worlds), c'est donc logique qu'il soit associé à ce champion qui a même un skin en son honneur.
JackeyLove sur Xayah (Invictus Gaming, S8)
Invictus Gaming était principalement porté par Rookie et TheShy en 2018, mais JackeyLove a tout de même été extrêmement fort sur sa Xayah, alors qu'il n'était âgé que de 17 ans.
Crown sur Galio (Samsung Galaxy, S7)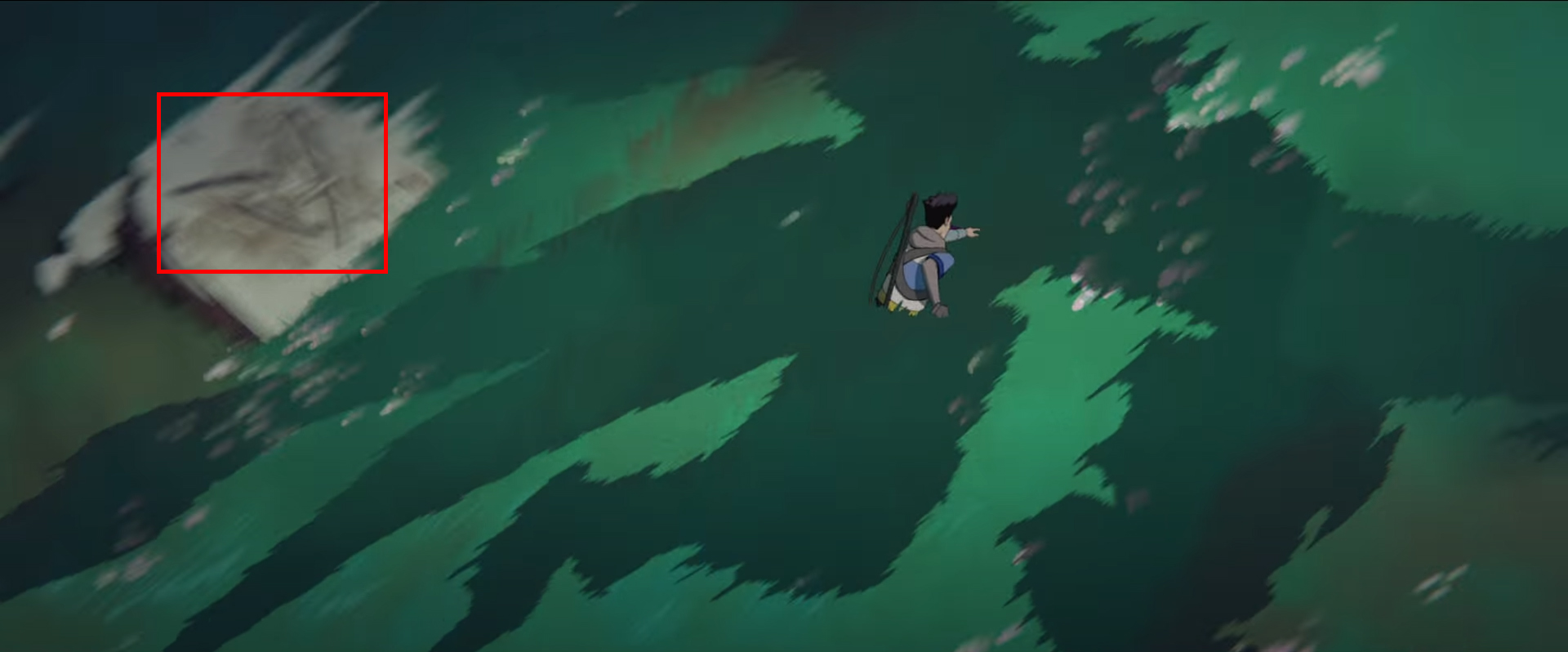 Si vous hésitiez quant au personnage qui correspond à cette ombre, il s'agit bel et bien de Galio. Avec le logo de Samsung Galaxy, on peut en déduire que c'est en référence à Crown, bien que celui-ci ne soit pas aussi connu pour ce champion que pour son Viktor ou son Vel'Koz par exemple.
Bebe sur Caitlyn (Taipei Assassins, S2)

Caitlyn n'était certainement pas l'ADC le plus populaire lors des Worlds de la saison 2, et Bebe était surtout connu pour son Ezreal, mais le logo TPA montre qu'il s'agit bel et bien de lui derrière ce fusil de sniper.
Bengi sur Jarvan IV (SK Telecom T1, S5)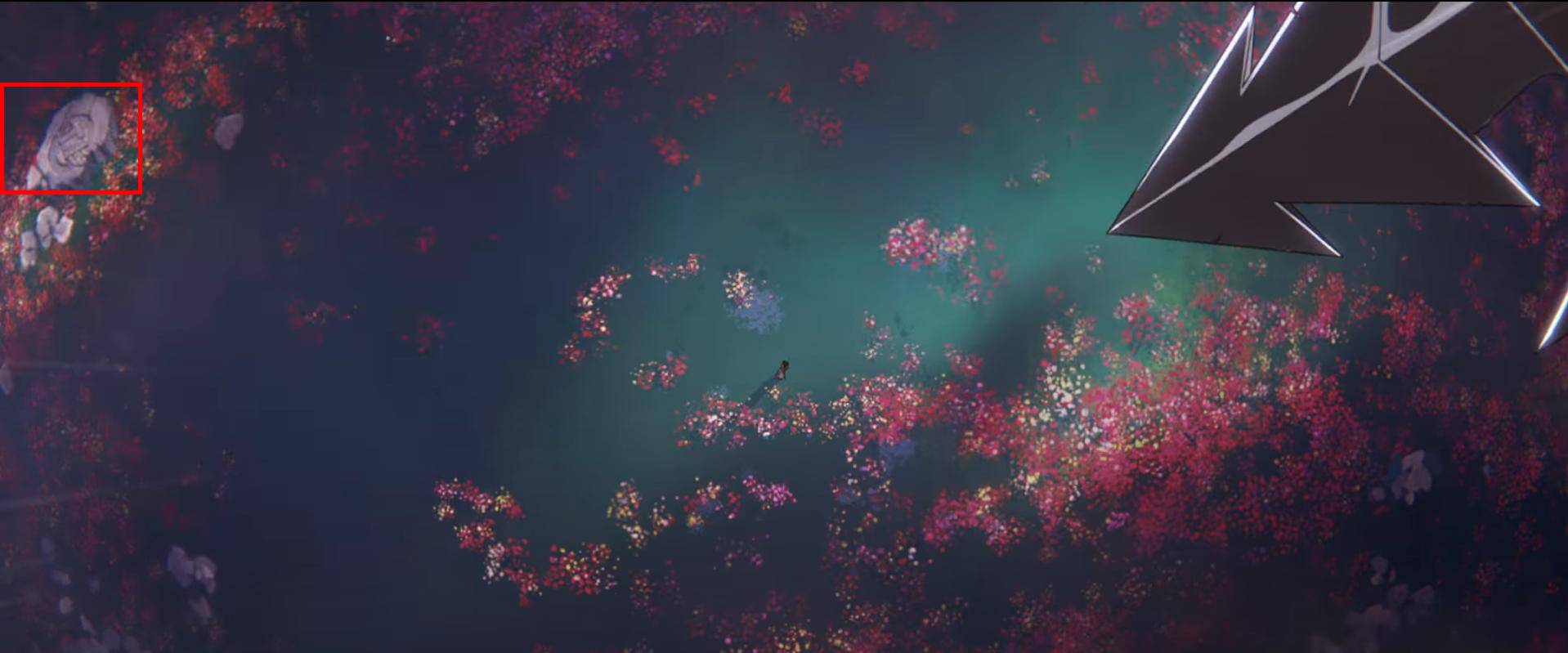 Si le logo est celui actuel de T1, il s'agit bel et bien du Jarvan IV de Bengi lors des Worlds de la Saison 5, lorsque l'organisation s'appelait encore SK Telecom T1. Il était difficile de ne pas avoir un seul joueur de cette structure représenté dans la vidéo, hormis évidemment Faker qui joue la figure du coach.
Tian sur Lee Sin (FunPlus Phoenix, S9)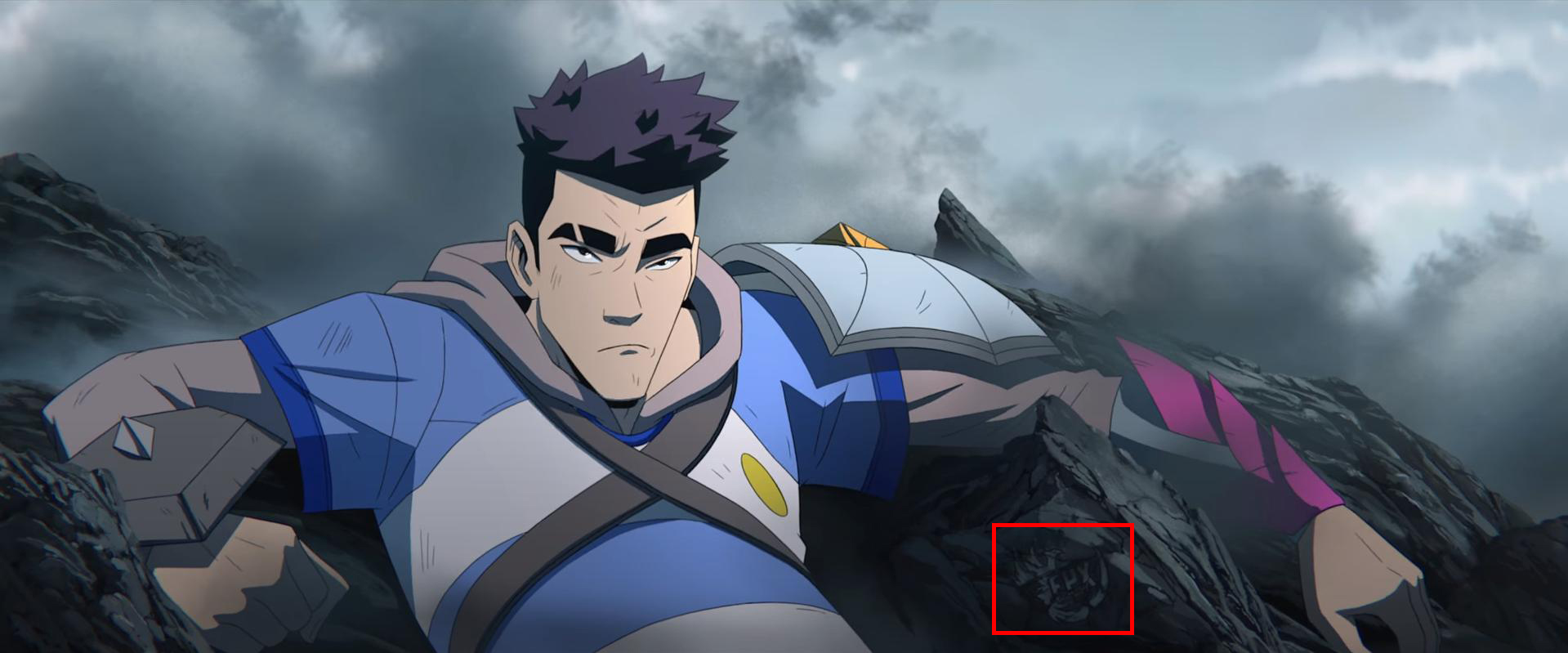 Enfin, le dernier adversaire est le champion en titre : Tian sur son Lee Sin, qui est très réputé pour ce champion et avait remporté le titre de MVP des Worlds en 2019.
Narkuss et Toucan céleste dans le Twitch chat de Take Over
Pour ceux qui ont l'oeil, vous aurez pu aperçu de nombreuses références à des joueurs et personnalités de League of Legends dans le Twitch chat. Entre Sneaky, Phreak ou encore MadLife, se sont glissés deux français.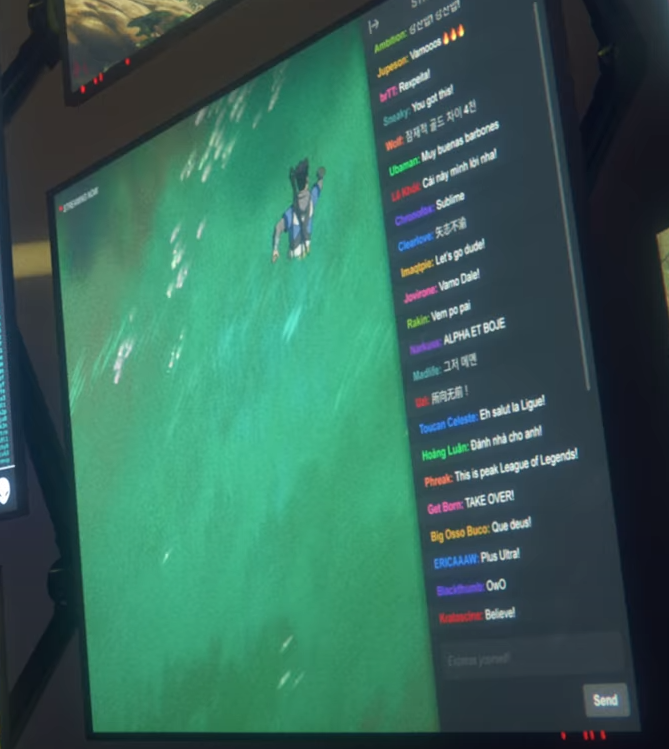 On peut ainsi lire Narkuss qui écrit son fameux "ALPHA ET BOJE", ainsi que Toucan Celeste (analyste de Unicorns of Love et anciennement Solary) qui écrit "Eh salut la Ligue!".
ALPHA ET BOJE

— Narkuss (@NarkussLol) September 17, 2020
Présent sur le Clip des Worlds Youhou !! @UnicornsOfLove

Merci @LoL_France ?#UOLWIN ! ??❤️

Video (avec time code)
(Ps : il y a @NarkussLol ) ⚔️https://t.co/XAW2s4RbgR pic.twitter.com/i9ajvkmLW7

— Toucan Celeste (@ToucanCeleste) September 17, 2020
Enfin, la vidéo compte énormément d'autres petits easter eggs : les plaques d'immatriculation avec des noms de champions, une affiche K/DA, ou encore les placements de produits Secret Lab et OPPO. Si vous souhaitez tous les trouver, nous vous invitons à revoir le clip en x0,25 et de prêt attention à tous les détails !