Le Cycle 9.2 de League of Legends se dévoile sur le PBE !
Le cycle 9.2 est en test sur le PBE, et avec lui le nouveau champion Sylas ! Retrouvez tout ce qu'il ne faut rien manquer du serveur de test de League of Legends à travers cet article !
Nouveau champion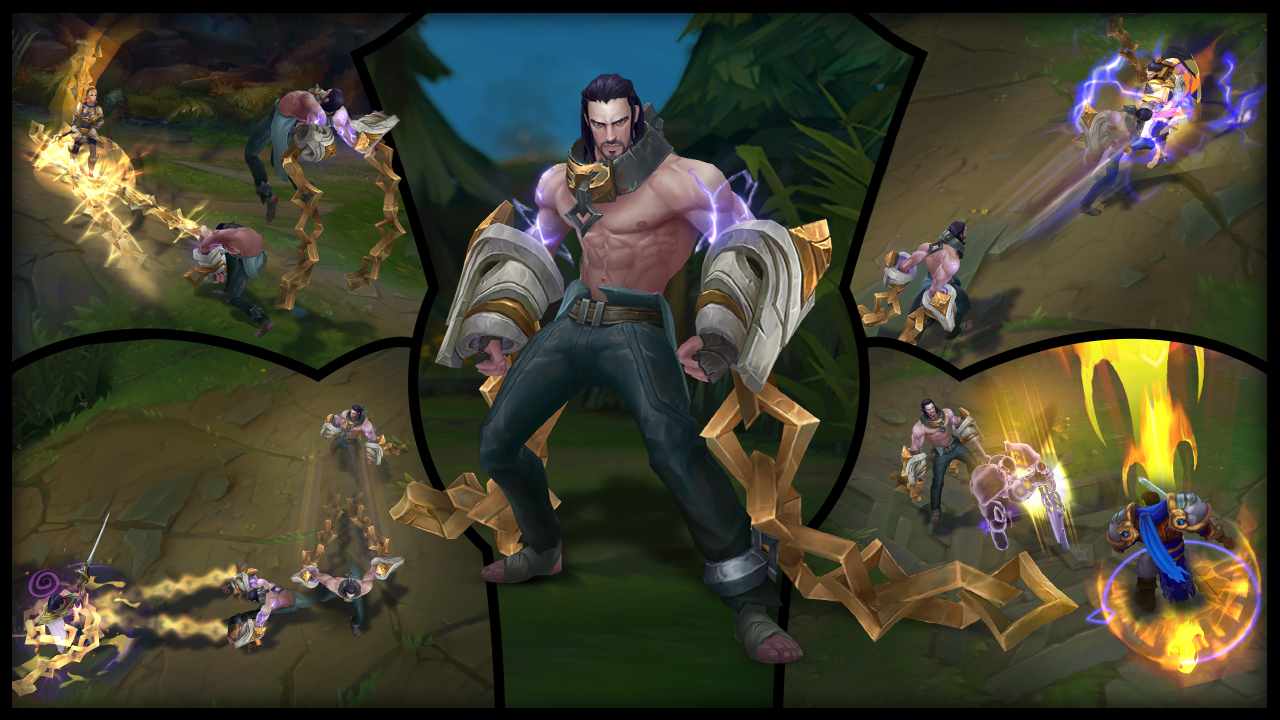 Sylas est déjà disponible en test sur le PBE. Retrouvez tous ses ratios ainsi que les descriptions complètes de ses sorts.
Nouveaux skins
Retour de l'ARURF
L'ARURF fait son retour lors du patch 9.2. Pour l'occasion, Riot Games a décidé d'effectuer certaines modifications, comme rajouter une catapulte pour renvoyer plus rapidement les champions au combat. Retrouvez toutes les informations sur le retour de l'ARURF dans notre article.
Modification des champions
Retrouvez tous les ajustements des champions sur Surrender at 20.