Le Cycle 9.5 de League of Legends se dévoile sur le PBE !
Le cycle 9.5 est en test sur le PBE. Retrouvez tout ce qu'il ne faut rien manquer du serveur de test de League of Legends à travers cet article !
Mise à jour de Kayle et Morgana
Les nouvelles Kayle et Morgana, annoncées dans la semaine, viennent d'arriver sur le PBE. L'occasion de tester le nouveau kit de Kayle ainsi que de profiter du nouveau look de Morgana.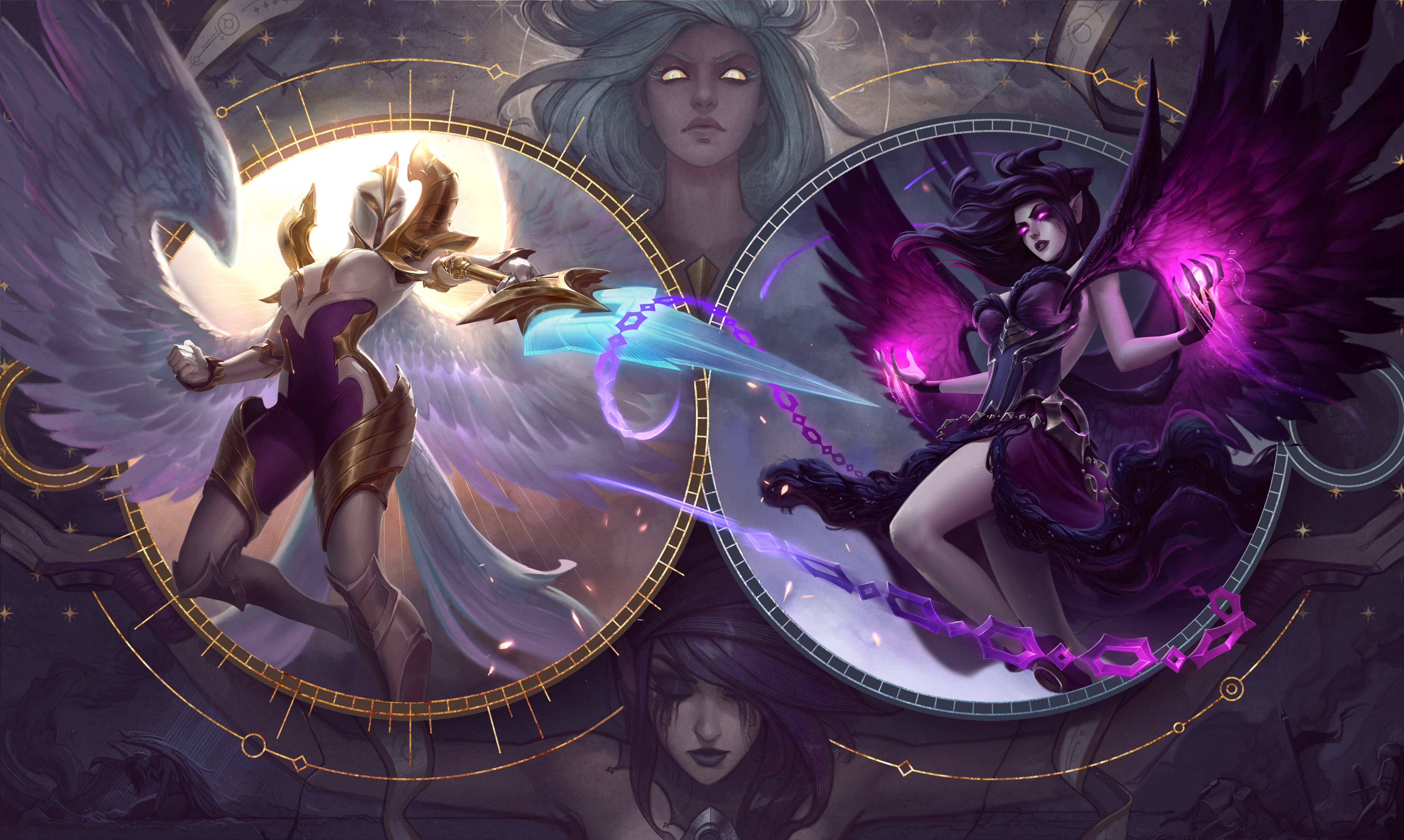 Nouveaux skins
* Le skin devrait subir des modifications visuelles dans les jours à venir, notamment au niveau des couleurs
Modification des champions
Retrouvez tous les ajustements des champions sur Surrender at 20.