Malgré le tollé qu'encaisse Blizzard avec l'annonce de Diablo Immortals, il semblerait que la société continue de vouloir se développer sur le marché mobile, avec les rumeurs d'un jeu Warcraft GO...
Après une BlizzCon somme toute très calme, l'annonce de Diablo Immortal n'a pas été accueillie avec beaucoup de bienveillance. Kotaku a interviewé des développeurs de l'entreprise, afin d'en apprendre un peu plus sur l'avenir de la licence Diablo. Ce qu'il en ressorti est une nouvelle bien plus surprenante encore : un jeu Warcraft GO serait en développement depuis quelque temps.
Si tout cela ne reste que pures rumeurs pour le moment, faute à la non officialisation du projet et à l'anonymat exigé par les intervenants, il est toutefois possible de retirer quelques informations quant à ce que l'on pourra attendre du jeu.
2012 signait l'arrivée sur World of Warcraft des combats de mascotte. Injustement accusés de « copier » Pokemon lors de son apparition, il se pourrait effectivement que les développeurs soient en partie fans du jeu de Nintendo, et aient souhaité ainsi lui rendre hommage. L'arrivée de Pokémon GO en 2016 a chamboulé le monde du jeu mobile avec sa simplicité de prise en main et l'engouement planétaire qui a suivi. Cela pourrait alors avoir donné l'idée à l'entreprise américaine de vouloir faire la même chose, mais avec son propre univers ! Il ne serait donc pas étonnant de voir en 2019 une annonce de Blizzard présentant un tel jeu, ses inspirations venant des quatre coins du monde et d'époques différentes.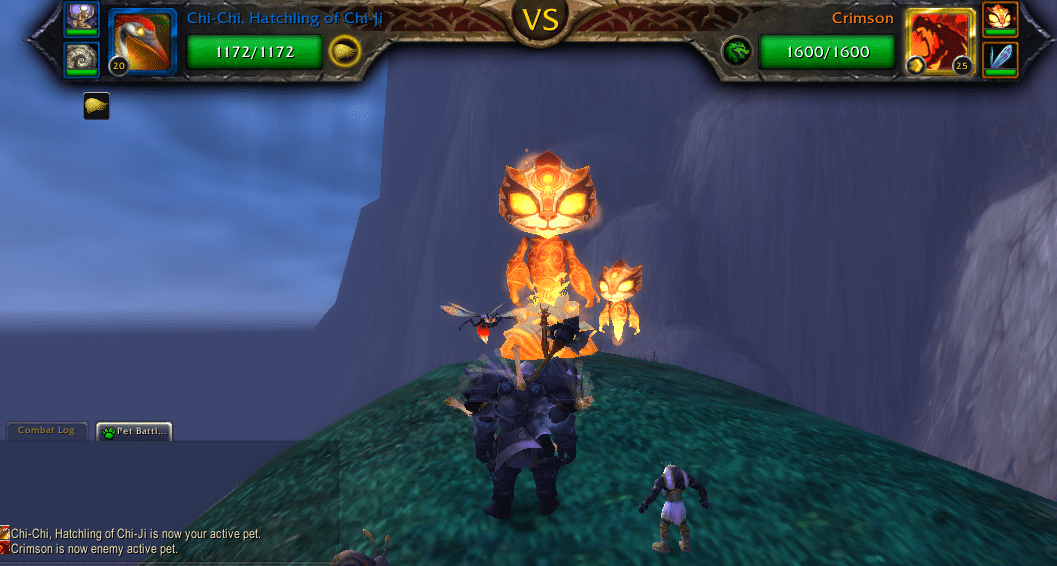 Ainsi, selon Kotaku, une équipe complète serait en train de développer activement Warcraft GO, ayant un prototype avancé dont beaucoup de salariés profitent déjà pour tester les différentes mécaniques. Apparemment très semblable au jeu japonnais, rien ne parait encore concrétisé pour ce projet, mais avec plus de 2 milliards récoltés en l'espace de deux ans pour Pokemon, l'option des micro-transactions semble être une valeur sûre pour Blizzard, qui pourrait alors s'offrir plus d'investissements dans ses principales licences.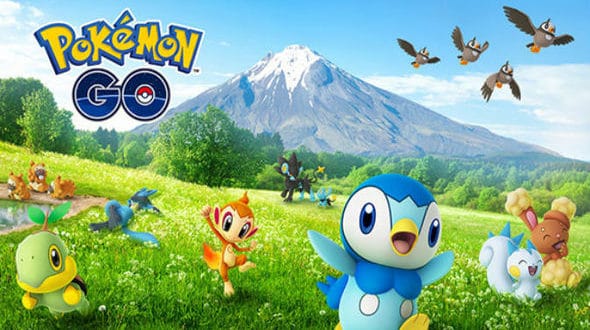 Avec un système de combat de mascotte et de capture déjà très avancé dans World of Warcraft, Blizzard a tout intérêt à profiter d'une telle richesse et de sa notoriété pour tester de nouvelle choses, et ainsi marquer leur présence sur de nouveaux appareils, comme Hearthstone a pu le faire par le passé avec tablettes et smartphones, ou Diablo et Overwatch en arrivant sur console. Ce projet, qui n'a pour le moment rien d'officiel, pourrait marquer un tournant majeur pour la société, avec une influence capable de s'étendre à n'importe qu'elle plateforme, touchant à tout type de styles de jeu.