Après Unité, ZeratoR recrée une nouvelle guilde World of Warcraft pour le progress du premier raid de BfA, avec Lapi qui quitte temporairement Wait for It pour l'occasion. Son nom ? 'Mi octobre grand max".
Beaucoup de spectateurs l'attendaient : l'annonce du rush ZeratoR pour BfA. En plus d'annoncer la composition de l'équipe du rush, qui sera composée de ZeratoR, Lapi, Velahan, Gius et Sardoche, le fanatique d'Uther nous a réservé une nouvelle d'envergure : il crée avec Lapi, « Mi octobre grand max », une guilde qui participera au progress du premier raid et disparaîtra ensuite.
Cette guilde a pour objectif de participer sérieusement au progress d'Uldir, premier raid de l'extension Battle for Azeroth, tout en streamant. Côté effectif, ZeratoR s'est entouré de joueurs comme Velahan (ancien régisseur Eclypsia), Wingobear (joueur Trackmania), Ono (tank reconnu en MM+), l'Agent F (que l'on ne présente plus). Côté personnalités de premier plan, il y a du beau monde, et de nombreux streamers comme BestMarmotte, Sardoche et Lapi. Lapi a décidé de quitter Wait for it le temps du premier progress et les retrouvera par la suite.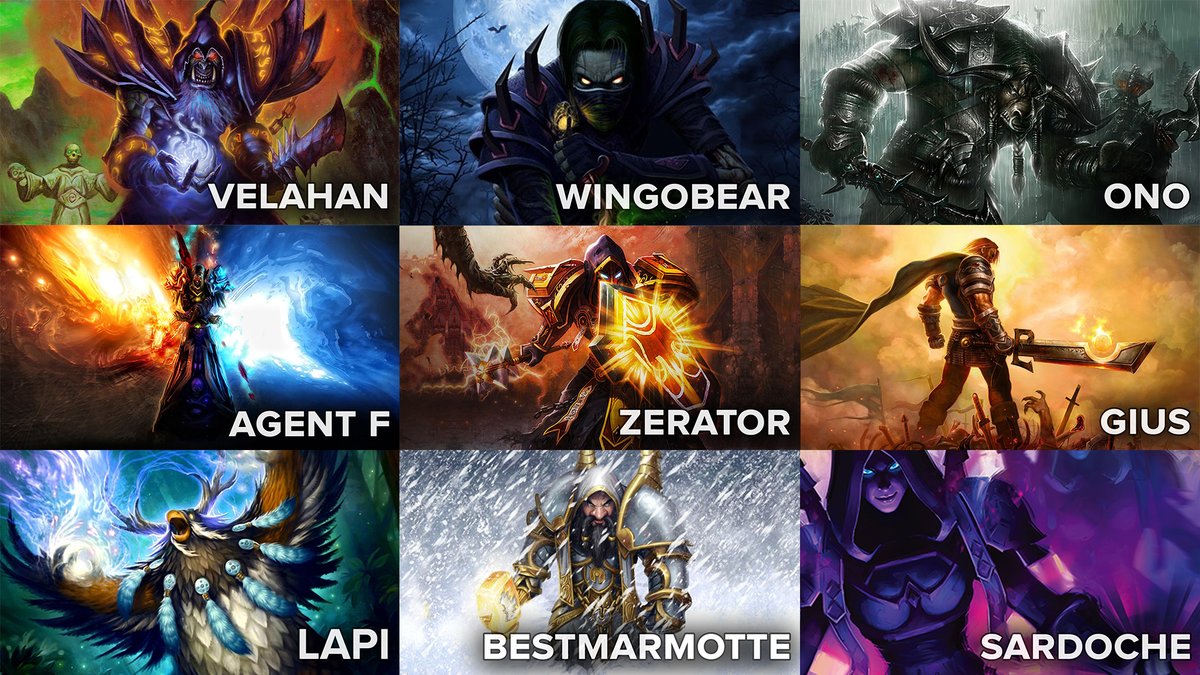 Une partie du roster principal de « Mi octobre grand max » (Crédit : ZeratoR)
Pour finir, ZeratoR a aussi parlé du prochain Fight For Sub (FFS) qu'il fera sur World of Warcraft sous la forme d'une course de pex.