Un mode Battle Royale sera bien présent sur Call of Duty Black Ops IIII.
Le reveal de ce Call of Duty Black Ops IIII aura été riche en nouvelles pour tous les modes de jeu que les joueurs connaissaient : zombie, multijoueur (voir notre article détaillé sur les nouveautés du jeu). Mais la nouvelle qui risque de faire le plus parler dans les mois à venir reste l'annonce de Blackout, le mode Battle Royale de Call of Duty.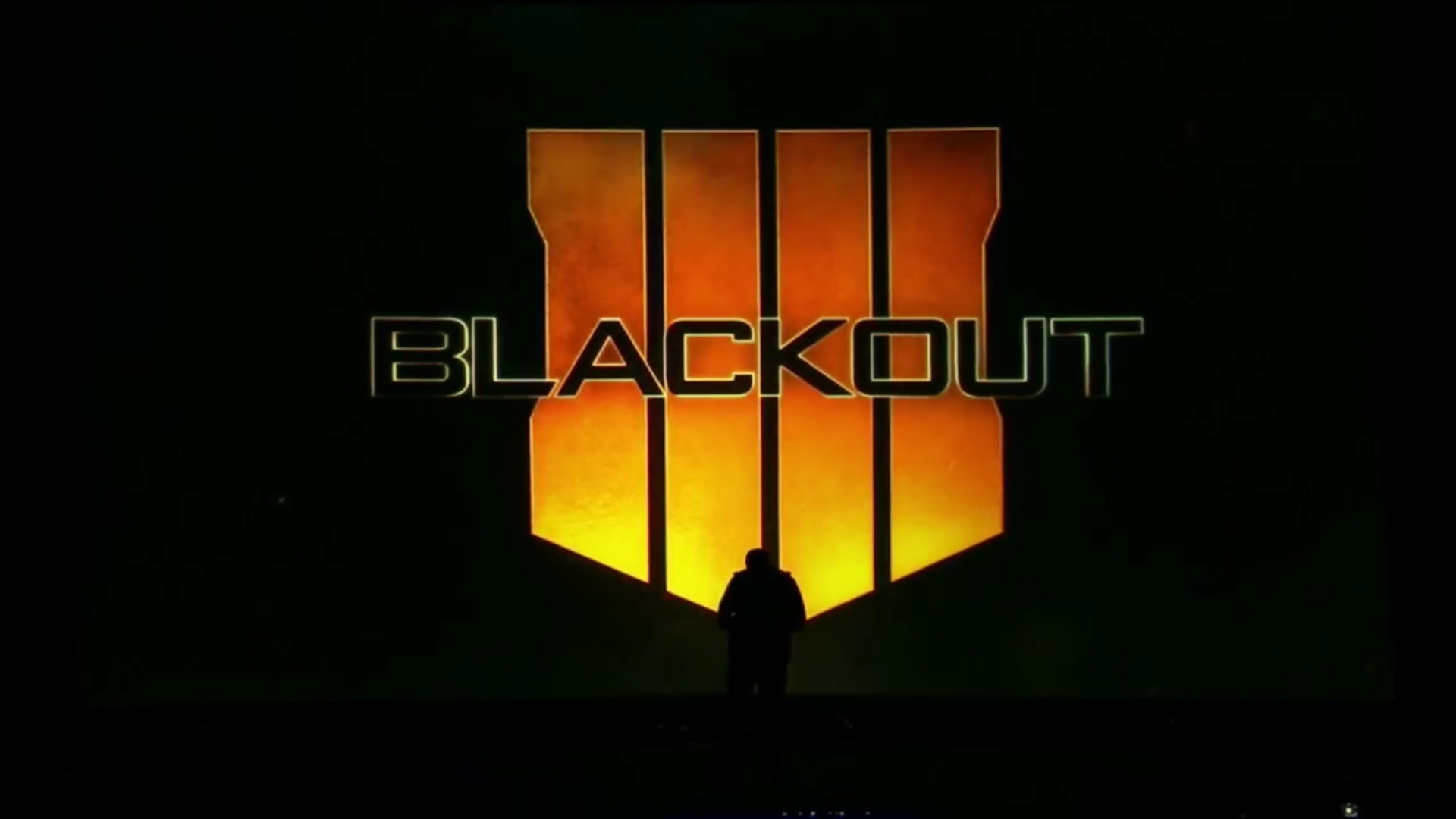 On y retrouvera une carte 100 fois plus grande que Nuketown dans laquelle on pourra retrouver des extraits de cartes emblématiques de toute la série Black Ops. Ainsi, les joueurs pourrons incarner les personnages qui ont fait la réputation de cette série, et jouer avec tous types d'armes issus des différents opus.
En outre, plusieurs types de véhicules seront disponibles comme des camions, des quads mais également des hélicoptères ainsi que des bateaux.
Nous rappelons que ce Call of Duty Black Ops IIII sortira le 12 octobre et qu'il y a une bêta dont la date n'a pas encore été communiquée.