Activision et Treyarch ont dévoilé de très nombreuses nouveautés dont un mode Battle Royale pour le prochain Call of Duty : Black Ops 4.
Activision et Treyarch ont réalisé une soirée afin de lever le voile sur le nouveau Call of Duty : Black Ops 4. Voici ce qu'il faut retenir de cette première présentation :
Le trailer du mode multijoueur de Black Ops 4
Général :
→ Activision confirme que le jeu sera disponible sur Battle.net
→ Un mode Battle Royale, CoD : Blackout sera disponible avec des véhicules aérien, terrestres et maritimes (voir notre article dédié pour plus d'informations)
→ Retour du système de parties compétitives (à l'image de Black Ops II) avec un ranking, un système plus équilibré autour des cartes et des armes
→ Le mode campagne n'a pas du tout été évoqué, ce qui semble confirmer les rumeurs quant à sa disparition
→ La version PC sera mieux optimisée qu'auparavant grâce à un partenariat avec Beenox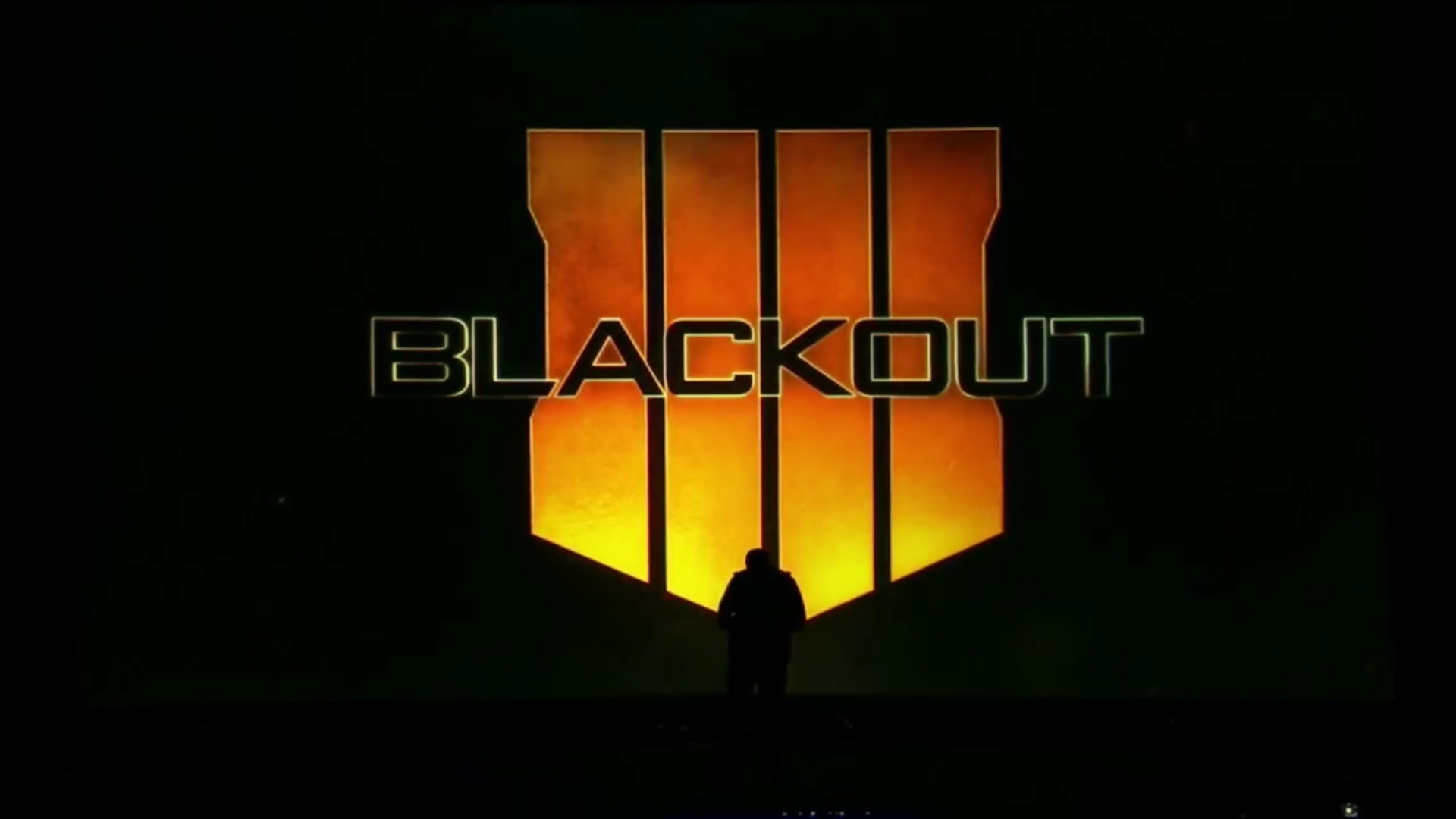 Le mode Battle Royale de Call of Duty s'appelle Blackout (Crédits Activision)
Gameplay et classes :
→ Il n'est désormais plus possible de se soigner passivement, il faudra utiliser des gadgets ou recevoir l'aide d'un joueur de classe soin
→ Le jeu disposera de nombreux nouveaux gadgets et éléments de classes (notamment rajoutant des éléments de protection) à l'image de Rainbow 6 Siège
→ Pas de wall-run, le jeu devient moins vertical et les combats sont désormais plus au sol
→ Mais il sera plus dynamique avec la possibilité d'utiliser plusieurs gadgets ou armes à la fois
→ Les classes seront toujours présentes, avec plusieurs nouveautés
→ Une classe dispose d'un chien, un compagnon utile pour trouver les adversaires sur la carte
→ Une classe de soin sera disponible, celle-ci pourra distribuer des packs (un peu comme le medic sur Battlefield)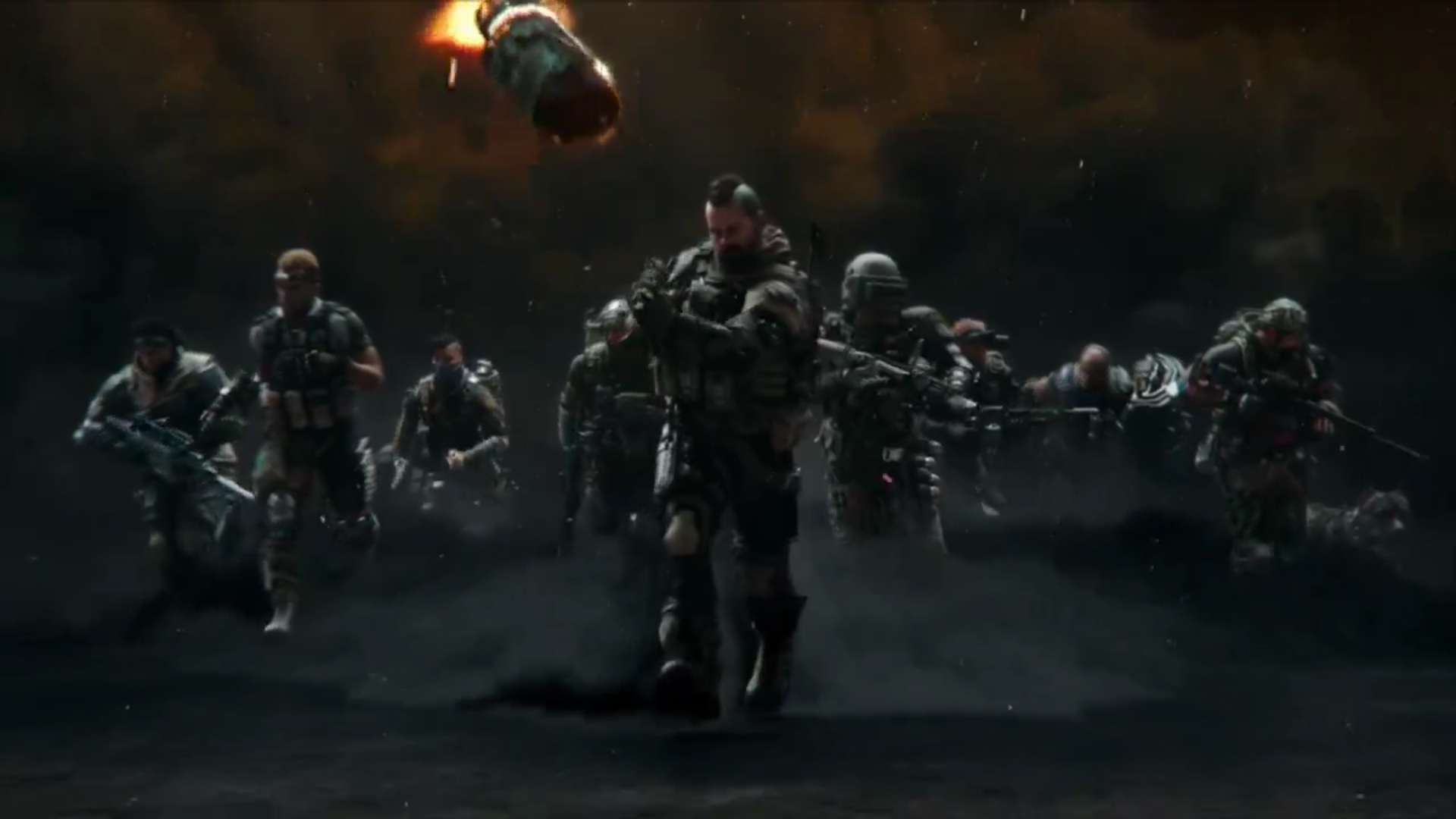 Les nouvelles classes de Black Ops 4 (Crédits Activision)
L'Armement :
→ Les attachements et options des armes sont désormais spécifiques à l'arme et plus à la classe
→ Le système de tir est désormais plus proche d'un CSGO, avec une modélisation du recul spécifique à l'arme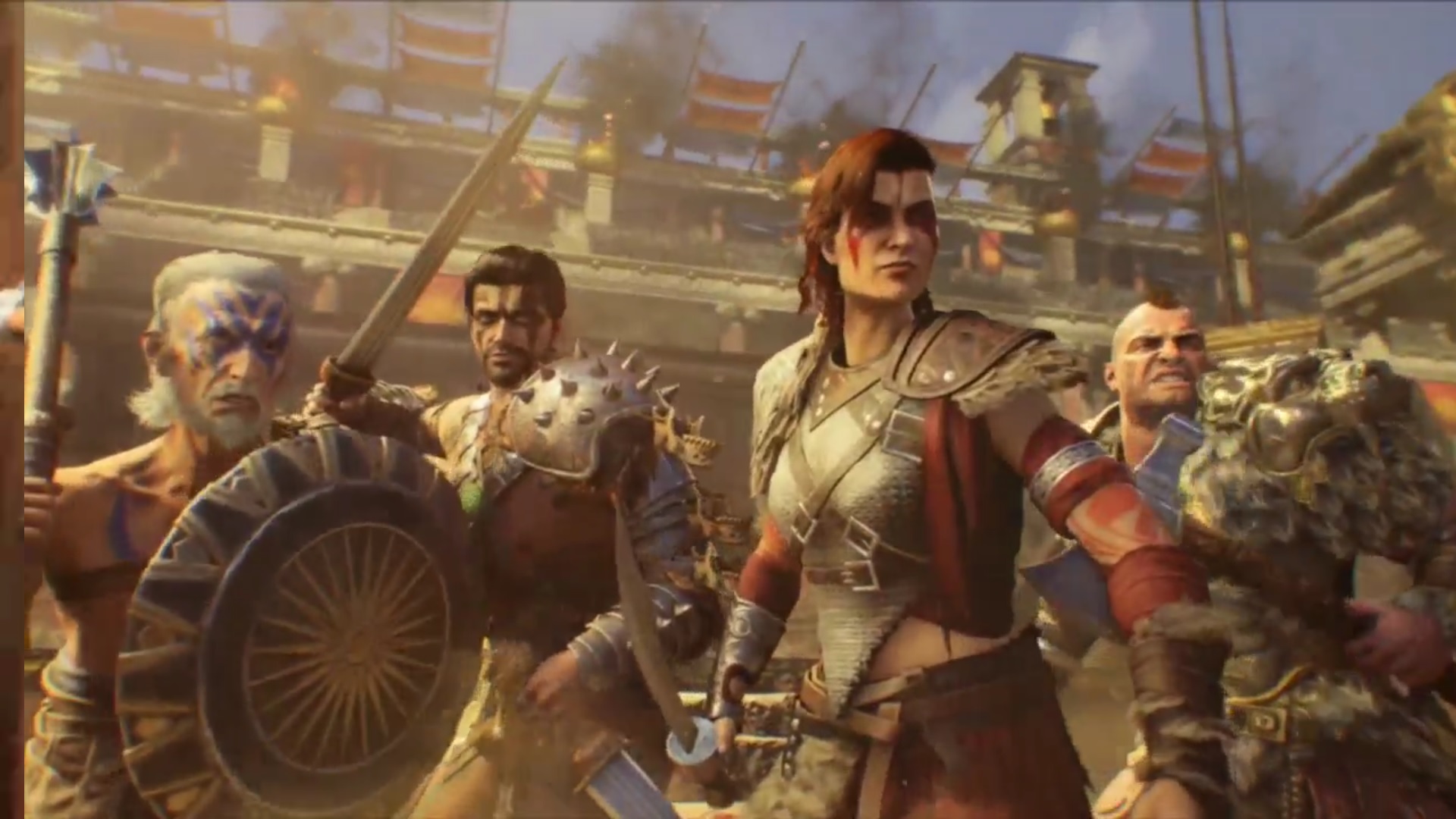 Le mode Zombie traversera les périodes de l'Histoire (Crédits Activision)
Le mode Zombie :
→ Le mode Zombie est de retour et mélange de très nombreuses périodes de l'Histoire avec des armes historiques mais également futuristes
→ Au moins trois cartes seront disponibles au lancement du jeu
→ D'une arène de gladiateurs à la Lune, différents niveaux seront rajoutés après le lancement du jeu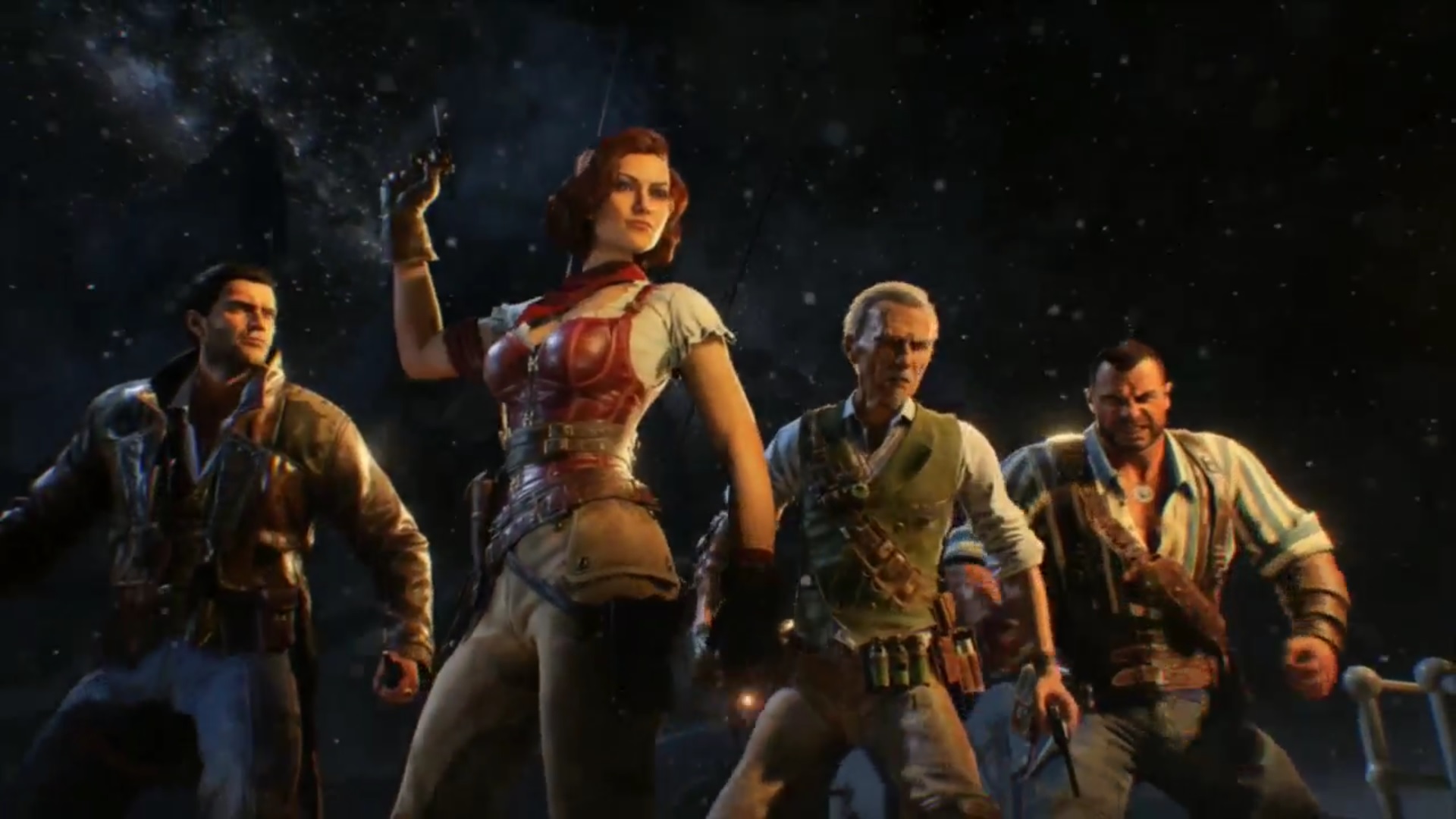 Le mode Zombie s'annonce plus complet que jamais (Crédits Activision)
A noter que plus d'informations seront dévoilées lors de l'E3 2018, très certainement durant la conférence de Sony prévue dans la nuit du lundi 11 juin. Pour rappel, Call of Duty : Black Ops 4 sera disponible sur PlayStation 4, Xbox One et PC le 12 octobre.