Comme dans n'importe quel Battle Royale, les armes sont très importantes. Mais laquelle privilégier dans Warzone, le BR de Call of Duty Modern Warfare ?
À peine lancé dans Warzone, le Battle Royale de Call of Duty Modern Warfare et vous vous demandez quelle arme privilégier dans le jeu ? Cela tombe bien car GFINITY, l'organisateur de compétitions, a dressé une liste qui pourrait grandement vous intéresser. Il est possible de retrouver leur liste complète à cette adresse (en anglais).
Les armes étant très importantes, savoir lesquelles privilégier et lesquelles oublier est très important. Mais n'oubliez pas que chaque joueur peut très bien s'en sortir et réaliser un top 1 avec une arme qualifiée de « faible ». Ici, nous allons uniquement parler des armes qui sont jouées en compétition de COD et qui sont donc jugées meilleures que les autres.
Les meilleures armes de Warzone
Fusil d'assaut, Pistolet mitrailleur, Fusil à pompe, Sniper ou encore Lance-roquettes, il existe une multitude d'armes dans le jeu. Mais si vous deviez en privilégier 5 parmi les dizaines et dizaines disponibles, voici lesquelles cela serait.
Sans surprise, la M4A1 reste l'arme de prédilection, comme dans de nombreux jeux ! Dans la gamme mitraillette, on peut toujours compter sur la MP5 et la MP7. Si vous souhaitez jouer avec un Fusil à pompe, il semblerait que le 725 est recommandé dans Call of Duty.
M4A1 - Fusil d'assaut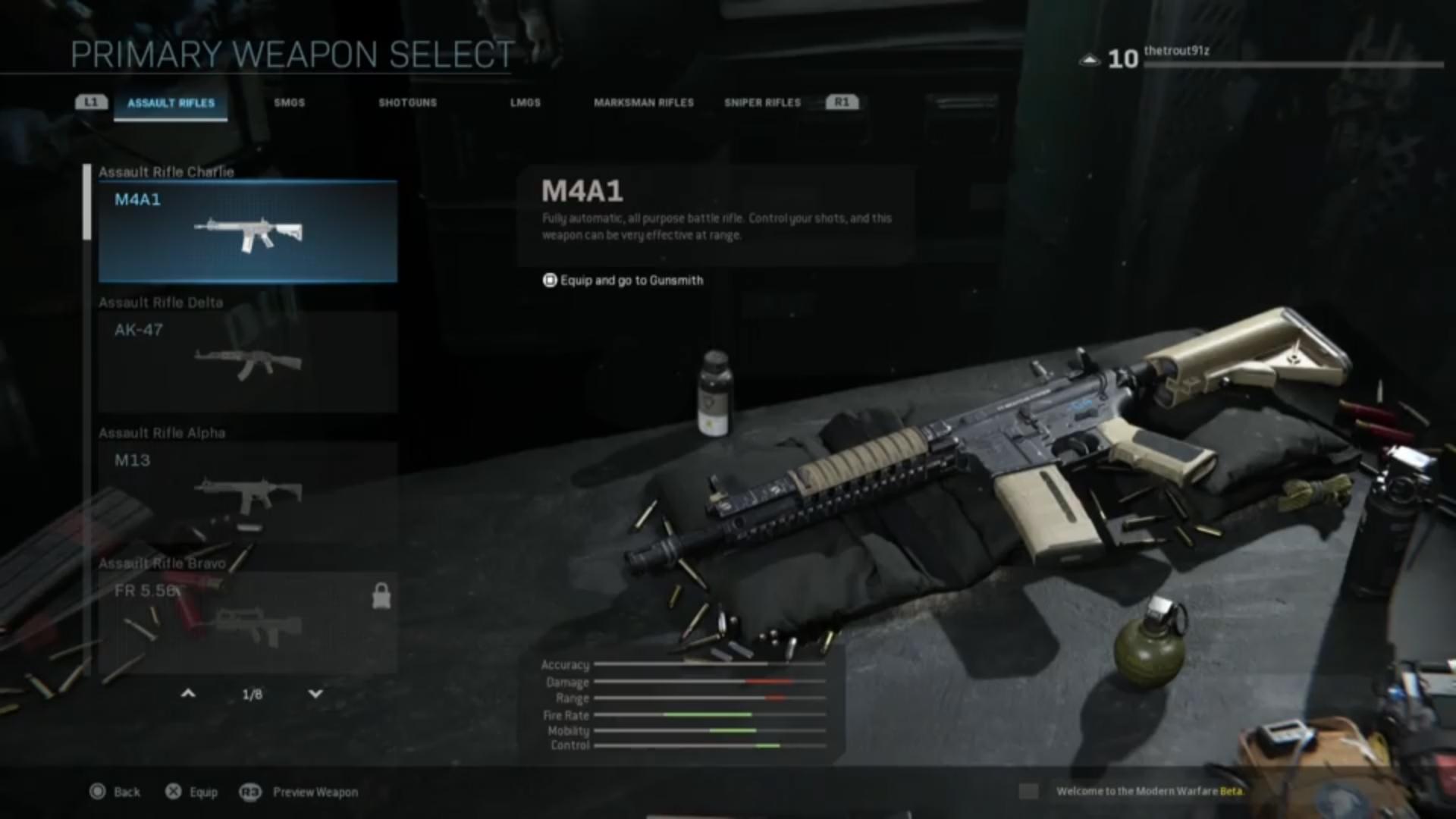 MP5 - Mitraillette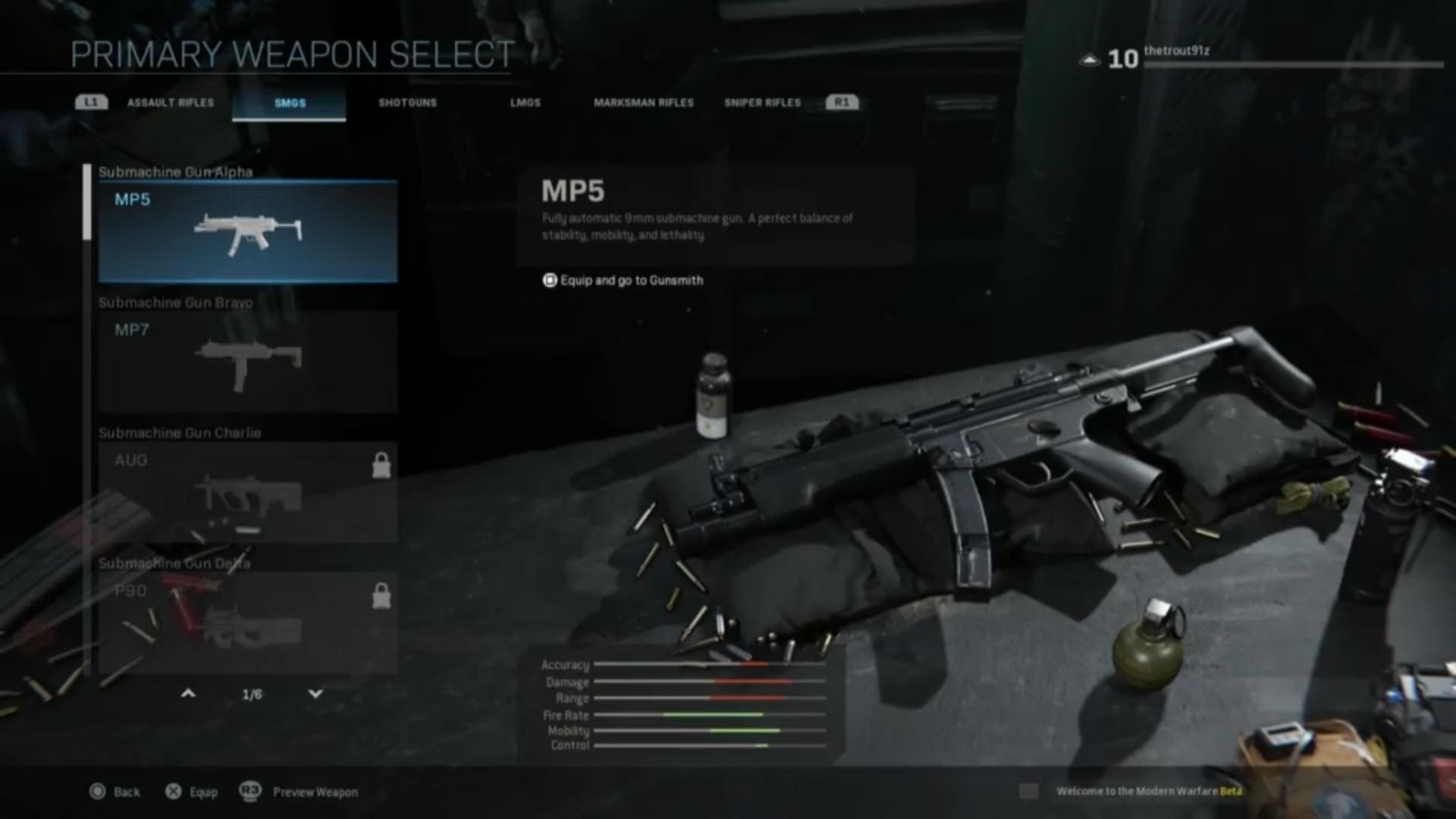 MP7 - Mitraillette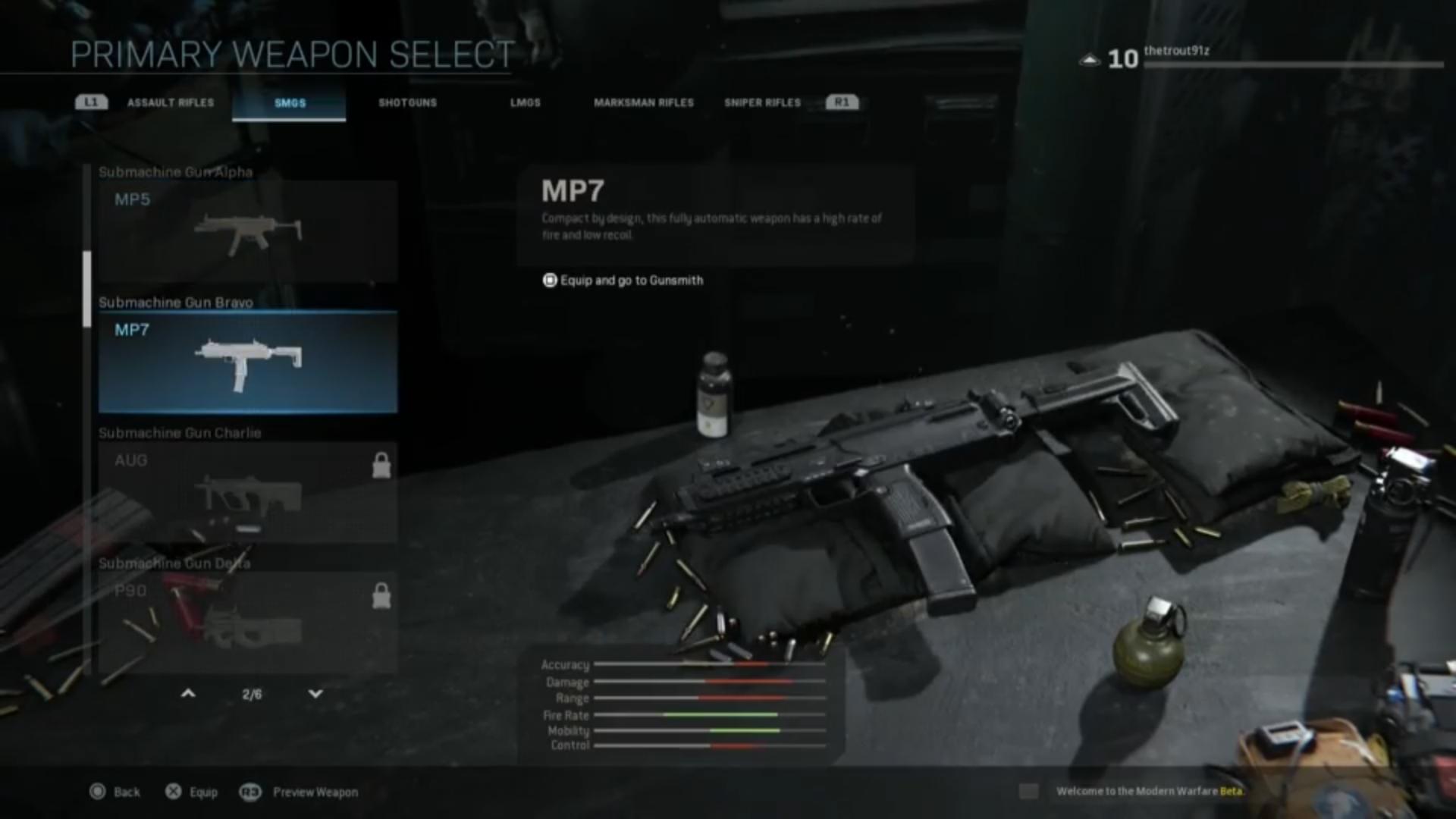 725 - Fusil à pompe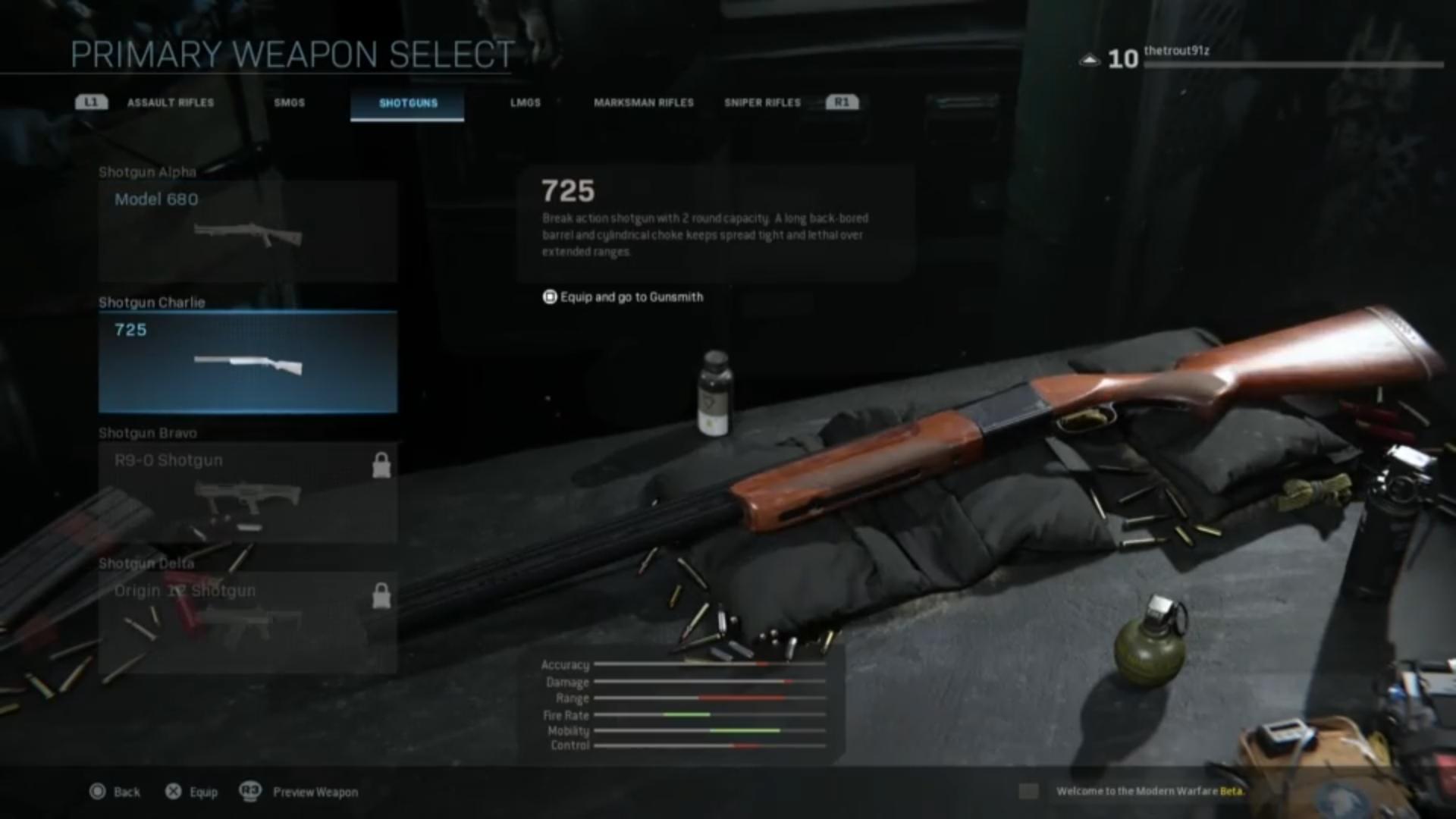 RAM-7 - Fusil d'assaut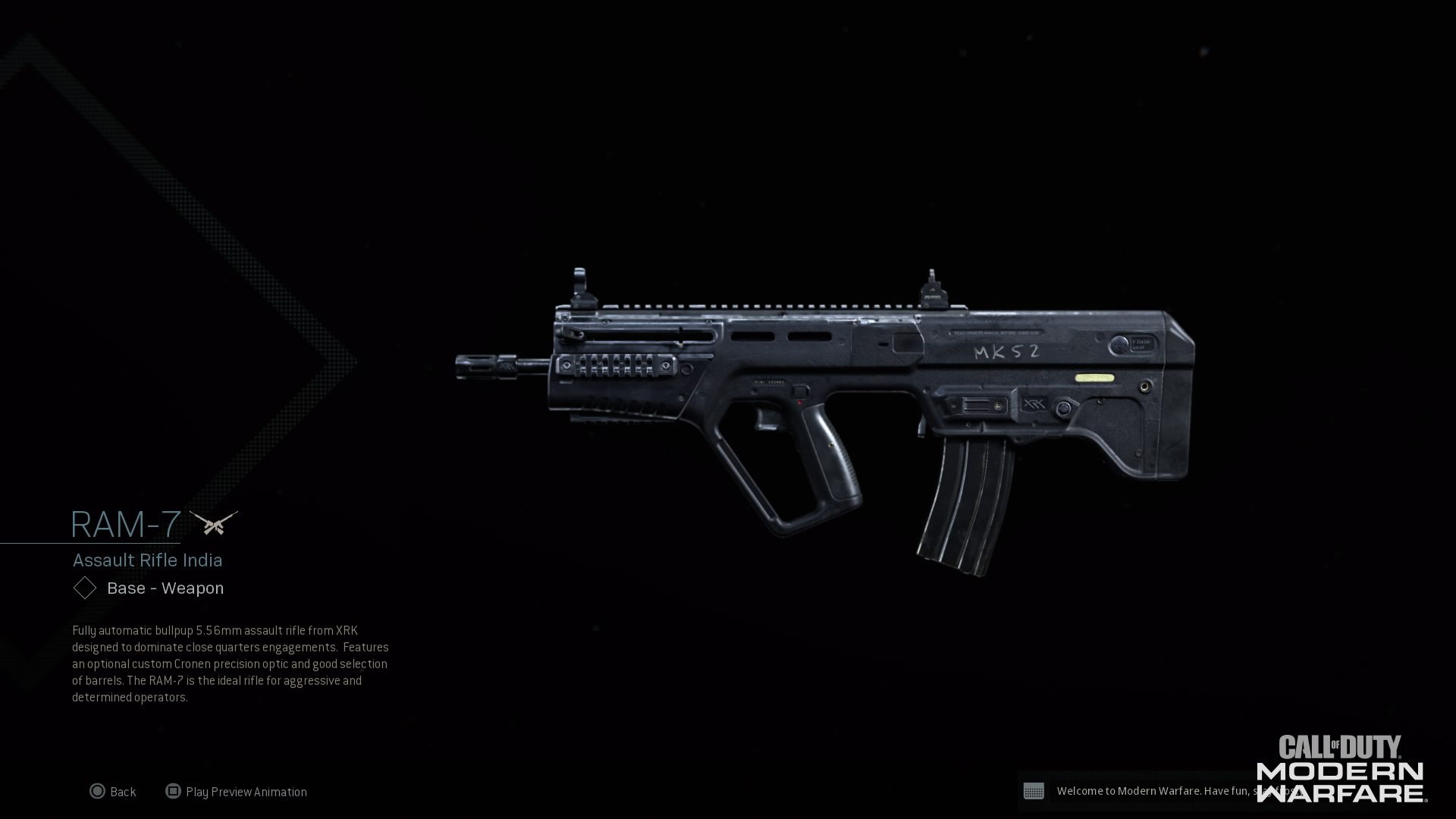 N'hésitez pas à nous indiquer dans les commentaires si vous pensez à d'autres armes, il s'agit bien évidemment d'une toute petite liste, sortie quelques heures après la release de COD Warzone !