Tencent est une multinationale gigantesque détenant des droits sur de nombreuses sociétés à travers le monde, et l'une d'elle est le DC universe...
Tencent, l'une des multinationales phares de notre époque, détient des parts dans de nombreuses sociétés très influentes à travers le monde. Parmi lesquelles, on peut compter Riot Games (l'éditeur de League of Legends), mais aussi Epic Games. C'est d'ailleurs 40% de cette dernière société que possède le géant chinois, en devenant l'actionnaire majoritaire.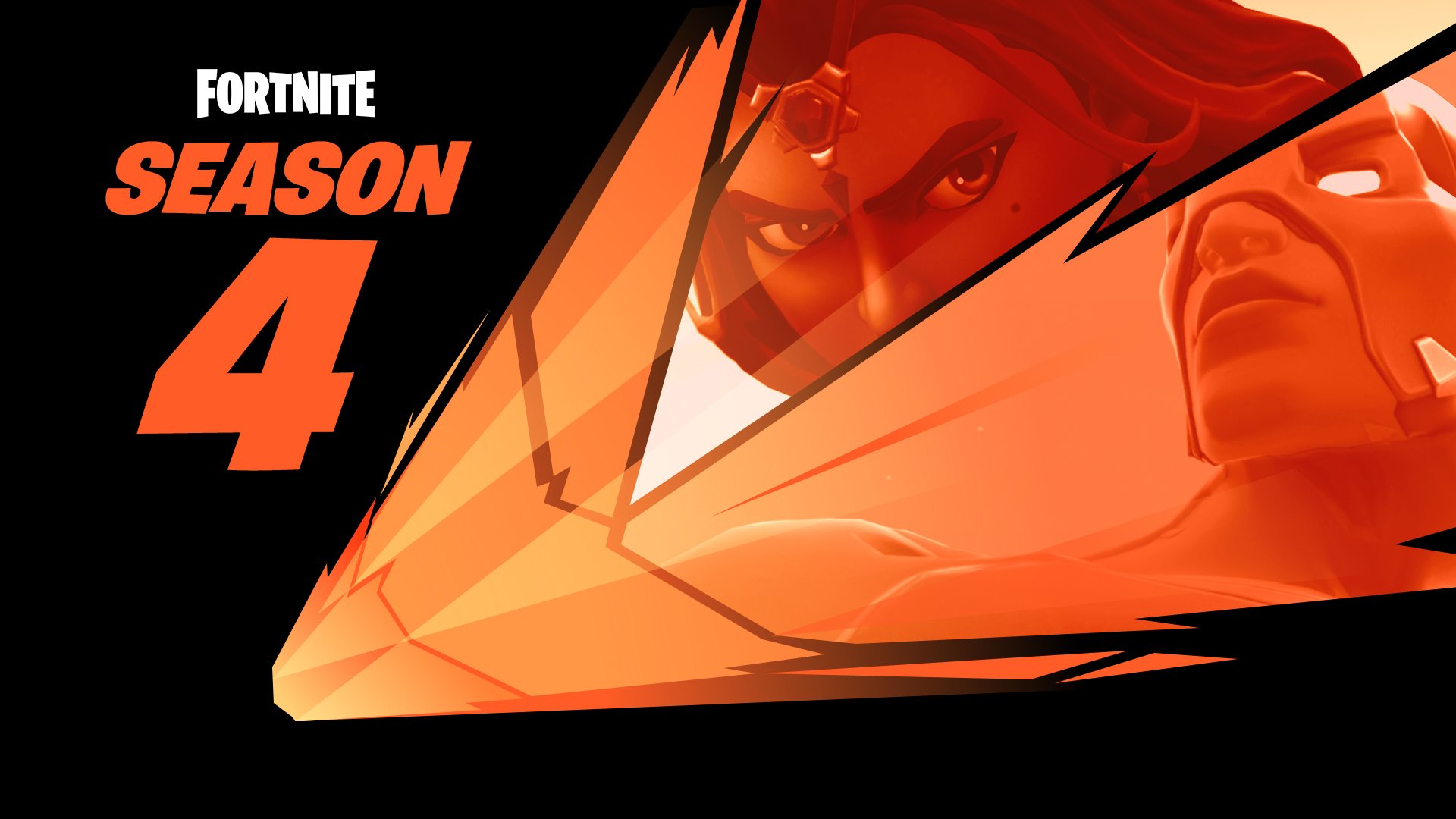 Alors que la quatrième saison de Fortnite va bientôt débuter, de nombreux éléments laissent penser que le thème principal en sera les super-héros. En suivant cette hypothèse, il y a fort à parier qu'Epic Games saura s'inspirer des plus grandes icônes de héros créées par Marvel ou DC.
Mais s'ils peuvent s'en inspirer, qu'est-ce qui les empêcherait de simplement en intégrer quelques uns ? Ce sont évidemment des raisons de droit d'auteur qui empêcheraient Epic Games d'utiliser des héros déjà existants et ancrés dans l'imaginaire collectif. Toutefois, Tencent ne détient pas uniquement des parts dans des sociétés de jeux vidéos. Le groupe est également dans le capital de DC, ce qui est démontré par la présence desdit héros dans le jeu mobile « Arena of Valor ». On peut donc supposer que puisque Tencent, détient les droits d'utiliser l'image des super-héros DC, les développeurs d'Epic Games pourraient alors introduire certains personnages, tels que Batman, Flash ou Superman, dans leur Battle Royale !