Les rumeurs semblent justes. Un skin Black Manta (l'ennemi d'Aquaman) devrait arriver dans Fortnite. Sa date de sortie ? Probablement le jeudi 16 juillet 2020 dans la boutique du jour.
Avant que la saison 3 de Fortnite ne se lance, des théories parlaient de la potentielle arrivée d'un skin Aquaman et Black Manta dans le jeu. Depuis, on sait qu'Aquaman est un skin à débloquer au cours de la saison 3 en réalisant les défis d'Aquaman mais on n'avait aucune information concernant Black Manta... jusqu'à ce jour. En ce vendredi 3 juillet 2020, des infos nous proviennent des leakers comme HYPEX.
HYPEX affirme qu'un skin Black Manta arrivera dans la boutique du jeudi 16 juillet à 16 h (heure française). Il n'arriverait pas seul puisque ses lames seraient également en vente en tant que pioche. Bien évidemment, ces informations seront à confirmer par Epic Games.
Big Shop Leak: Black Manta and the Black Manta Blades (Dualies) will be in the Item Shop on the 16th at 14:00 GMT! Aquaman (Secret BP Character) will also be releasing at that time.

— HYPEX (@HYPEX) July 3, 2020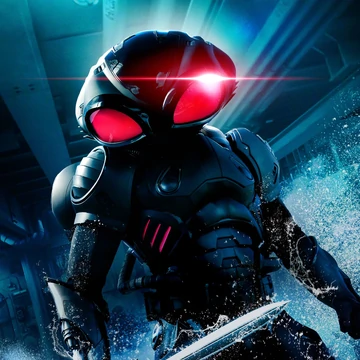 Le skin Black Manta et ses lames dans Fortnite le 16 juillet ?
Date de sortie du skin Black Manta dans Fortnite
On devrait donc avoir un skin Black Manta dans la boutique du 16 juillet. Pourquoi le 16 juillet ? Car c'est le jour du cinquième défi d'Aquaman, ce qui veut dire que les joueurs pourront ensuite jouer le super-héros. Quoi de mieux donc, que de sortir Black Manta le même jour dans la boutique de Fortnite ?
Tout cela reste bien évidemment à confirmer mais comme le rappelle FNLeaksAndInfo, des fichiers du jeu nous faisaient penser à l'arrivée d'un skin Black Manta, il y a donc de grandes chances pour que cela soit vrai. Quant à l'horaire, 16 h ou 15 h, rien n'est sûr. Habituellement, les défis sortent à 15 h...