De nombreuses rumeurs et leaks évoquent un retour à Vice City ainsi que des voyages en Amérique du Sud pour GTA VI.
Alors que GTA V continue de cartonner, notamment grâce à son mode Online, Rockstar prépare déjà la suite en travaillant sur GTA VI. D'après The Know (source en anglais), le nouveau jeu de la franchise ferait son retour sur Vice City.
Pour le moment, la seule information confirmée par Rockstar date de l'année dernière puisque le responsable du studio avait confirmé que ses équipes travaillaient activement sur une suite à GTA V mais qu'aucune date n'a été annoncée puisque le stade du développement était alors inconnu.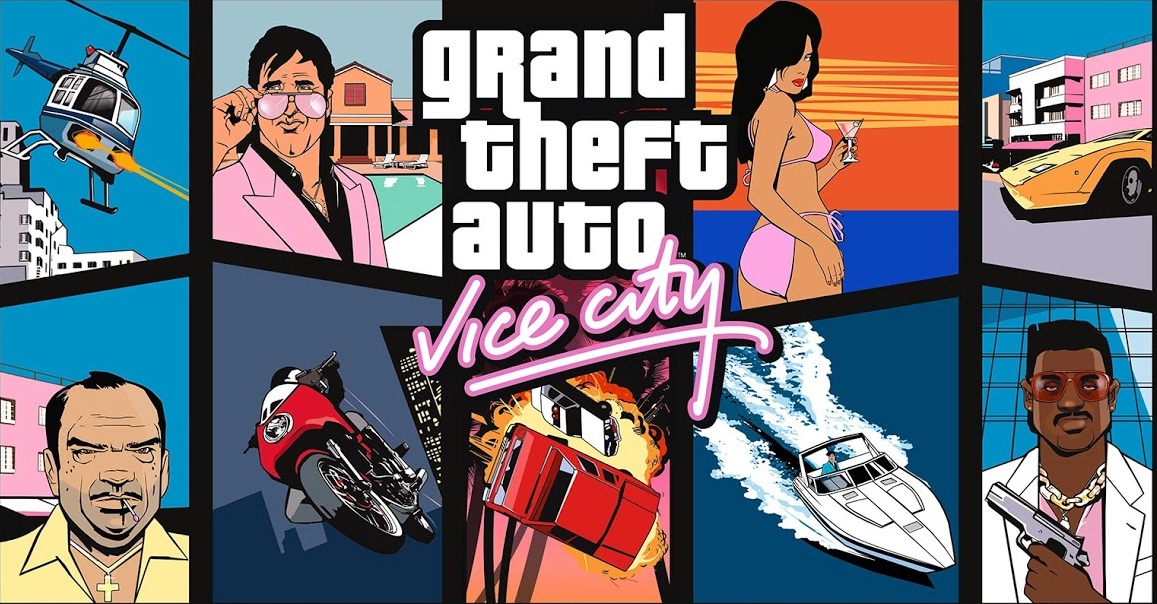 Pour autant, ce leak présenté par The Know confirmerait d'autres rumeurs évoquées depuis quelques semaines sur internet, concernant un retour en Floride pour le nouveau GTA dont le nom de code chez Rockstar est « Project America ». En outre, il serait possible de voyager en Amérique du Sud afin de suivre la production de cocaïne sur place.
Néanmoins, il faut encore rester prudent puisque ce leak pourrait être un moyen de brouiller les pistes pour le studio américain, à moins qu'il ne concerne qu'une version Remastered de GTA Vice City.