Si vous avez aimé la Fantasy League, vous devriez adorer League of Legends Esports Manager, tout nouveau jeu annoncé par Riot Games aux 10 ans de LoL !
Pour les 10 ans de League of Legends, Riot Games a parlé de ses autres projets, parallèles à son titre phare. Parmi ces nouveaux projets, un jeu de gestion d'équipe esport, du nom de League of Legends Esports Manager. Oubliez toutes les simulations de management d'esport que vous avez pu connaître, ici, c'est Riot Games qui prend les rennes et qui va développer un jeu.
League of Legends Esports Manager : le jeu de gestion
Si vous avez passé des centaines d'heures sur des jeux comme Football Manager et que vous trouviez que la Fantasy League de Riot Games n'allait pas forcément assez loin, League of Legends Esports Manager devrait vous combler. Sur le papier, ce nouveau jeu s'annonce extrêmement prometteur, mais peu d'informations et d'images sont disponibles.
« League of Legends Esports Manager est un jeu de gestion e-sport en développement qui permet aux fans de créer leur équipe e-sport League of Legends mondiale, de faire signer des contrats à des joueurs, et bien plus encore. LoL Esports Manager est conçu pour étendre l'écosystème e-sport et s'inscrira dans le temps en partageant les bénéfices générés avec les équipes professionnelles présentes dans le jeu. Le jeu sera d'abord disponible l'année prochaine dans la région League of Legends Pro League (LPL), puis s'élargira éventuellement à d'autres ligues régionales. »
Riot Games (communiqué de presse)
Infos sur le jeu de gestion de Riot Games
Au début, seules les équipes et joueurs de LPL seront disponibles. On imagine que le travail doit être colossal car Riot Games doit tourner des vidéos avec chacun des joueurs, des équipes pour son jeu de gestion. Vous l'aurez compris, vous allez être en immersion la plus totale, comme si vous étiez parmi les joueurs. Vous signez un joueur ? Il vous tend la main. Vous souhaitez suivre les résultats de votre équipe ? Regardez les sur la Faille de l'invocateur.
Ces images ont été proposées par Riot Games et semblent provenir du jeu.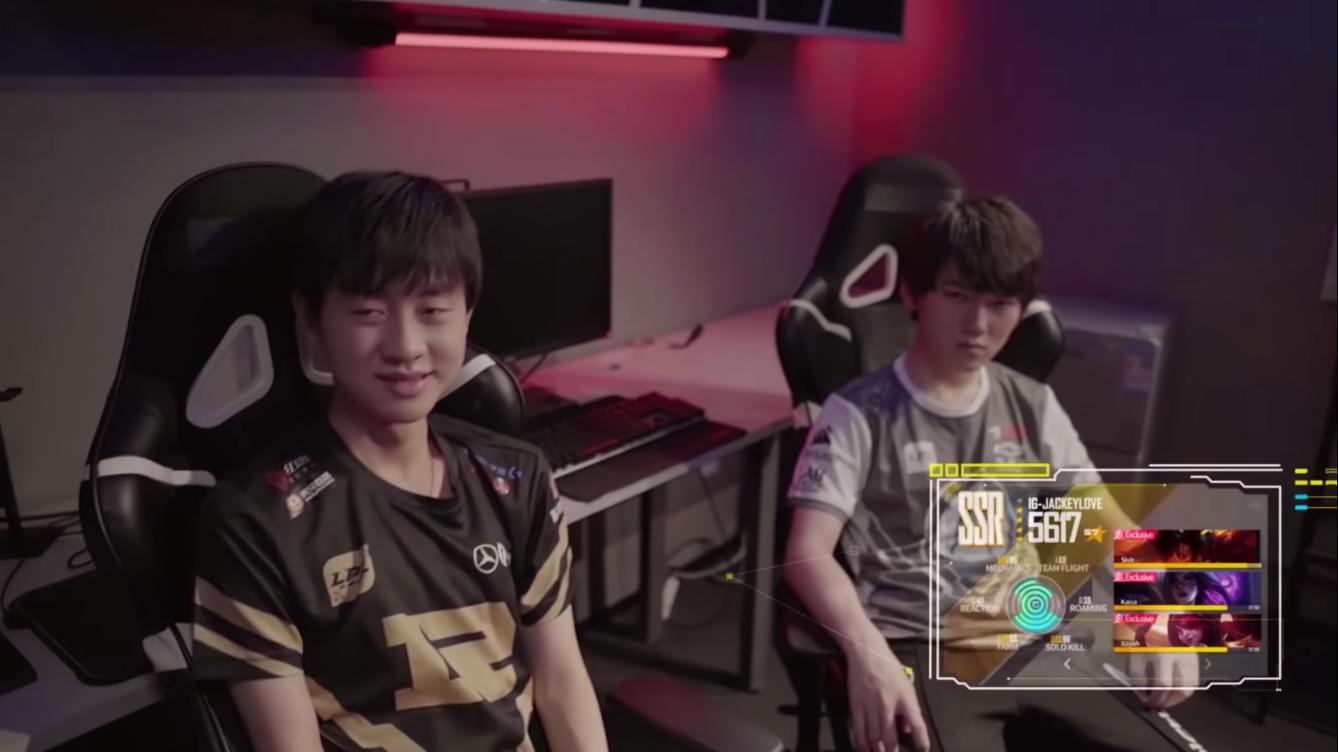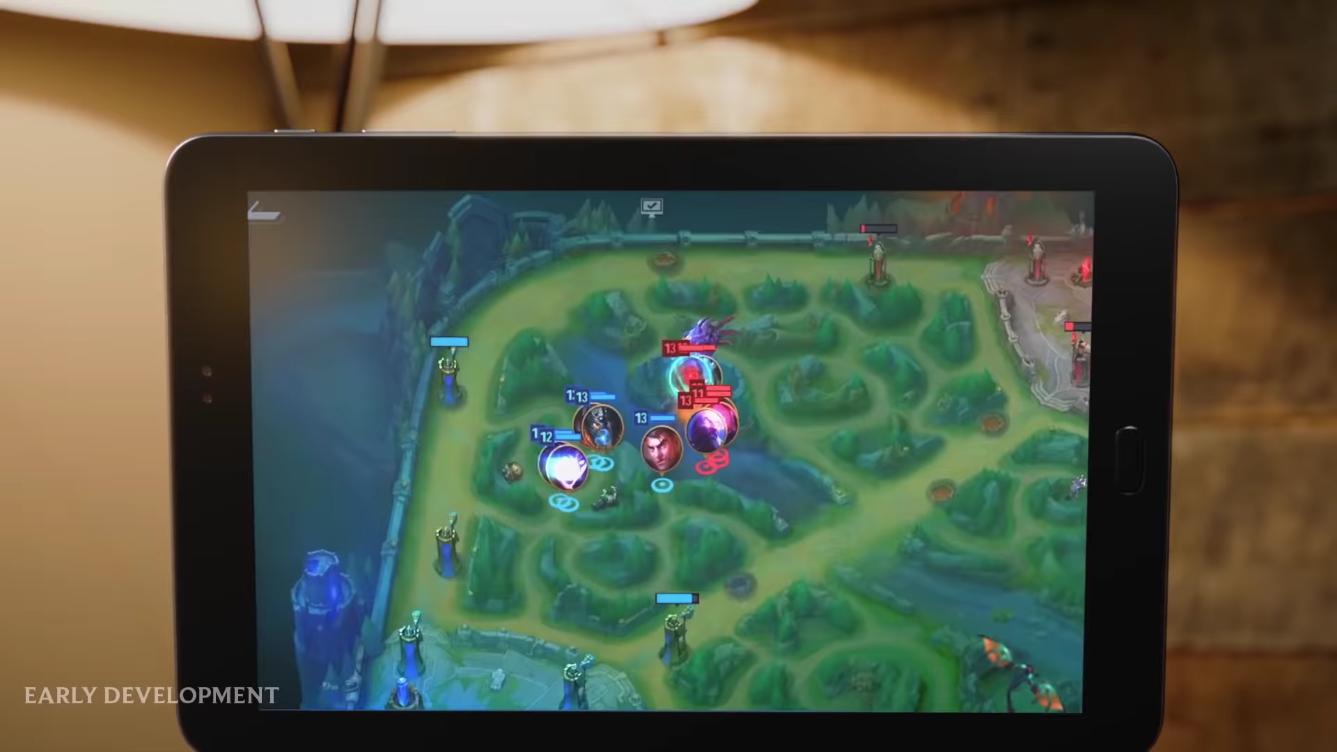 Pour le moment, on ne sait pas quand le jeu sera disponible, on imagine en janvier 2020, à la reprise des compétitions.