La saison 10 devrait bientôt toucher à sa fin mais quand se termine-t-elle officiellement ? Nous tenterons de vous répondre dans cet article.
Mise-à-jour : La saison 10 se terminera officiellement le mardi 10 novembre à 00:01.
---
La saison 10 en classé et en normal sur League of Legends touche bientôt à sa fin. Alors que les Worlds ont débuté ce vendredi 25 septembre avec le Play-in, certains joueurs se demandent déjà quand se termine officiellement la saison 10 et pour le moment, on ne peut faire que des suppositions mais nous allons tenter de répondre à cette question ci-dessous.
Date de fin de saison ranked sur League of Legends
Comme nous vous l'expliquions précédemment, pour le moment on ne peut faire que des suppositions pour la date de la fin de la saison 10 en ranked.
Si on se réfère aux saisons précédentes dont voici les dates de début et de fin, on peut supposer qu'elle se terminerait à la mi-novembre et peut-être pour être plus précis peut-être le mercredi 11 novembre lors de la sortie du patch 10.23.
Dates des saisons précédentes
Saison
Début
Fin

1

13 juillet 2010

23 août 2011

2

29 novembre 2011

12 novembre 2012

3

1er février 2013

11 novembre 2013

4

10 janvier 2014

11 novembre 2014

5

21 janvier 2015

11 novembre 2015

6

20 janvier 2016

8 novembre 2016

7

8 décembre 2016

7 novembre 2017

8

16 janvier 2018

12 novembre 2018

9

23 janvier 2019

19 novembre 2019

10

10 janvier 2020
Pour ce qui est du skin offert pour les joueurs qui auront atteint le rang or/gold et plus, une image a été téasée que voici ci-dessous et qui laisse supposer que le skin sera sur Lucian.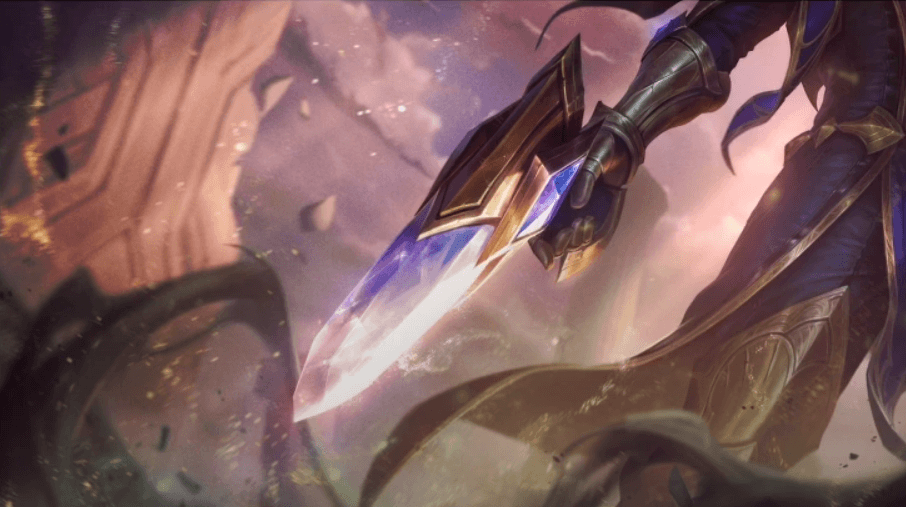 Enfin, comme d'habitude, nous vous tiendrons informés lorsque Riot Games aura communiqué la date officielle de fin de la saison 10.