Dans une vidéo « Behind the Scenes », Riot a présenté le nouveau design de Pantheon mais également des indices sur ses nouveaux sorts.
Il était prévu depuis déjà de nombreux mois : le rework de Pantheon arrive enfin. Dans une vidéo « Behind the scenes » (Ndlr : dans les coulisses), Riot Games a présenté les différentes étapes de la création de son nouveau design, mais ont également laissé plusieurs indices sur son nouveau kit. Celui-ci devrait être dévoilé dans les jours qui viennent.
Outre le nouveau design très rafraichissant du Dieu de la guerre, et le nouveau lore qui va avec et qui peut déjà être lu (en anglais), la vidéo donne des indications sur ses nouveaux sorts. Si son passif semble être le même, et son Z reste en essence similaire (bien que Pantheon lance désormais plusieurs attaques rapides après le stun), c'est surtout le reste de son kit qui voit beaucoup de changements.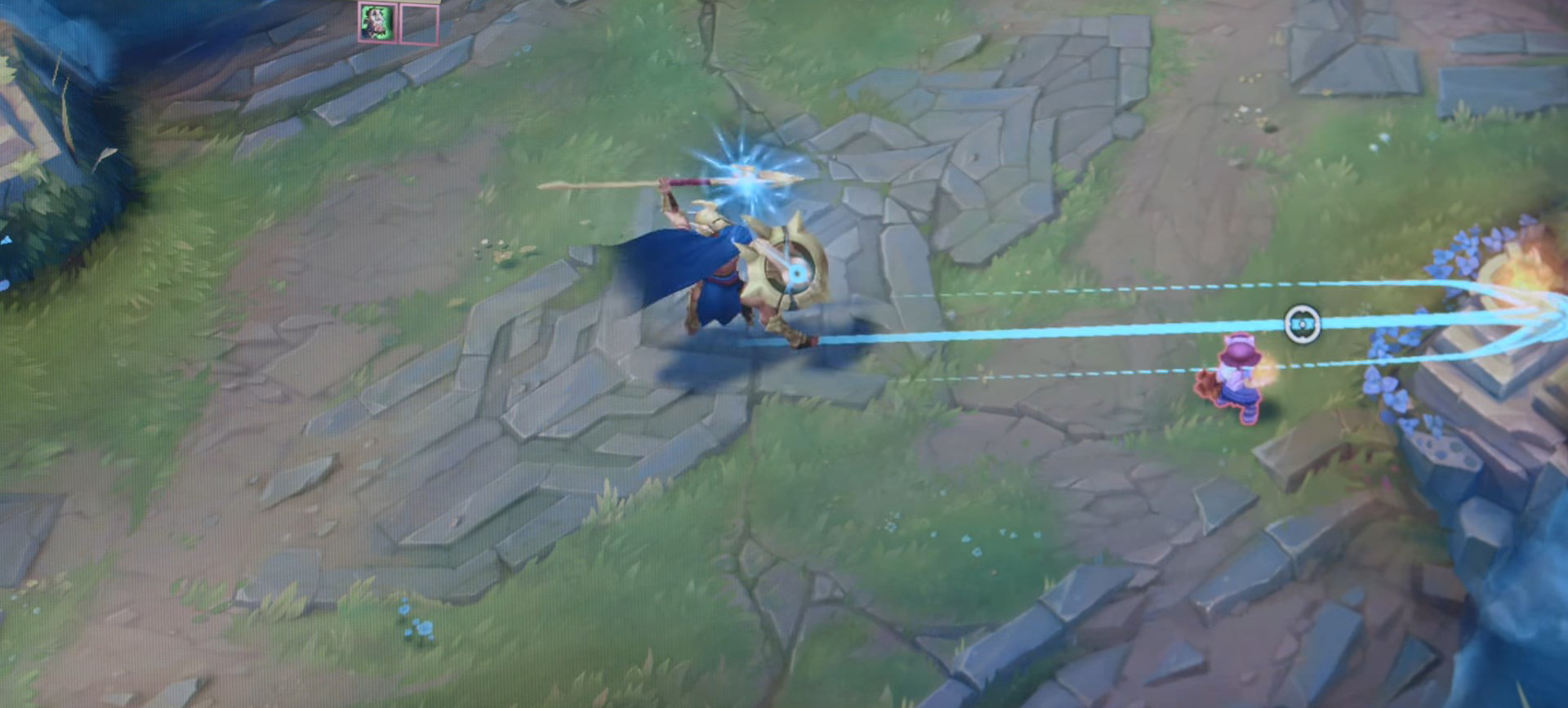 Son Vélite (A) est désormais un skillshot qui semble pouvoir être chargé à la façon d'une flèche de Varus. Il semble assez probable que le sort puisse toucher plusieurs ennemis aux vues du discours de Riot Axes, le game designer qui en parle dans la vidéo : « Une grosse partie de la mise à jour consistait à nous demander comment garder la fiabilité de son poke. »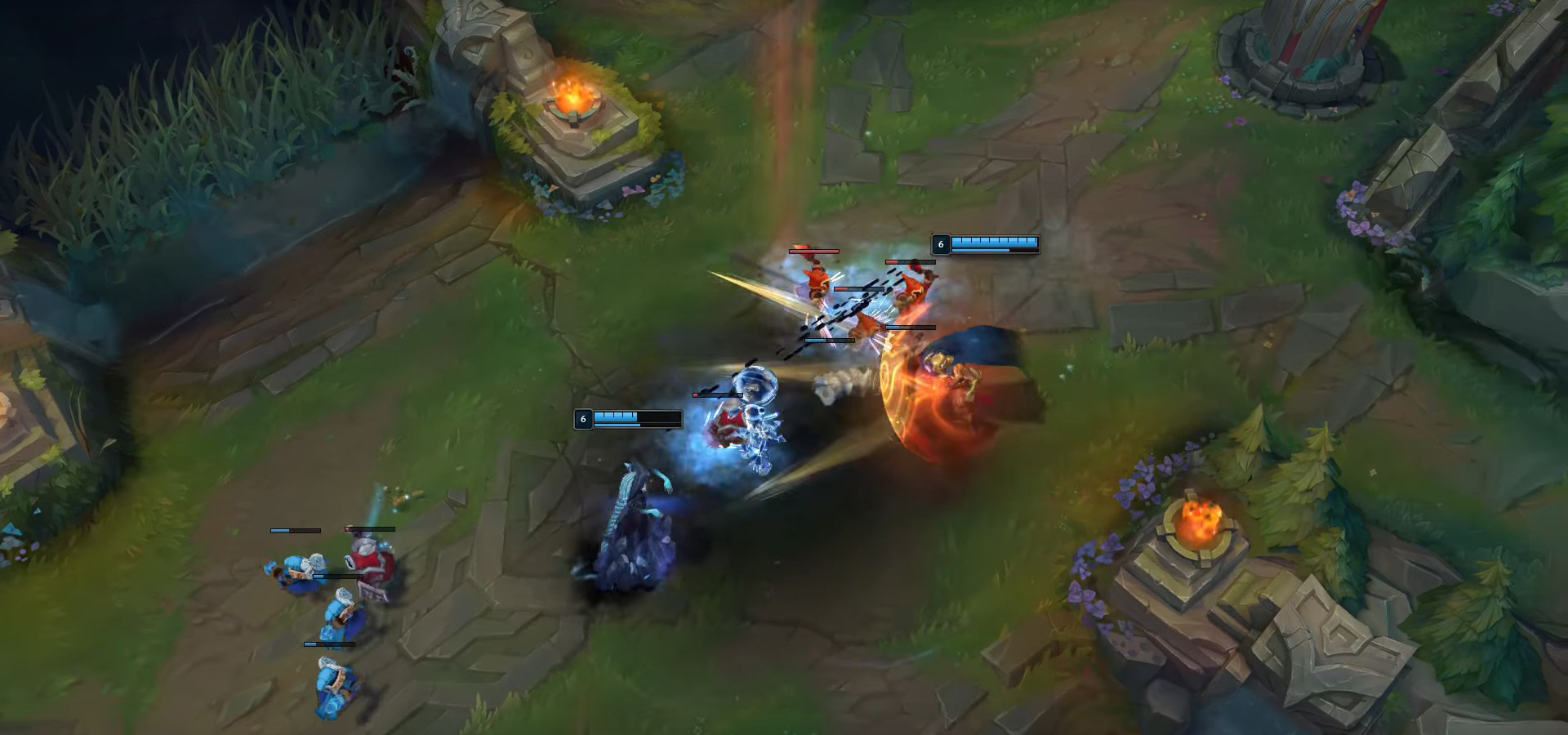 Son Crève-coeur (E) semble assez similaire, bien que Pantheon soit désormais capable de se déplacer lentement pendant le sort. Vu le bouclier qu'il tend devant lui, il est probable qu'il bloque également des dégâts à la manière d'un Braum, et la durée de la canalisation semble un peu plus longue.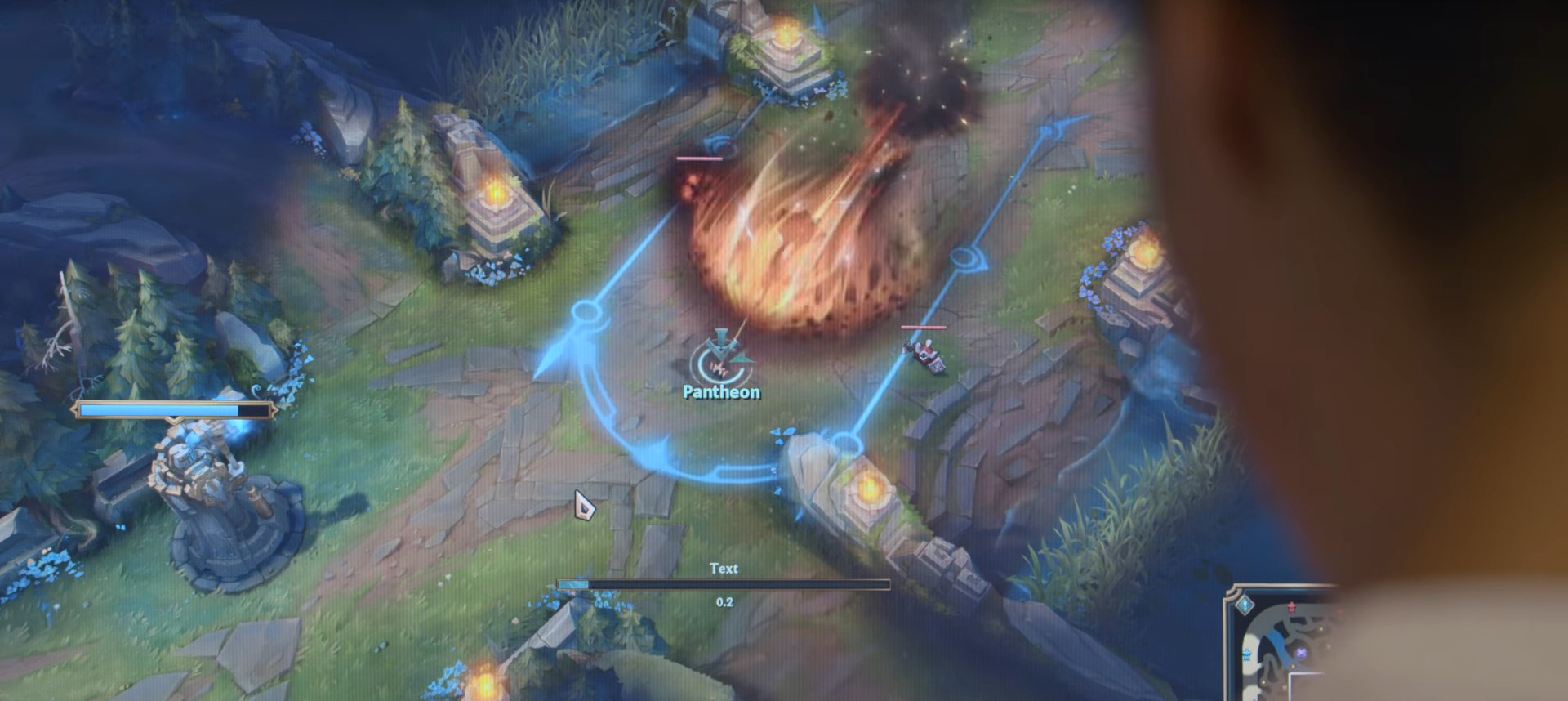 Enfin, le Météore (R) fonctionne de façon similaire et lui permet toujours de se déplacer rapidement à un endroit sur la carte, mais il touche désormais les ennemis sur son chemin au lieu de juste infliger des dégâts dans la zone d'arrivée. D'après Riot Axes : « Je m'attends à ce que les bons joueurs de Pantheon touchent plus d'adversaires qu'avec l'ancienne version. »
Enfin, Riot a également publié la vidéo du nouvel écran de chargement du champion qui devrait apparaître sur le client lors de sa sortie, et qui montre les différentes nouvelles versions de ses skins. Puisque le rework est déjà teasé, il est probable qu'il arrive sur le PBE dans les jours qui viennent, et soit disponible sur les serveurs live en 9.16 ou 9.17.
Tous nos guides de champions sur LoL