Selon Reuters, Riot Games sortirait une version mobile de League of Legends en 2019.
Alors que les jeux mobiles ont le vent en poupe sur le marché chinois et que Riot Games tend à se développer et à vouloir sortir de son seul jeu actuel, l'éditeur serait en train de développer une version mobile pour son célèbre MOBA qui devrait sortir cette année.
C'est le journal Reuters spécialisé en actualité financière qui révèle l'information. Selon des sources au sein de Riot Games et Tencent, le créateur de League of Legends aurait dans un premier temps rejeté l'idée d'une version mobile de son jeu lors du rachat par Tencent mais aurait finalement lâché le morceau et accepté l'idée.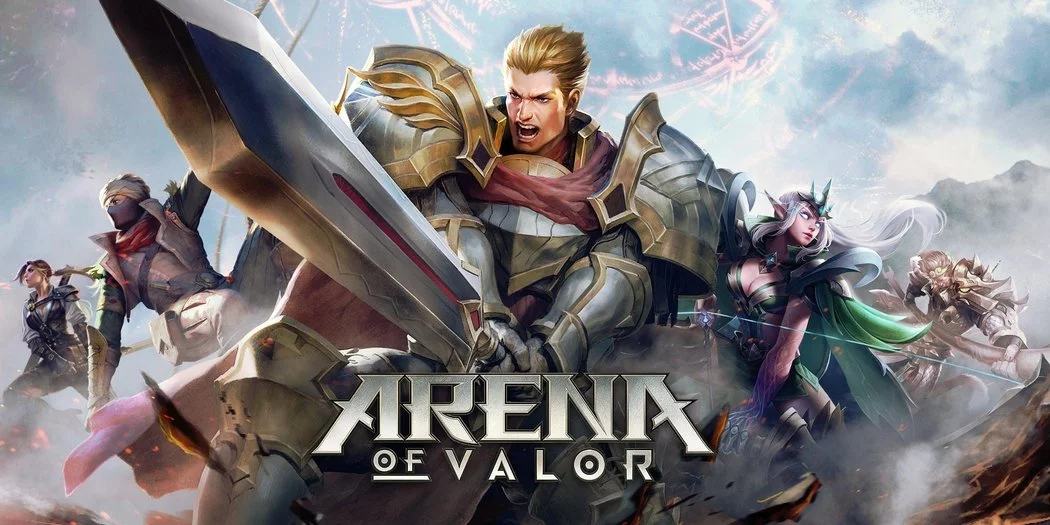 Arena of Valor, une version chinoise de League of Legends.
C'est le jeu Arena of Valor qui aurait tout changé puisque même si le jeu a été un énorme flop en Occident, son succès sur le marché chinois a donné des idées aux deux entreprises même si Tencent est déjà propriétaire du jeu mobile cité. Pour rappel, AoV est un jeu qui est presque « une copie de League of Legends » puisque les mécaniques et les personnages sont très similaires au célèbre MOBA de la firme américaine.
Selon les informations récoltées par Reuters, la version mobile serait en développement depuis plus d'un an et devrait sortir comme dit précédemment dans le courant de l'année.
Tous nos guides de champions sur LoL