Trois nouveaux skins Pool-Party vont arriver pour l'été 2018 sur League of Legends pour Caitlyn, Gangplank et Zoé !
C'est l'été, et comme depuis plusieurs années, Riot Games crée des skins Pool-Party pour une floppée de champions sur League of Legends. Pour l'édition 2018, place à Caitlyn, Gangplank et Zoé ! On se doutait qu'un skin Pool-Party allait voir le jour sur le Zoé, étant donné que Riot Games en parlait il y a quelques mois.
Chaque skin sera disponible à l'achat pour 1350 RP.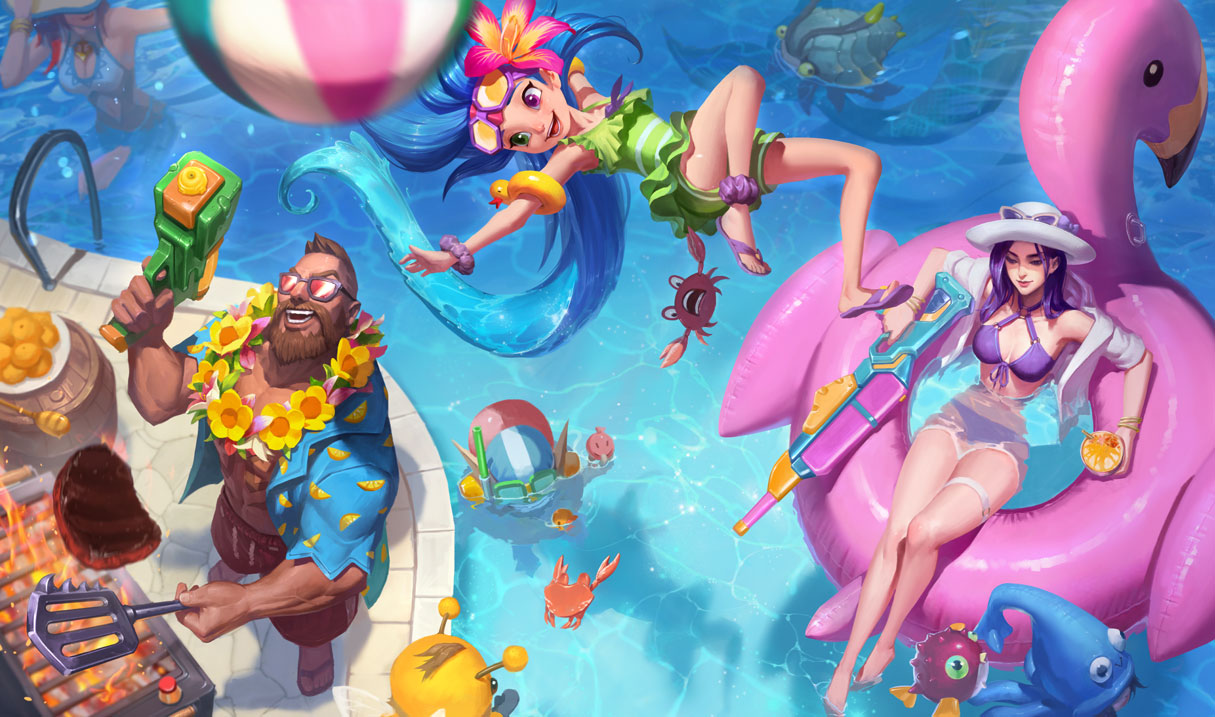 Pool Party Caitlyn
1350 RP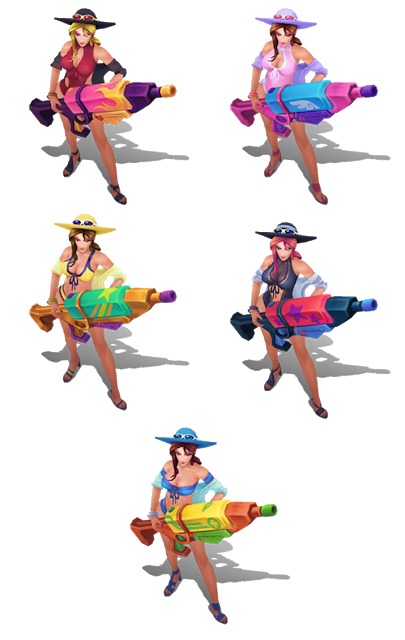 Pool Party Gangplank
1350 RP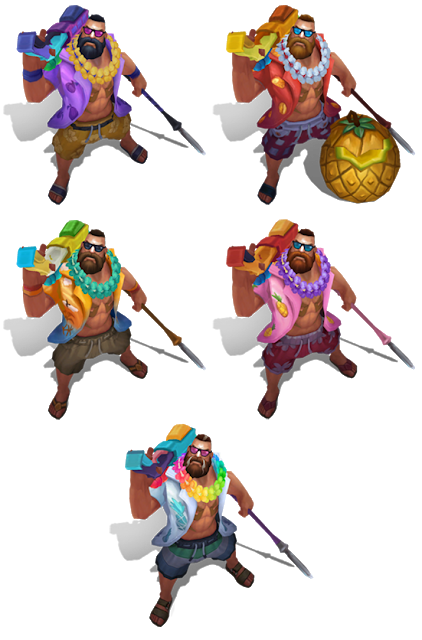 Pool Party Zoé
1350 RP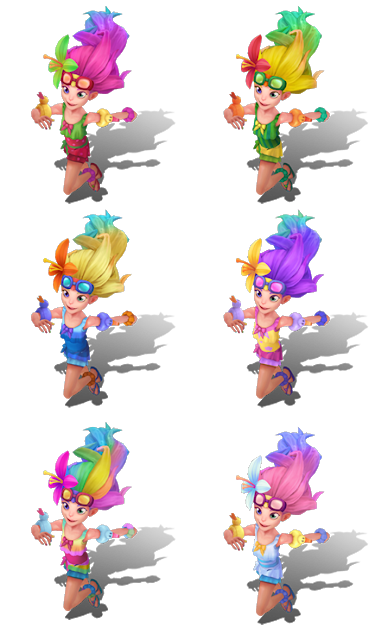 Source : [email protected]