Vous en rêviez ? T1 l'a fait : une figurine de Faker, le célèbre midlaner de League of Legends !
Alors que le MSI bat son plein et que SKT T1 va affronter G2 Esports ce samedi, la structure coréenne a décidé de faire plaisir à ses fans en créant une figurine à l'effigie du meilleur joueur de League of Legends : Faker. Cet objet peut être acheté dans le monde entier au prix de 33 dollars (un peu mois de 30 euros).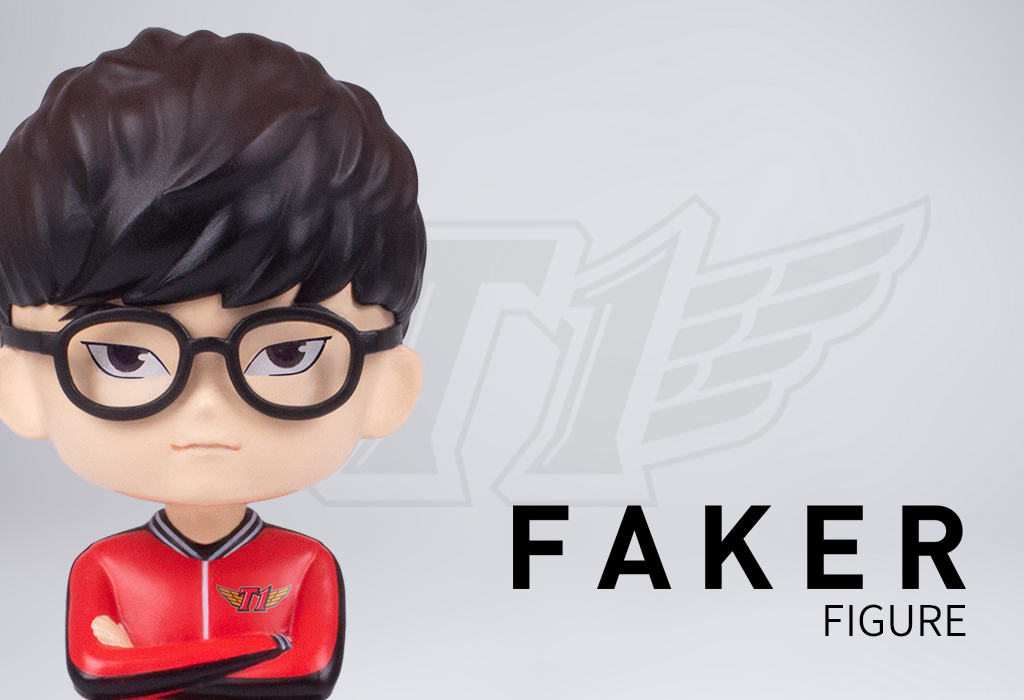 La pré-commande de cette figurine est disponible jusqu'au 31 mai, pour une livraison à partir du 12 juin. Alors si vous souhaitez vous faire plaisir avant l'été, c'est l'occasion ! Et si vous précommandez, vous aurez en cadeau un joli stylo Faker.