Voici le patch 9.13 sur League of Legends, avec le nouveau champion Qiyana, mais aussi l'arrivée de Combat tactique !
Mardi 25 juin, le treizième patch de la Saison 9 est sorti ! Celui-ci marque l'arrivée du nouveau champion Qiyana, mais également le nouveau mode de jeu Combat tactique. Les nouveautés devraient arriver demain matin, on vous tiendra au courant.
>>> Lien du patch officiel <<<
Qiyana, l'Impératrice des éléments
Décidémment, Riot Games a appuyé sur l'accélérateur du côté des nouveaux champions. Seulement quelques semaines après Yuumi, c'est Qiyana qui rejoint League of Legends.
Combat tactique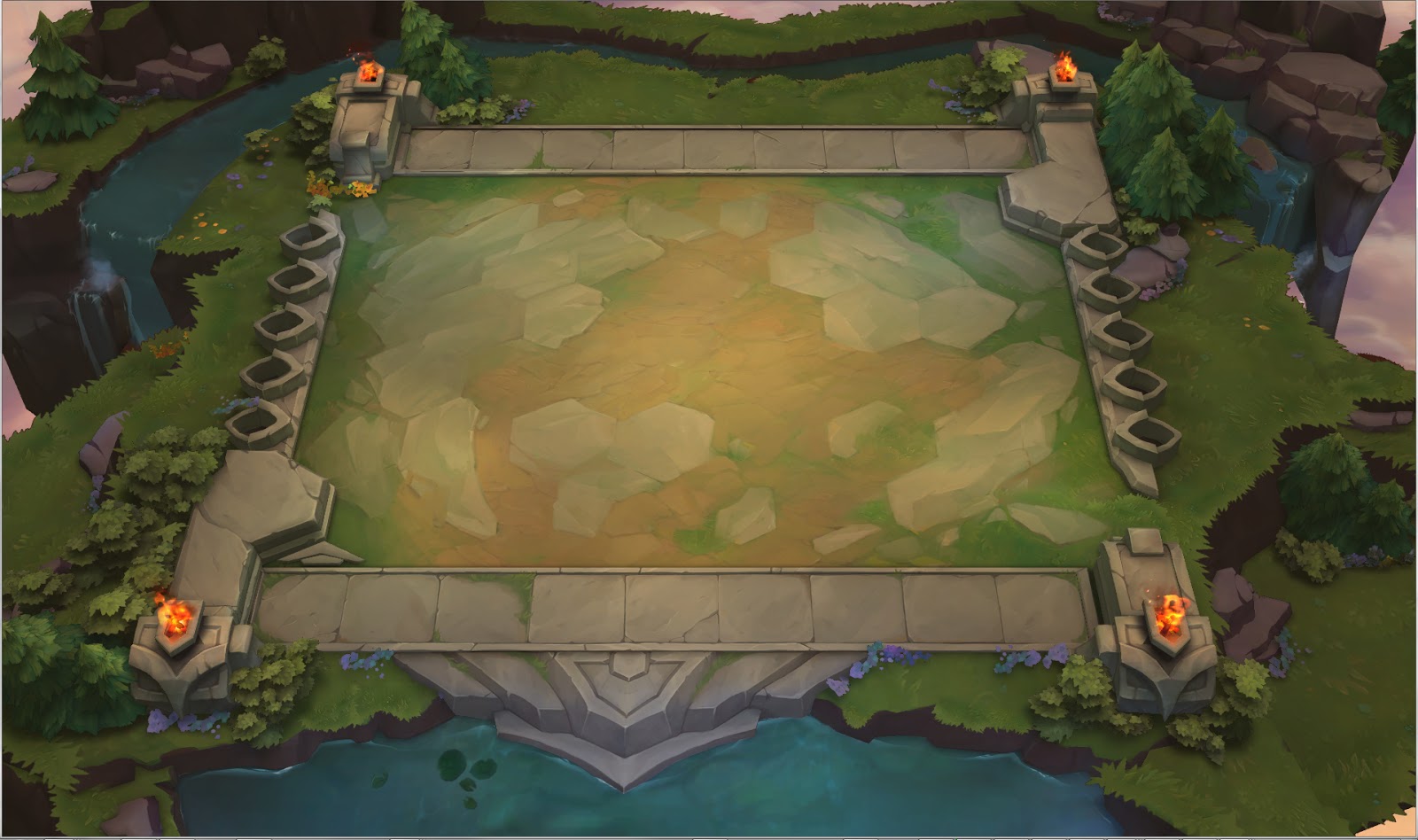 Le nouveau mode de jeu de League of Legends s'appelle Combat tactique. Il s'agit d'un autobattler (inspiré du mod Auto Chess de Dota 2), et devrait être une addition permanente au jeu de Riot Games.
Retrouvez tous nos guides sur Combat Tactique.
Changements sur les champions
Buffs
| | | | | |
| --- | --- | --- | --- | --- |
| | | | | |
| Leona | Ornn | Sylas | Tristana | Udyr |
Nerfs
| | | | | |
| --- | --- | --- | --- | --- |
| | | | | |
| Karma | Pyke | Sejuani | Sivir | Sona |
Ajustements

Illaoi
Nouveaux skins
Qiyana Boss de Combat
Caitlyn Arcade
Caitlyn Arcade Édition de prestige
Kai'Sa Arcade
Yasuo Boss de Combat