Le Cycle 9.10 de League of Legends se dévoile sur le PBE !
Le cycle 9.10 est en test sur le PBE. Retrouvez tout ce qu'il ne faut rien manquer du serveur de test de League of Legends à travers cet article !
Yuumi, Gardienne du grimoire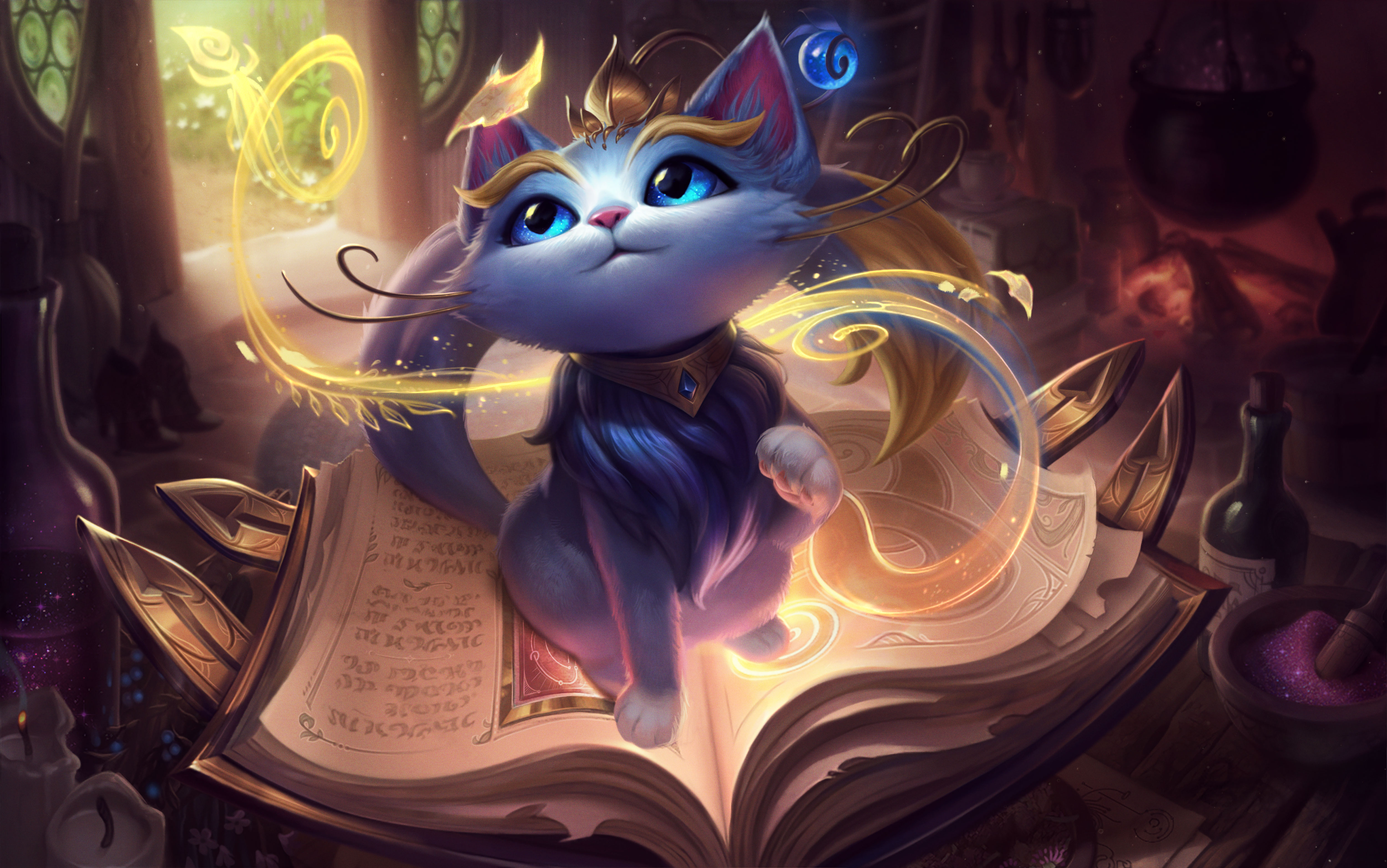 Le deuxième champion de l'année est connu. Il s'agit de Yuumi, adorable petite boule de poils magicienne qui se jouera en support.
Nouveaux skins
Modification des champions
Riot a prévu de nerf Riven et Vayne lors de ce patch.
Retrouvez tous les ajustements des champions sur Surrender at 20.