Le Cycle 9.12 de League of Legends se dévoile sur le PBE !
Le cycle 9.12 est en test sur le PBE. Retrouvez tout ce qu'il ne faut rien manquer du serveur de test de League of Legends à travers cet article !
Mordekaiser, le Revenant de fer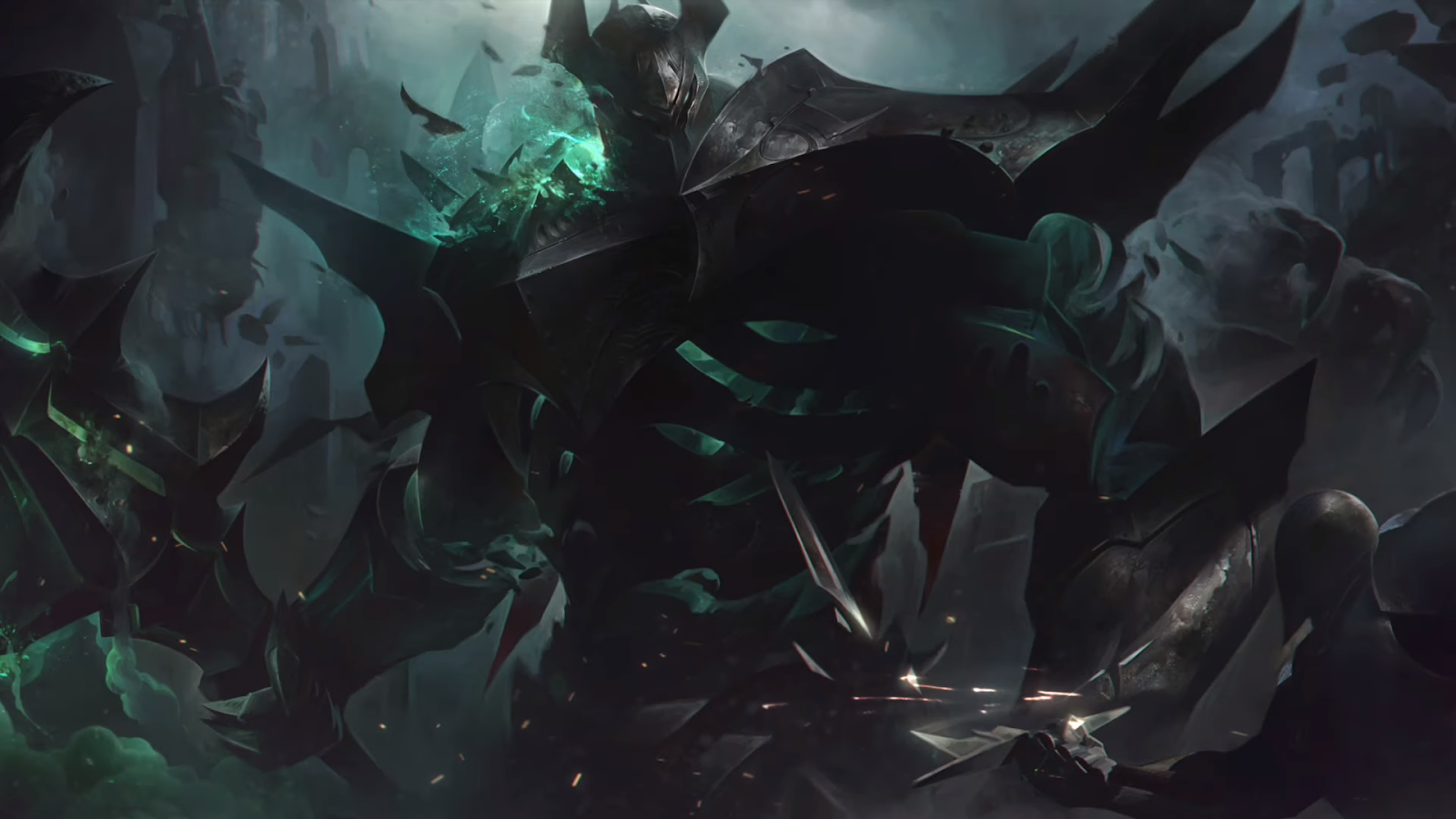 La mise à jour de Mordekaiser est arrivée sur le PBE. Le champion est entièrement rafraîchi par Riot Games, qui fait évoluer son kit ainsi que son look.
Mise à jour visuelle des champions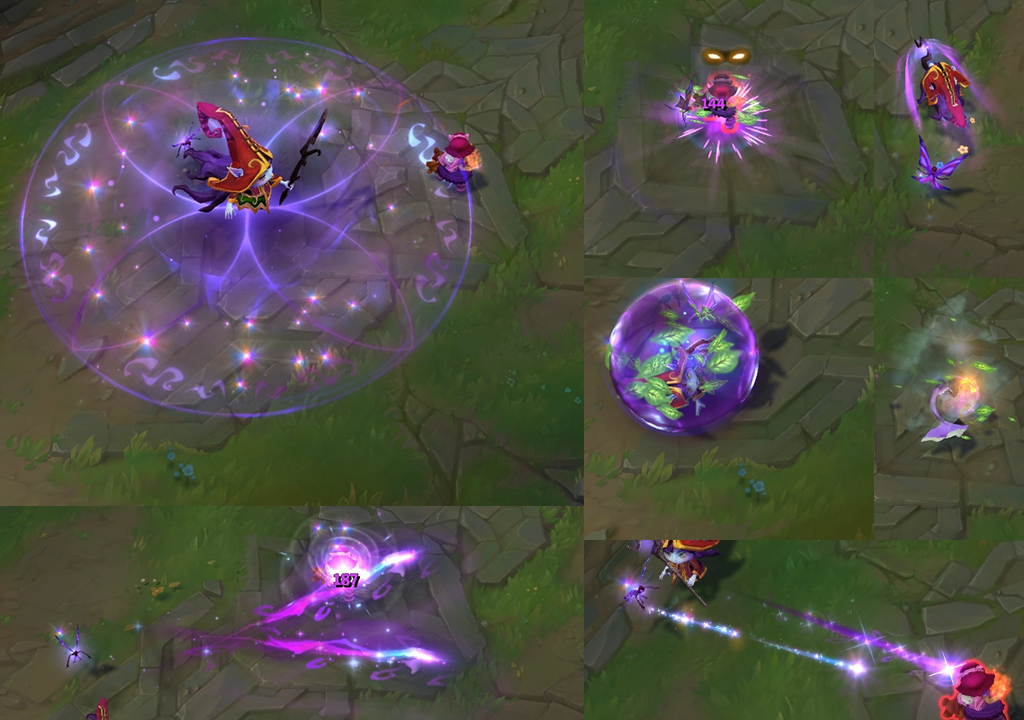 Riot Games poursuit sa mise à jour des effets visuels et sonores sur les champions. C'est au tour d'Amumu, Lulu, Tryndamere et Ziggs de recevoir un petit coup de jeune.
Nouveaux skins
Modification des champions
Retrouvez tous les ajustements des champions sur Surrender at 20.