La saison 10 de League of Legends approche à grand pas. Mais quelle sera sa date de sortie ? On vous dit tout dans cet article !
Après 2 long mois de présaisons, les joueurs de LoL vont enfin pouvoir reprendre les soloQ. Et avec l'arrivée très proche de la saison 10, un petit rappel des nombreuses nouveautés ne ferait pas de mal !
Date de sortie de la S10 de LoL
La saison 9 de League of Legends s'est achevée le 19 novembre 2019. L'attente ne sera plus très longue pour la saison 10, car la saison arrive le 8 janvier 2020 ! Il vous reste donc un peu plus d'une semaine avant de vous adapter aux changements et de pouvoir reprendre les parties classées.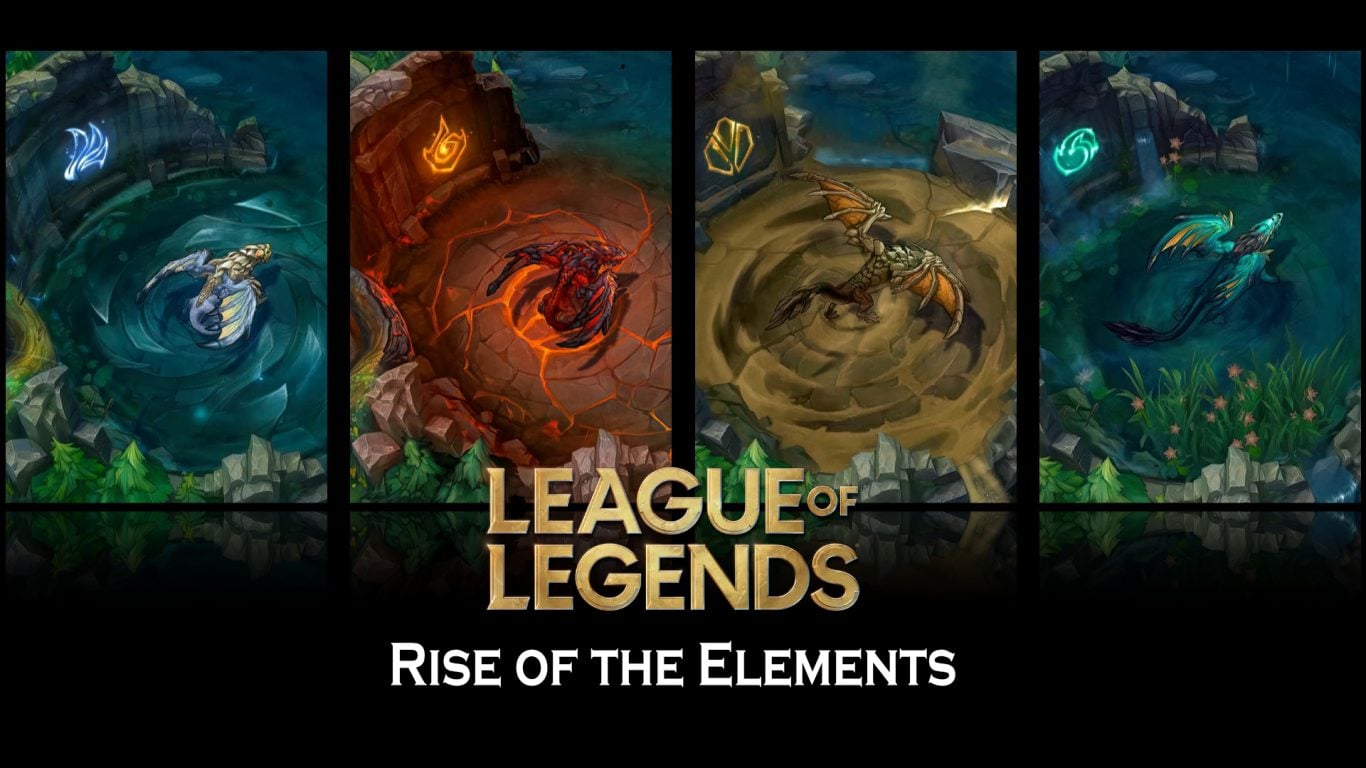 Les dragons seront au centre des parties pour la S10
Bref résumé des nouveautés de la s10
Le dragon
Comme les joueurs ont pu le voir lors de cette présaison, c'est indéniablement le Dragon qui a reçu le plus de changements.
Chaque Dragon modifie la carte selon son élément, et vous recevrez différents buffs après avoir tué le quatrième dragon élémentaire.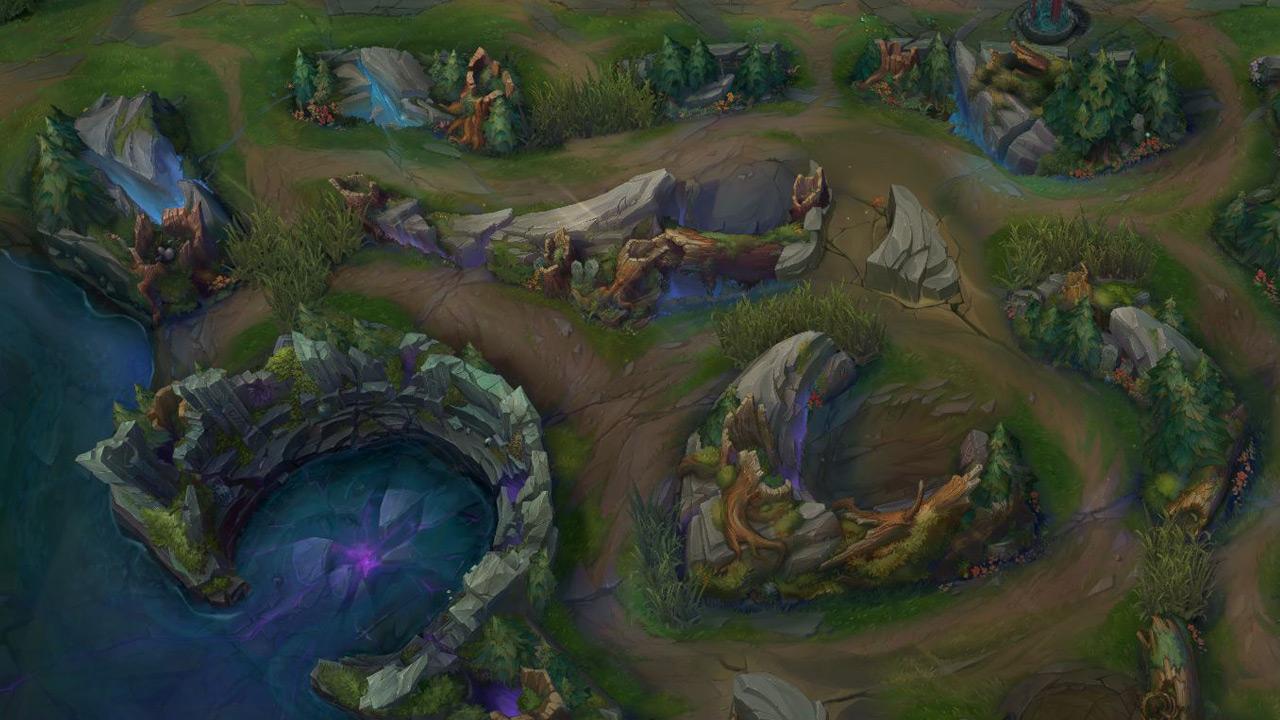 Le dragon des montagnes ajoute des murs partout dans la faille
Le dragon ancestral offre quant à lui un execute sur les cibles ayant peu de points de vie.
Les objets pour les supports
Les objets supports n'ont plus besoin d'être améliorés avec de l'or, et ils disposent d'une amélioration passive en deux temps.
1ère amélioration : de meilleures stats et 3 balises ajoutées
2e amélioration : stats considérablement augmentées et ajout d'une balise supplémentaire
Autres changements
La redoutable Lance de Shojin est supprimée, ce qui devrait faire souffrir des champions comme Jax, Riven, et surtout Renekton qui pouvaient vraiment exploiter l'objet.
La maitrise Conquérant ne permettra plus aux combattants d'infliger des dégâts purs aux tanks. Elle s'axera désormais sur une récupération importante des PV.