Les questions sont nombreuses concernant l'arrivée de Legends of Runeterra sur mobile ; Riot Games a donc donné un maximum d'informations que l'on vous transmet !
C'est officiel : Legends of Runeterra arrive sur mobile entre le 28 et 30 avril 2020. Que vous soyez sous iOS ou Android, vous allez donc pouvoir télécharger le jeu de cartes de Riot Games afin de l'emmener partout avec vous ! Si vous vous posez des questions sur LoR version mobile, notre article est là pour vous récapituler toutes les informations officielles de l'éditeur.
Cet article est voué à être mis à jour en fonction des différentes communications de Riot Games autour de Legends of Runeterra.
Comment télécharger Legends of Runeterra sur mobile ?
C'est déjà la première question ! Comme vous pouvez vous en doutez, Riot Games s'est appuyé sur l'App Store (Apple/iOS) et Play Store (Google/Android) pour diffuser son jeu au plus grand nombre. Vous pouvez donc retrouver directement l'application dans le Store de votre téléphone ou bien en cliquant directement sur les liens ci-dessous.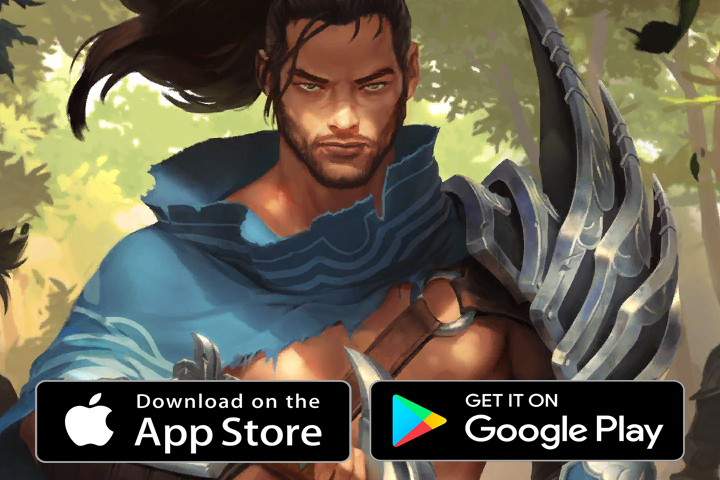 Notre article pour
télécharger LoR sur mobile
Quelles configurations pour LoR sur téléphone ?
Riot Games a été assez clair concernant les config minimales requises, que ce soit sous iOS ou Android. La majorité des smartphones circulant en ce moment pourront donc y jouer puisque l'éditeur demande l'iOS9 (2015) et l'OS 5.0 (2015).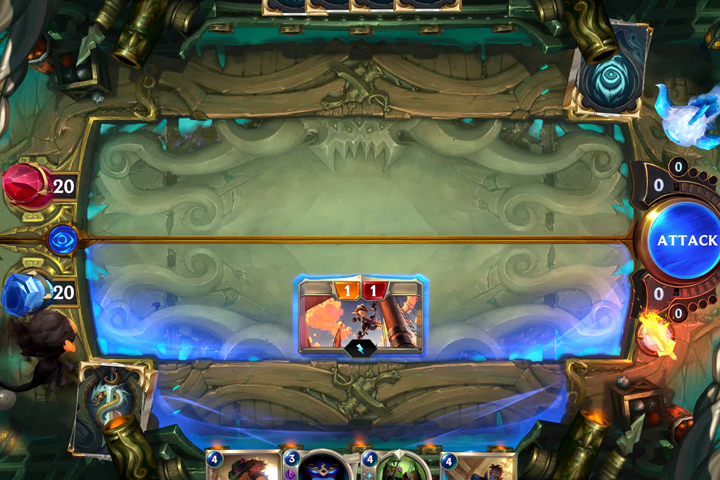 Notre article pour
les configs de Legends of Runeterra mobile
Peut-on jouer sur le même compte sur PC et mobile ?
Oui ! Comme pour TFT, Riot Games va bien évidemment vous autoriser à jouer sur le même compte, que vous soyez sur PC ou mobile (iOS/Android). La seule chose que vous allez devoir faire, c'est utiliser le même compte Riot sur les deux plateformes.