Un nouveau programme permettant d'acheter deux jeux à prix réduit sur l'eshop de Nintendo fait son apparition.
L'annonce a été faite en fin de vidéo présentant Super Mario Maker 2. Les abonnés au service de Nintendo Switch Online vont désormais pouvoir bénéficier de réductions sur leurs jeux : deux bons pour acheter les jeux de leur choix à prix réduit.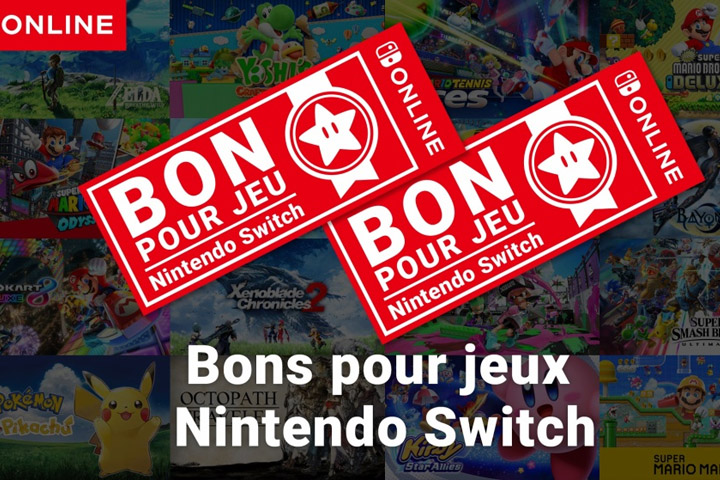 Concrètement, il faut s'acquitter de 99€ pour obtenir ces deux bons. En contrepartie, ils sont échangeables contre n'importe quel jeu figurant au catalogue du programme, en version dématérialisée. On y retrouve les incontournables de la console comme The Legend of Zelda : Breath of the Wild ou Mario Kart 8 Deluxe, mais aussi des titres à venir tels que Fire Emblem Three Houses ou Super Mario Maker 2. Le catalogue sera d'ailleurs évolutif et se dotera des grosses sorties de Nintendo.
Utilisés sur des jeux vendus à 69,99€, ce service permet donc d'économiser 40,98€. Les deux bons ne sont pas à utiliser en même temps, et ils sont valables 12 mois à partir de leur date d'achat.