The Division, le film, a été abordé lors de la conférence Ubisoft à l'E3 2019, parlant d'un partenariat avec Netflix.
Alors que quelques informations ont été dévoilées concernant le futur de The Division 2 pendant la conférence d'Ubisoft à l'E3, cette dernière s'est conclue sur quelques nouvelles concernant le film en préparation. Réalisé par David Leitch, Netflix a été contacté et fait désormais partie du projet, laissant supposer que le long-métrage sera disponible dès sa sortie sur la plateforme de streaming !
Avec Jake Gyllenhaal et Jessica Chastain dans les rôles principaux, aucune date de sortie n'est prévue pour le moment, mais il semblerait qu'il faille attendre 2020 pour que le film The Division voit le jour.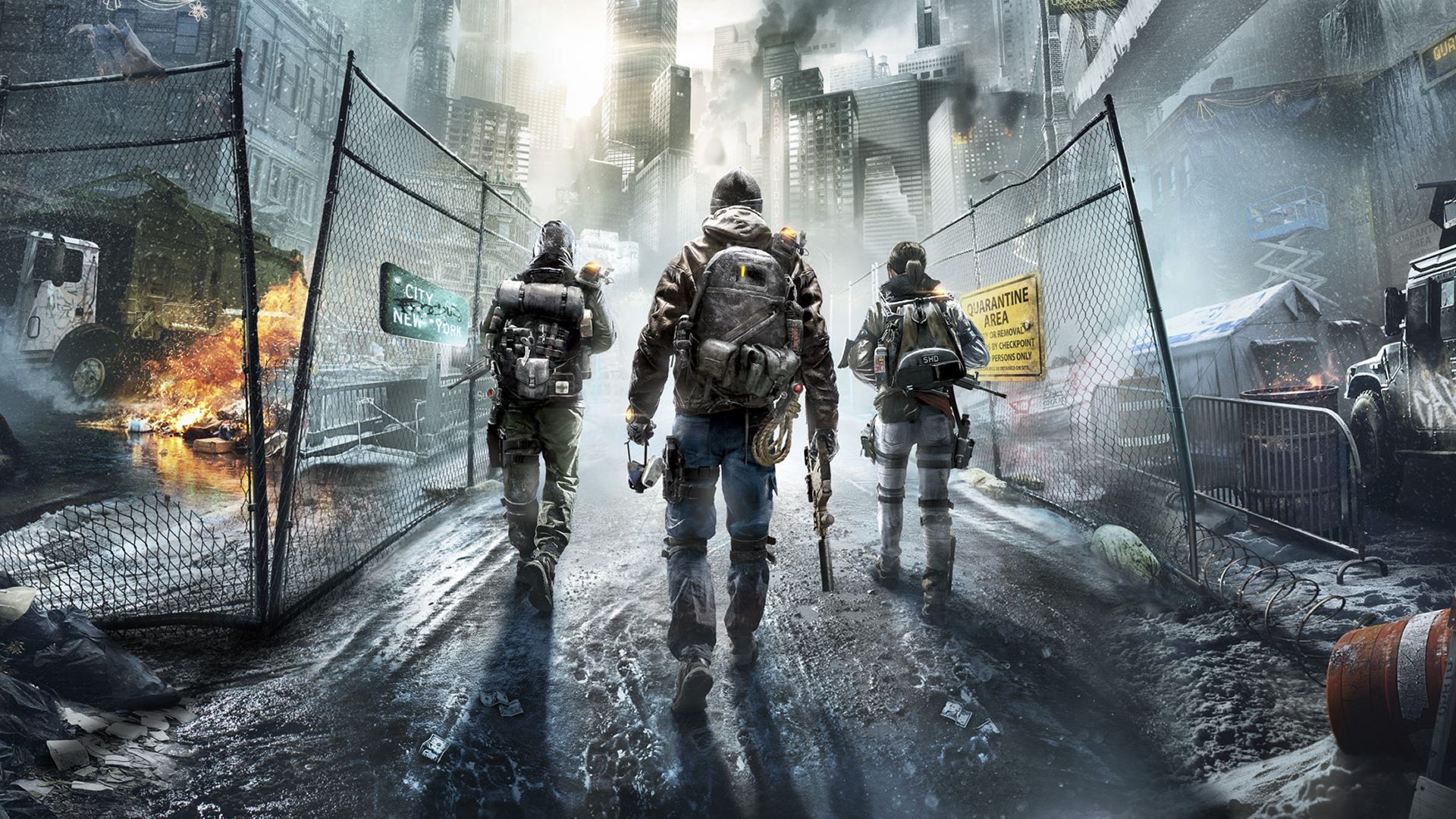 Vous pouvez retrouver toutes les informations sur les jeux Ubisoft dévoilés à l'E3 2019 sur notre article recap de la Conférence d'Ubisoft. Pour les autres studios, vous pouvez retrouver les horaires et planning de toutes les conférences de l'E3 2019 sur notre article dédié au salon californien.