Au cours de votre aventure au sein du monde de The Division 2, vous trouverez des coffres de faction. Retrouvez dans ce guide la façon d'obtenir les clés pour les ouvrir.
Dans The Division 2, vous trouverez au cours de votre pérégrination des coffres de faction ouvrables avec les clés propres à leur faction. Pour récupérer ces clés, vous pourrez en avoir en explorant n'importe quels égoûts de Washington. Les containers les contenant sont des sortes de boites blanches sur les murs des égoûts comme vous pouvez le voir ci-dessous.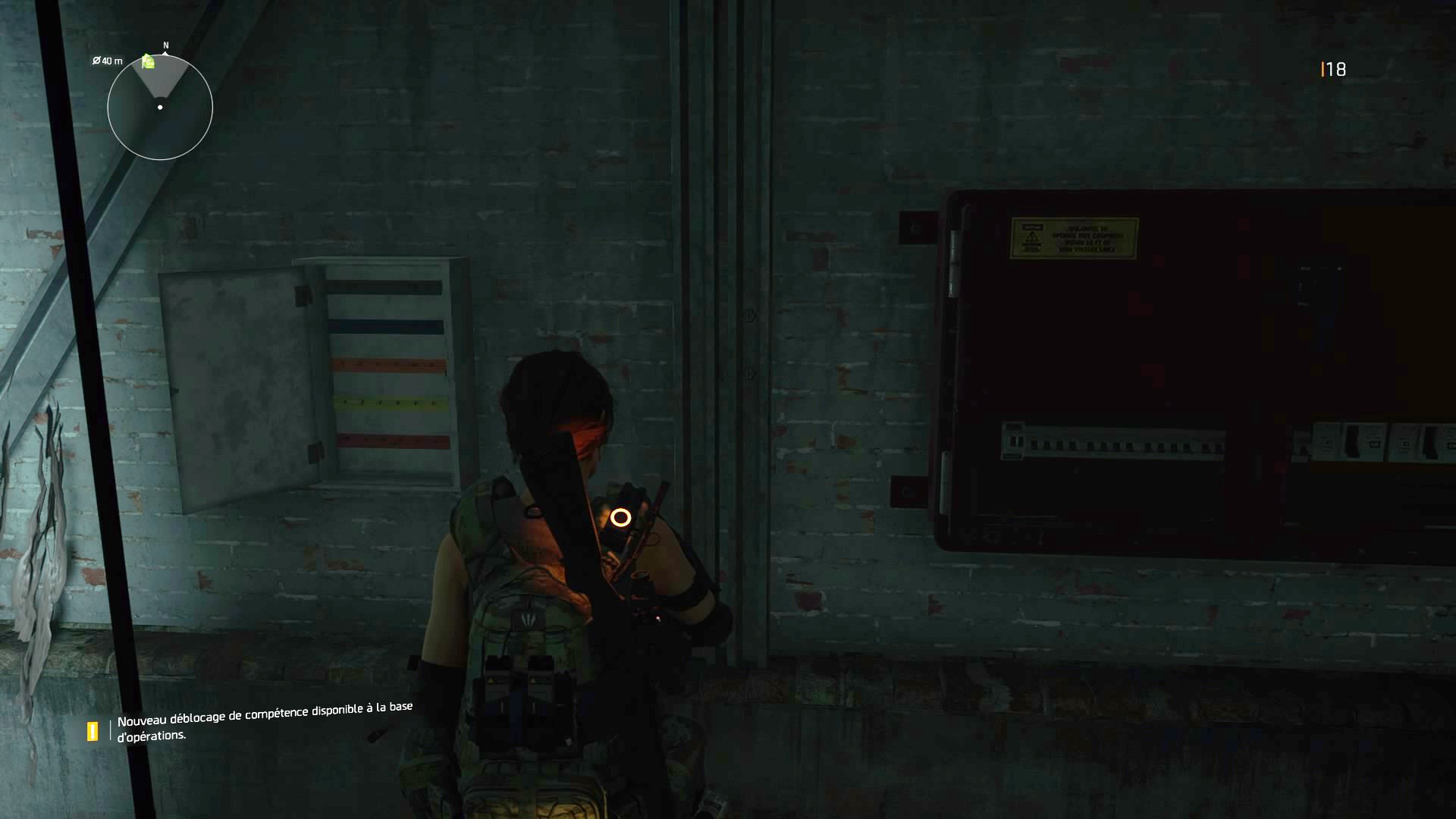 Une des boîtes contenant les clés de faction.
N'hésitez pas à consulter nos autres guides sur The Division 2 afin d'améliorer votre expérience au sein de la capitale américaine et si vous souhaitez voir les premières clés dans la zone de la Maison Blanche voici une vidéo réalisée par PurePrime NL.