Afin de mieux suivre la Hi-Rez Expo, voici notre article regroupant les informations concernant les compétitions Esport ayant lieu à Atlanta.
Comme chaque année, la Hi-Rez Expo représente l'étape finale de la saison pour les compétitions de SMITE. Toutefois, 2018 marque un tournant puisque Paladins dispose également d'un tournoi final lors de l'évènement. En effet, si SMITE demeure le jeu de référence dans le catalogue du studio américain, Paladins a fait une entrée remarquée avec la création de la Paladins Premier League et un partenariat avec Facebook. En outre, Hand of the Gods sera également présent avec un premier tournoi majeur sur le nouveau titre d'Hi-Rez Studios.
SMITE
Peu de changements concernant la scène professionnelle de SMITE puisque les meilleures formations mondiales se retrouveront une fois de plus à l'HRX afin de remporter le titre mondial.
Les Championnats du monde de la Saison 4 de la SMITE Pro League (PC) verront s'affronter 10 équipes qualifiées à l'issue d'une année de compétition.
A noter que les finales du SMITE Console World Championship auront également lieu à Atlanta, les 4 meilleures formations s'affronteront le premier jour avant la grande finale le samedi.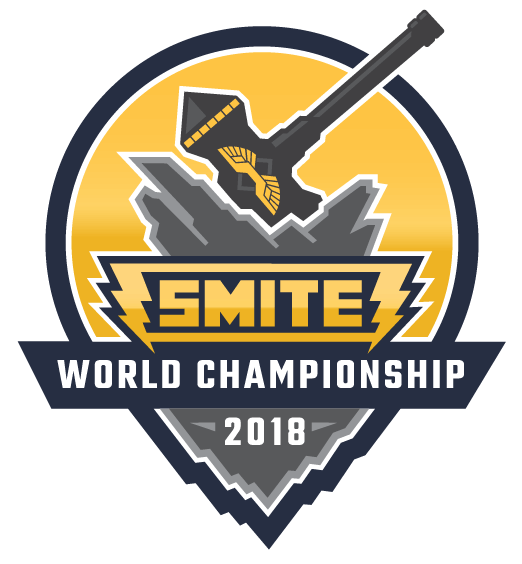 Suivre le World Championship Smite PC
Paladins
Potentiellement l'évènement le plus important de la semaine sera le déroulement du Paladins World Championship, l'ultime tournant de la saison PC de Paladins. On retrouvera 12 équipes ayant obtenu leur ticket pour Atlanta à la suite d'un long parcours de qualification.
En ce qui concerne les consoles, les 4 meilleures équipes du monde s'affronteront sur un format similaire au tournoi du SMITE Console World Championship à l'exception que les deux plateformes (PS4 et XBOX One) s'affronteront en finale.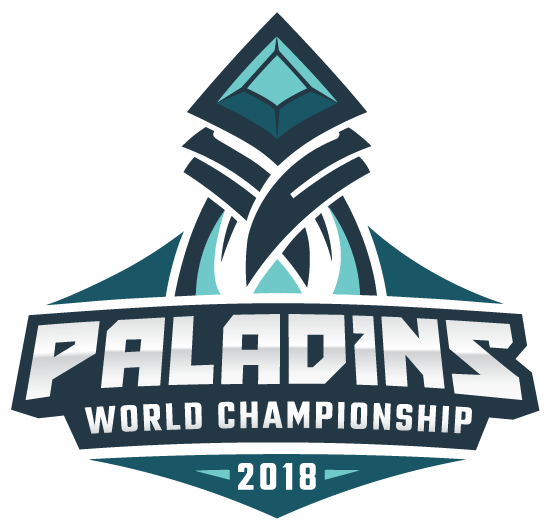 Suivre le World Championship Paladins PC
Hand of the Gods
Le Hand of the Gods Founder's Tournament sera une compétition assez originale puisque 8 joueurs seront qualifiés suite à un tournoi organisé sur place. Les 8 autres ont obtenu leur ticket pour Atlanta via diverses compétitions, notamment lors de la Paris Games Week 2017.