La DGSE, le service de renseignement français, compte pouvoir écouter les conversations des joueurs sur les principaux jeux en ligne comme Fortnite, WoW ou encore LoL afin de mieux contrôler les réseaux extrémistes.
En raison de sa taille et des complexités techniques qui l'entourent, Internet est devenu depuis plus d'une décennie le moyen de communication favori des réseaux terroristes et extrémistes, mais également de trafiquants en tout genre. Or, si pour certains l'outil principal demeure le Dark web, les jeux en ligne représentent des moyens simples de communiquer sans éveiller les soupçons. C'est pourquoi, d'après une information présentée par Le Monde, le service de renseignement français investit dans la mise en place de systèmes pour mieux contrôler les communications au sein des jeux comme Fortnite, World of Warcraft ou encore League of Legends.
L'idée est simple, la DGSE espère pouvoir mieux contrôler les différents lieux d'échanges et systèmes de communication présents dans ces jeux, une pratique déjà adoptée dans de nombreux pays puisque la CIA et le FBI sont présents depuis des années sur des titres comme World of Warcraft ou encore Second Life (source en anglais).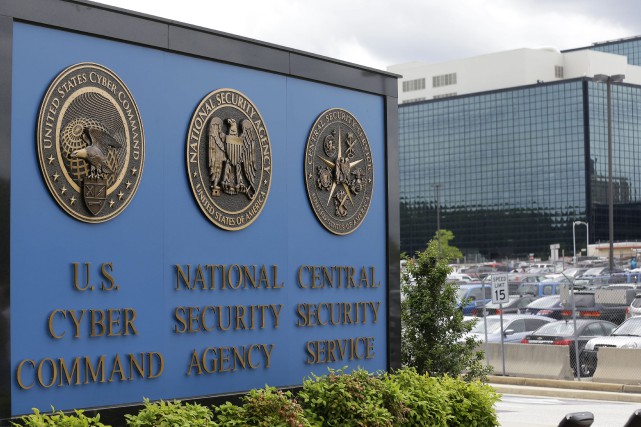 La DGSE n'est pas la seule à s'intéresser aux jeux en ligne, la NSA s'en occupe depuis des années
Pour ce faire, le service de renseignement français a mis en ligne une offre de stage afin de recruter des profils spécifiques, disposant de capacités techniques permettant de pouvoir identifier les jeux en ligne les plus populaires et leurs failles informatiques. L'idée sera donc à terme, de pouvoir accéder au contenu des discussions des joueurs à l'image de ce que font déjà les différents services de renseignement et d'écoute sur les réseaux sociaux et les systèmes de communication.
Est-ce que cela veut dire que le gouvernement va écouter votre prochain raid sur Uldir ou le déroulement de votre Squad sur Fortnite ? Peu probable puisque l'idée reste principalement de suivre l'activité de personnes déjà identifiées comme à risque afin de mieux encadrer leurs contacts.