L'artwork du prochain champion aurait fuité sur reddit. Nous vous présentons tout ce qui nous savons sur « Lillia ».
Sur le subreddit r/Lilliamains dédié aux futurs joueurs du prochain jungler de League of Legends, une image a été postée quelques instants avant d'être supprimée. Il semble très probable que celle-ci représente le prochain champion du jeu, qui avait déjà été teasé plusieurs fois par Riot Games par le passé. Elle se nommerait donc Lillia, et aurait la forme d'une dryade mi-femme mi-biche.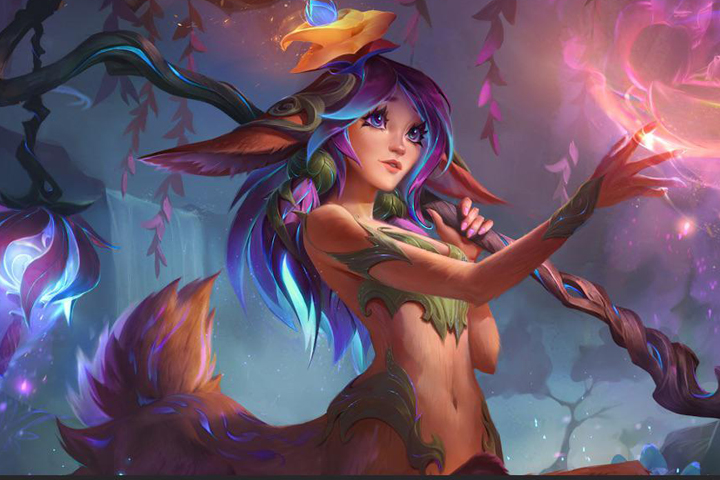 Tout ce que nous savons sur Lillia
Lillia serait le prochain champion à sortir, et serait donc un jungler comme annoncé par Riot Games. Lors du dernier Plan d'action des champions du mois de juin, le studio la décrivait comme ceci :
« Cela fait un moment que les joueurs de la jungle attendent leur nouveau champion et il s'avère qu'il est sur le point d'éclore ! Dans la dernière vidéo, je vous ai dit que nous n'arrivions pas à nous décider concernant le nouveau jungler : assassin ou escarmoucheur ? La poussière de rêve a parlé et c'est donc un escarmoucheur à moyenne portée qui s'infiltrera joyeusement sur le champ de bataille.
Oh ! Je ne devrais rien dire, mais... peut-être... Qu'on pourrait la trouver ! Mais ne faites pas de bruit, elle est plutôt timide et si nous lui faisons peur, elle pourrait décider de nous attaquer et alors notre vue commencerait à se brouiller... Le monde commencerait à ralentir... NON ! Il faut rester éveillé ! Mais... Il fait si bon et on se sent si bien... Et si... on dormait...
ZzZzZzZzZz... »
Il semblerait qu'elle ait un rapport avec le sommeil, avec possiblement un contrôle similaire au E de Zoé : un endormissement qui empêche la cible d'agir jusqu'à ce qu'elle subisse des dégâts, ce qui la réveille. Deux autres images avaient été publiées par Riot, laissant présager entre le champion et la nature.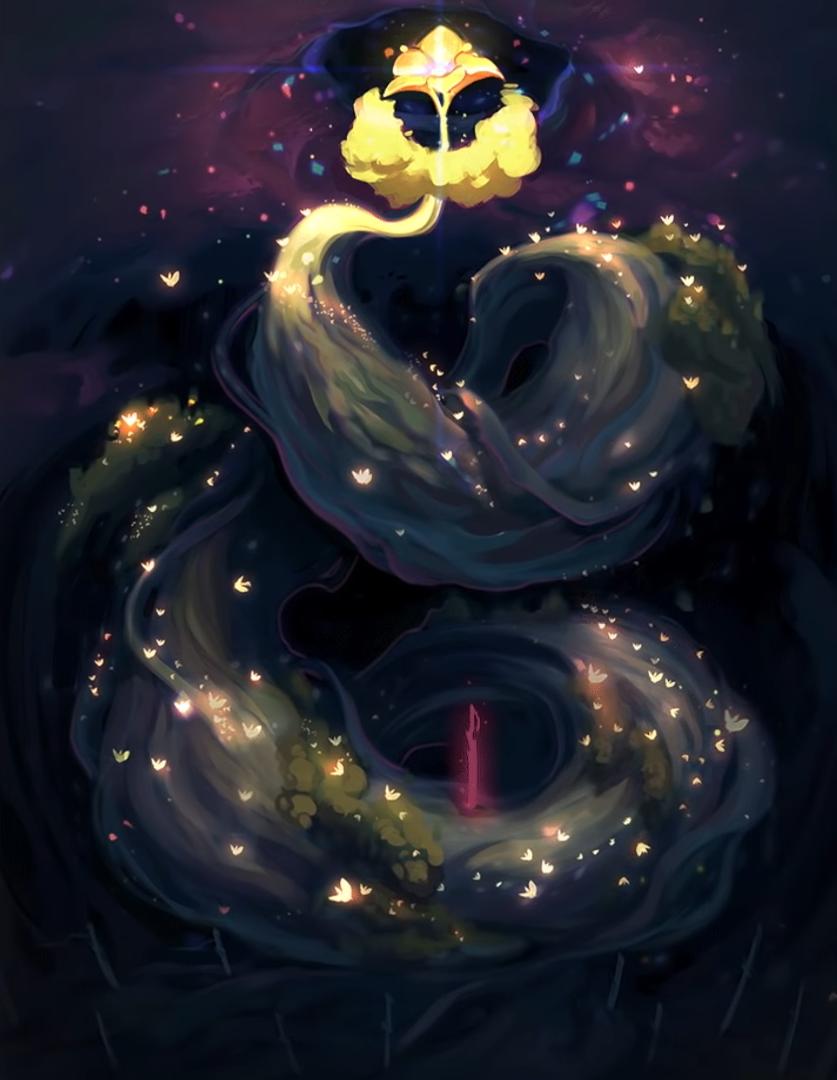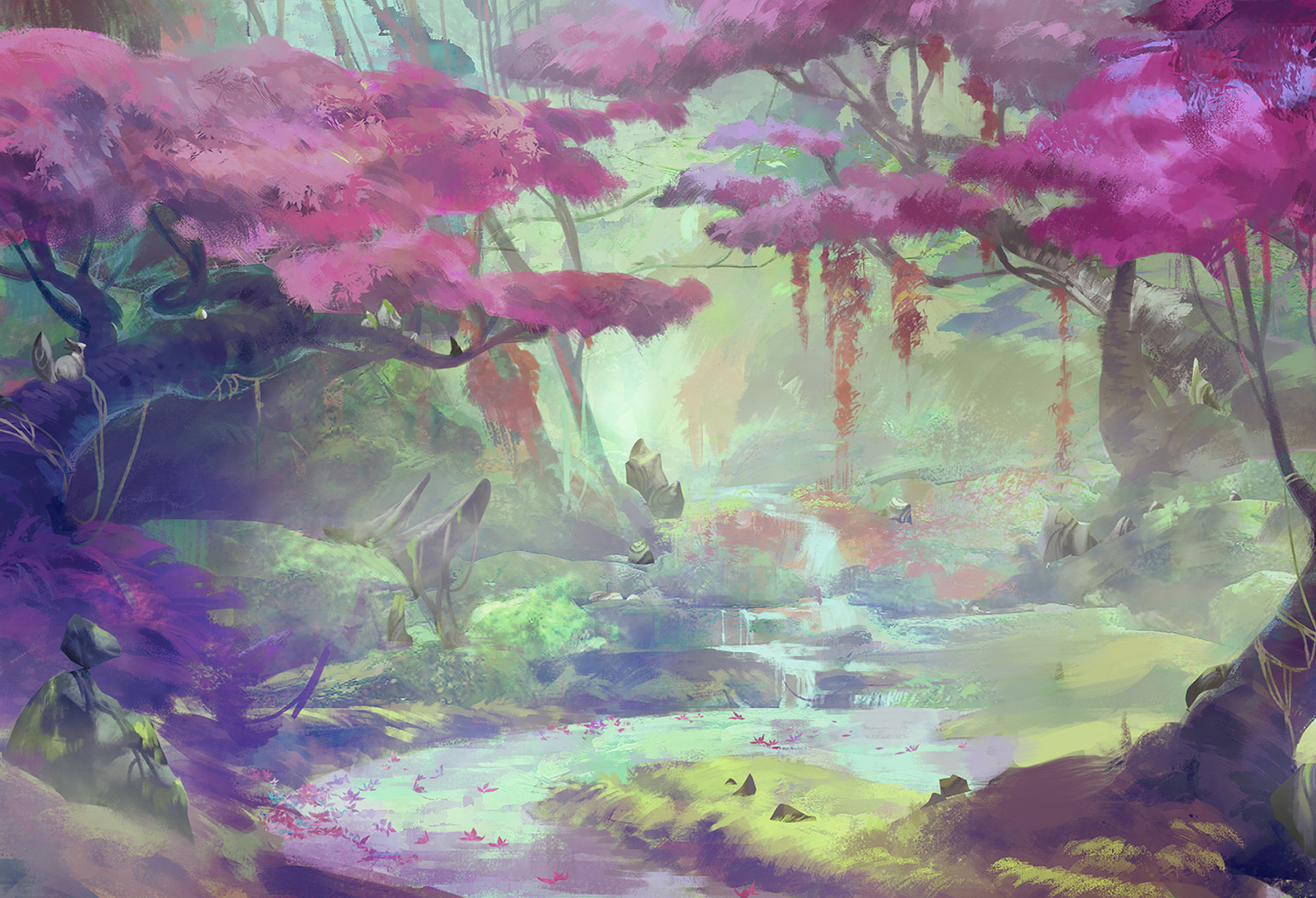 Un design critiqué par la communauté
Si pour le moment, aucune information supplémentaire n'a été délivrée quant au kit de Lillia, son design a suffit à faire réagir la communauté. La première réflexion a été qu'elle ressemble énormément à Neeko, avec un peu de Hecarim pour le côté chimère.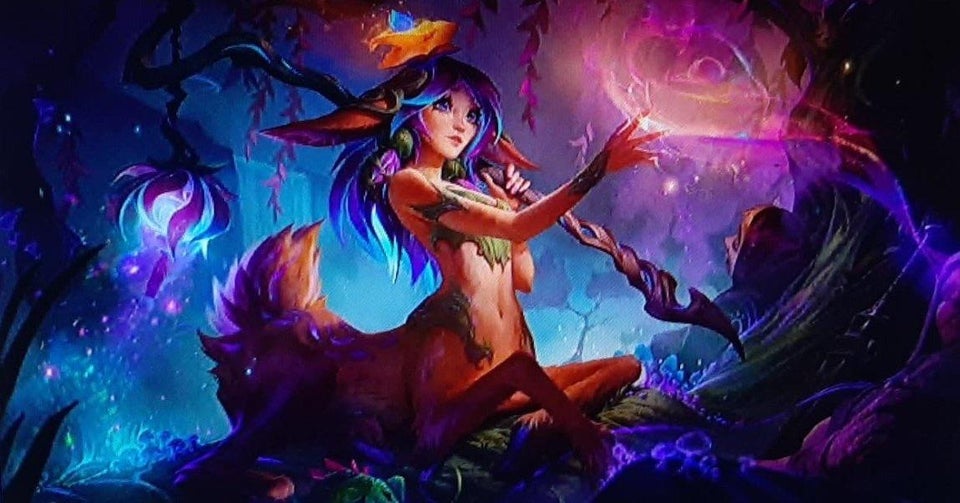 L'artwork complet de Lillia, bien qu'en mauvaise qualité.
Une autre comparaison évidente a été faite par les joueurs de jeux Blizzard : Lillia n'est pas sans rappeler Lunara, un personnage de World of Warcraft qui est également jouable dans Heroes of the Storm. Elle est également dans Dota 2, où elle s'appelle Enchantress.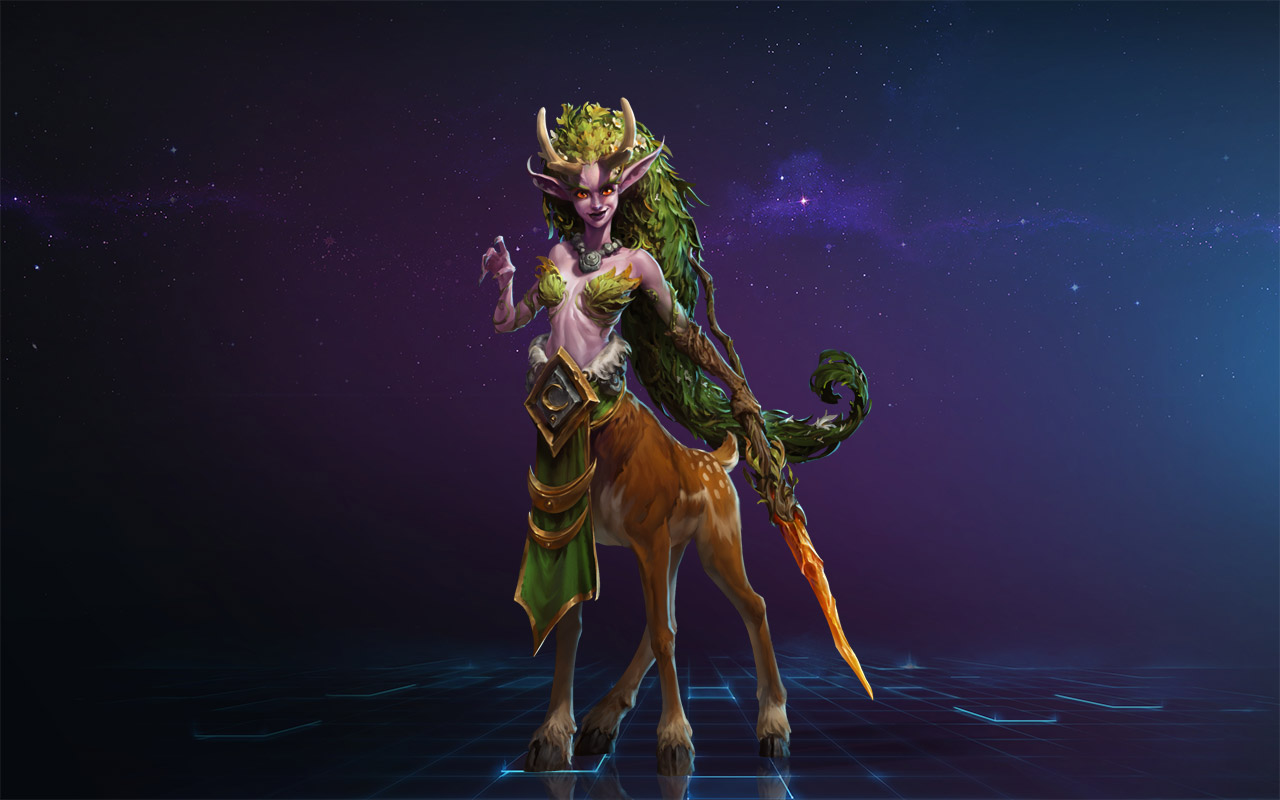 Le côté mi-femme mi-biche de Lillia est très ressemblant à Lunara.
Toutes les images de Lillia sont bien entendu à prendre avec des pincettes, puisque le champion n'a pas encore été révélé officiellement. Il s'agit bien d'une potentielle fuite qui, si elle semble très crédible aux vues du style graphique qui ressemble bien à la patte de Riot Games, pourrait également être fausse, ou bien être une version non définitive du champion.