Un nouveau skin de la série Hextech arrive sur League of Legends en la personne de Swain !
Avec le patch 9.24 de League of Legends prévu pour le mercredi 11 décembre, Riot Games devrait sortir une tonne de nouveaux skins, allant de la série Folie sucrée à Hextech, en passant par Héraut de la nuit et Héraut de l'aube. En tout, plus d'un dizaine de skins vont rejoindre la boutique de LoL avec cette mise à jour !
Pour le moment, on ne connaît pas la date officielle de sortie des skins de la maj 9.24. Dans cet article, on va vous présenter le nouveau skin Hextech : Swain.
Skin Swain Hextech
Comme chaque skin Hextech, Swain Hextech ne sera pas disponible contre des RP mais contre 10 gemmes violettes dans le magasin Hextech.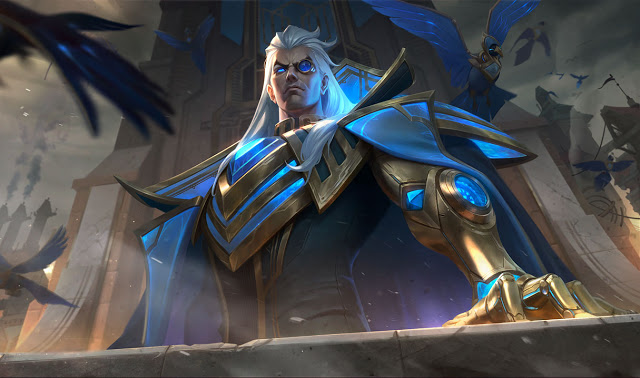 Splash art du skin Swain Hextech
Vidéo du skin Swain Hextech (Crédits SkinSpotlights / [email protected])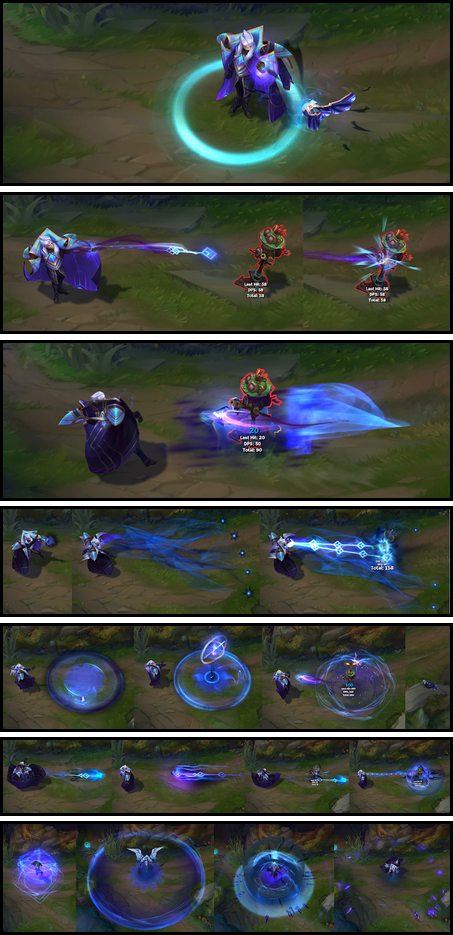 Sorts du skin Swain Hextech
Tous nos guides de champions sur LoL