Après des années d'échecs en LCS EU, UOL s'est finalement qualifié aux Worlds au terme de son premier split en LCL (Russie).
Unicorns of Love participera aux Worlds 2019. Voici un événement exceptionnel pour une équipe qui avait habitué ses fans à ne jamais réussir cet exploit durant 4 années en LCS EU. Après l'annonce de l'arrivée des franchises en Europe, Sheepy, le manager et fondateur de l'organisation a décidé de prendre un split de pause des ligues majeures avant d'acheter le spot d'une équipe russe. Il a ainsi pu participer au summer split de la LCL, qu'il a fini par remporter, sécurisant sa place aux play-ins des championnats du monde.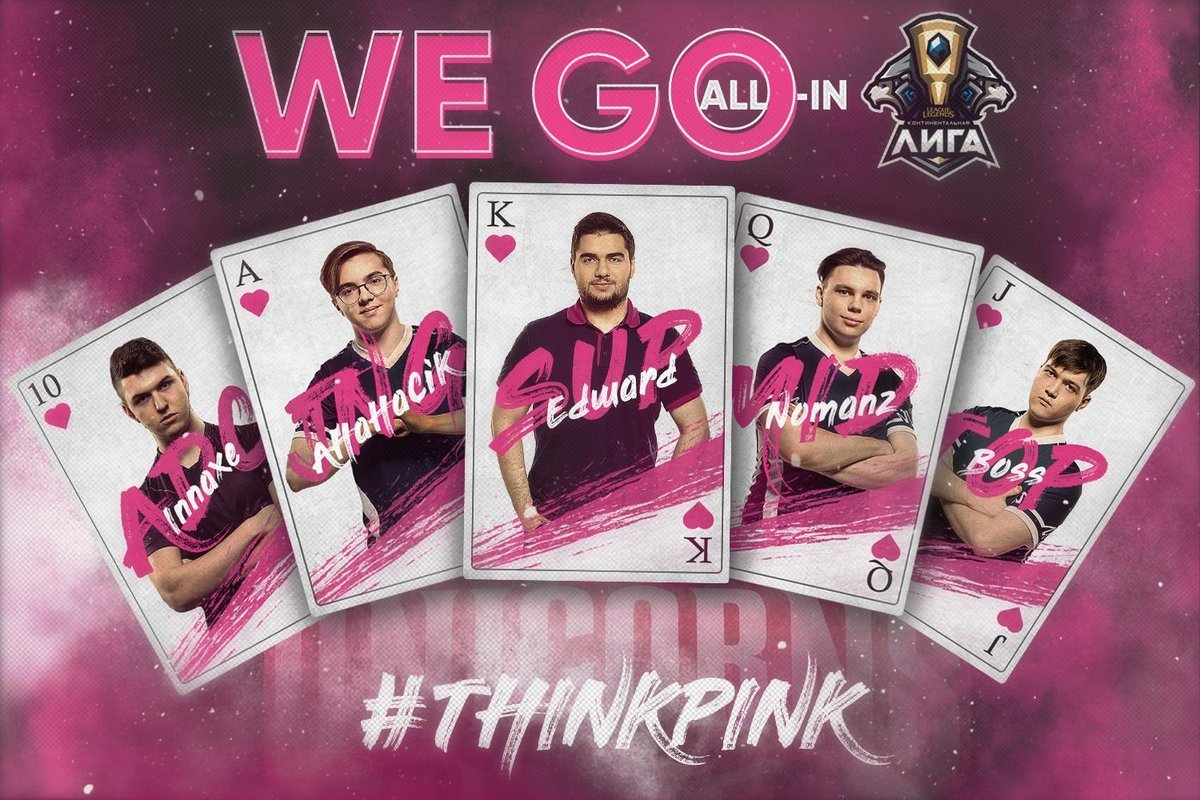 (Crédits : Unicorns of Love)
Pour son arrivée dans cette nouvelle ligue, l'ancienne formation européenne a recruté le toplaner, midlaner et jungler de Vega Squadron, l'équipe qui avait remporté le spring split et s'était faite remarquer au MSI. Le reste de la line-up a été consolidée par Innaxe, ancien remplaçant d'Excel en LEC, et le vétéran Edward (également connu sous le nom de GoSu Pepper), ancien joueur de Gambit Gaming.
Grâce aux prouesses du duo mid/jungle de Nomanz et AHaHaCiK, la formation a terminé à la deuxième place de la saison régulière, et a pu battre Vega Squadron en finale lors d'un BO5 disputé. Alors que les deux joueurs étaient passés à une seule partie de se qualifier pour le main event du MSI 2019 au sein de leur ancienne équipe, il sera intéressant de les voir évoluer en Europe lors des Worlds.
Unicorns of Love avait raté sa chance de fouler la scène mondiale à trois reprises durant ses années en LCS EU, il aura finalement fallu un changement de régions pour que les licornes participent aux Worlds. Alors que l'ancien toplaner de l'équipe, Vizicsacsi, a également brisé sa malédiction en se qualifiant avec Splyce, 2019 promet d'être une année très excitante pour les fans européens.

Suivez toutes les compétitions de LoL