Des informations concernant le nouveau champion de League of Legends auraient fuité cette nuit...
Cela fait maintenant près de trois mois que League of Legends n'a pas accueilli de nouveau champions, le dernier en date étant Qiyana. Tout ce que l'on savait jusqu'à aujourd'hui, c'était que le futur champion serait un carry AD et que Riot Games travaille dessus depuis déjà plusieurs mois.
Mais cette nuit, coup de théâtre ! Alors que tout le monde avait les yeux rivés sur les nouveaux skins Sylvestre ou Infernal, d'autres plus curieux, comme le site [email protected] ont jeté un coup d'oeil dans les fichiers du jeu...
Le nouveau champion a fuité dans les dossiers de Nocturne
En regardant l'écran de chargement du nouveau skin de Nocturne, [email protected] s'est rendu compte qu'un fichier n'avait pas sa place ici ; depuis, Riot Games a supprimé le fichier. En mauvaise qualité, certains Redditers se sont amusés à le redimensionner pour que l'on puisse le voir en plus grand. Le résultat n'est pas parfait mais donne un bon aperçu !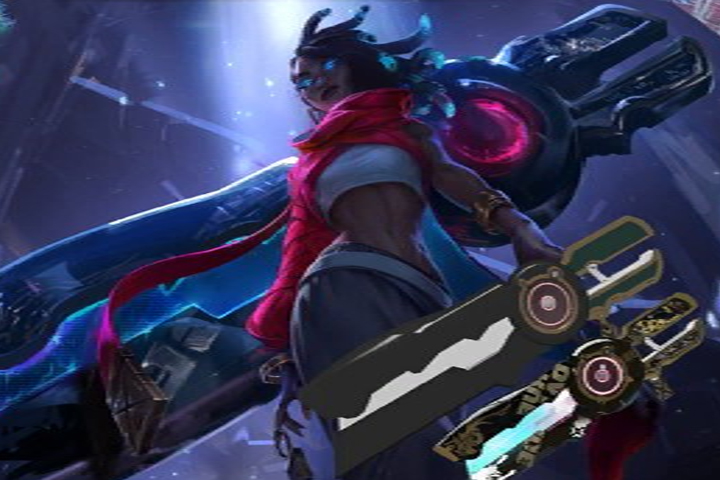 Le futur champion serait une carry AD
L'indice que l'on avait sur le nouveau champion de LoL
Pour rappel, voici l'indice que l'on avait par Riot Games concernant le futur carry AD de League of Legends, un simple GIF nous montrant des runes et une lumière jaillisant des ombres.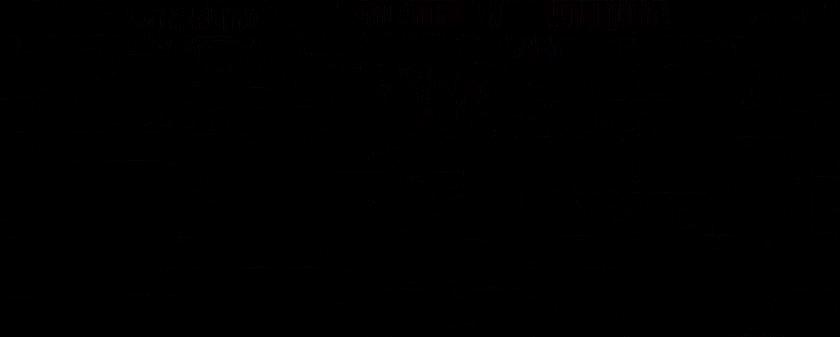 Quand sortira le nouveau champion ?
Pour le moment, on ne sait pas car le champion n'est même pas en test sur le PBE. Il va donc falloir patienter, mais il y a de grandes chances pour que l'on en entende à nouveau parler dans les prochaines semaines. Quoi qu'il en soit, si Riot Games n'est pas en retard, le champion sortira avant la fin d'année. À quelle période, cela reste encore un mystère...