La prochaine saison de Mario Kart Tour sera à Londres, la capitale de l'Angleterre !
Nintendo a teasé la prochaine saison de Mario Kart Tour. Après une très belle saison Hivernale, l'éditeur japonais a décidé de nous emmener à Londres, la capitale de l'Angleterre, le temps de deux semaines. Alors, préparez vos bagages car pour le début du mois de décembre, c'est à London que nous allons !
Londres, nouvelle saison de Mario Kart Tour
C'est sur Twitter que l'annonce a eu lieu ce vendredi 29 novembre. La prochaine saison du jeu mobile de Nintendo se déroulera à Londres. Deux nouveaux pilotes seront disponibles pour l'occasion et de nouvelles courses seront très certainement de la partie.
La saison débutera le mercredi 4 décembre à 7 h du matin.
Can't wait to hear the latest on what's coming up in #MarioKartTour? Then we have good news! Starting on 12/3 at 10pm PT, take a trip across the pond to London, the capital city of England! And get ready for two drivers to be added to the spotlight pipe! Who could it be? #MKT pic.twitter.com/y8s3qa8ULF

— Mario Kart Tour (@mariokarttourEN) November 29, 2019
Les nouveautés de Mario Kart Tour à Londres
Comme vous avez pu le lire, deux nouveaux pilotes vont arriver à Londres. Enfin, il semblerait que ce soit deux skins de pilotes plutôt que de nouveaux personnages à proprement parler. D'un côté, il devrait y avoir un skin Waluigi et de l'autre un pour Daisy.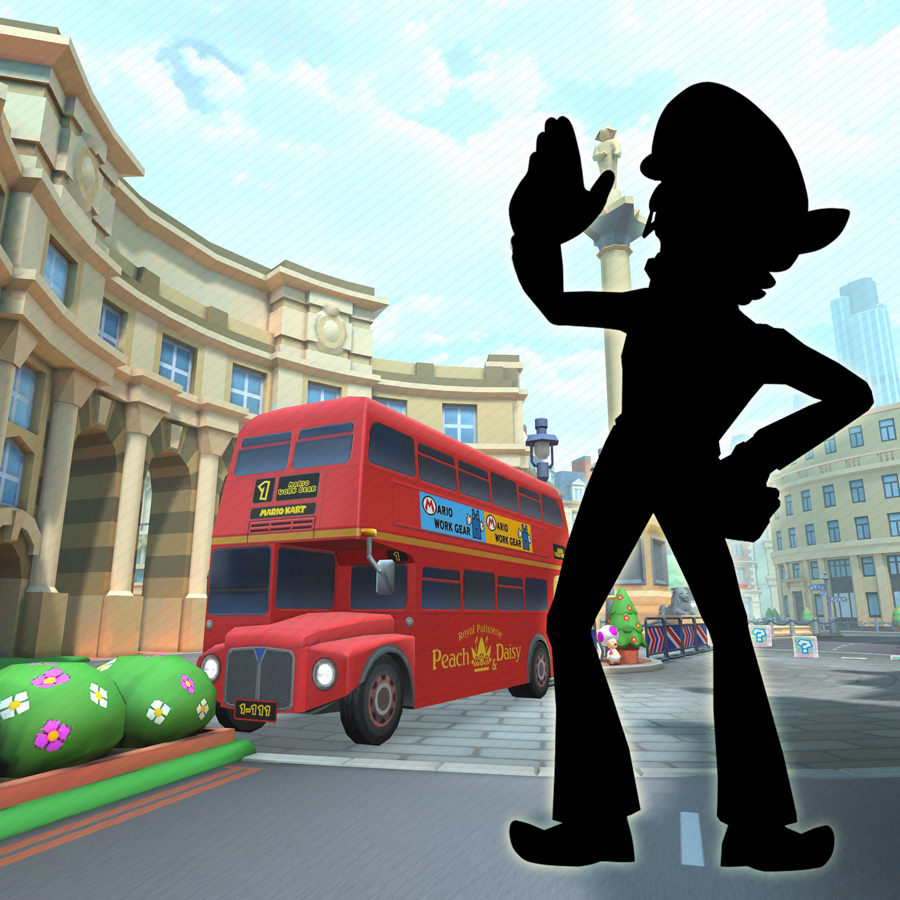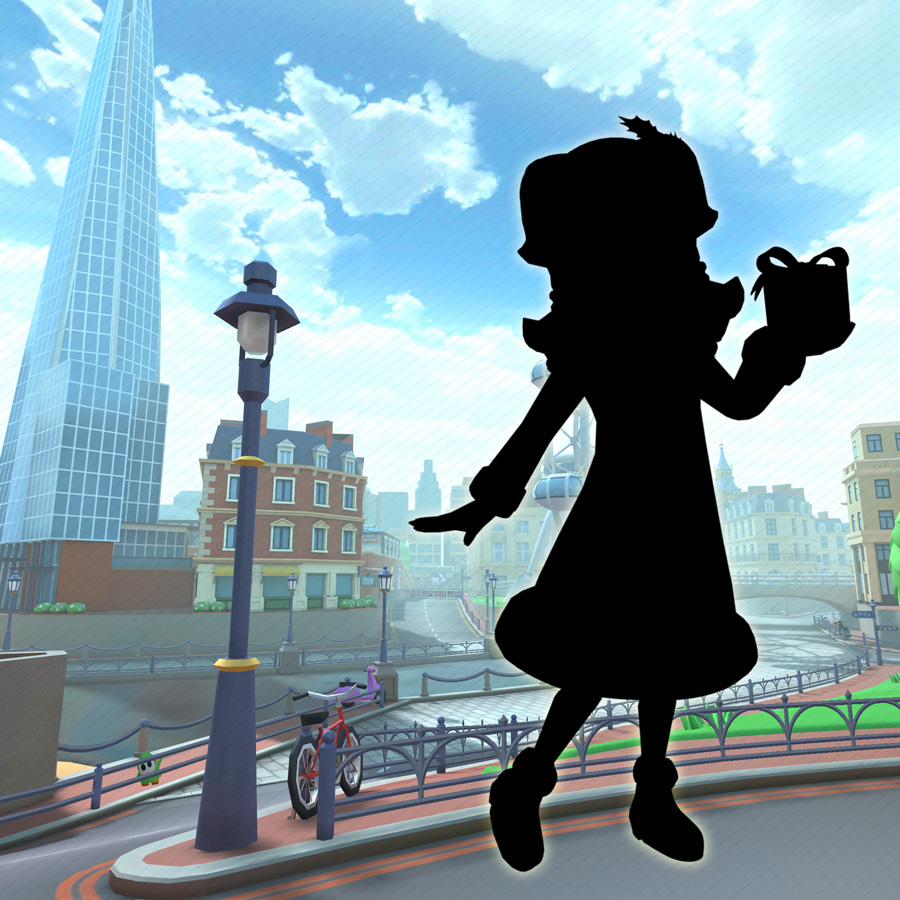 Les pilotes mystérieux montrés par Nintendo
Mario Père Noël
Nintendo a également parlé du skin Mario (père Noël) dans son communiqué. On y a appris que le skin serait disponible jusqu'au 31 décembre. Bien évidemment, il faudra beaucoup de chance pour le débloquer dans le tube de skins. La communauté espère que Nintendo l'offrira à tout le monde, mais il y a peu de chances...
Si vous avez terminé toutes les courses, pensez à réaliser les différents défis proposés par Nintendo, cela vous permet d'avoir de chouettes récompenses. N'hésitez pas à consulter notre article dédié avec tous les défis du jeu et à vous aider en commentaires, vous êtes déjà très nombreux !