Si en voyant l'annonce de Pokémon Unite, vous vous êtes dit que cela ressemblait à League of Legends... c'est normal ! Il s'agit d'un MOBA, comme LoL.
Une arène, deux équipes de 5 joueurs qui s'affrontent, une sélection de personnage, tout cela ressemble à un MOBA. C'est ce que l'on a vu lors de l'annonce de Pokémon Unite, l'un des prochains jeux de l'univers Pokémon, disponible sur iOS/Android et Nintendo Switch gratuitement. Et lorsque l'on pense MOBA, on pense bien évidemment à Dota (pour les plus anciens) et à League of Legends (pour les plus jeunes). C'est donc tout naturel d'avoir pensé à LoL en voyant le trailer.
Lorsque l'on regarde les images de la vidéo, on constate d'énormes similitudes avec les MOBAs traditionnels que l'on connaît. Ce qui va changer ici, comparé à League of Legends, c'est que l'on ne doit pas détruire la base ennemie mais la capturer en récupérant différents points.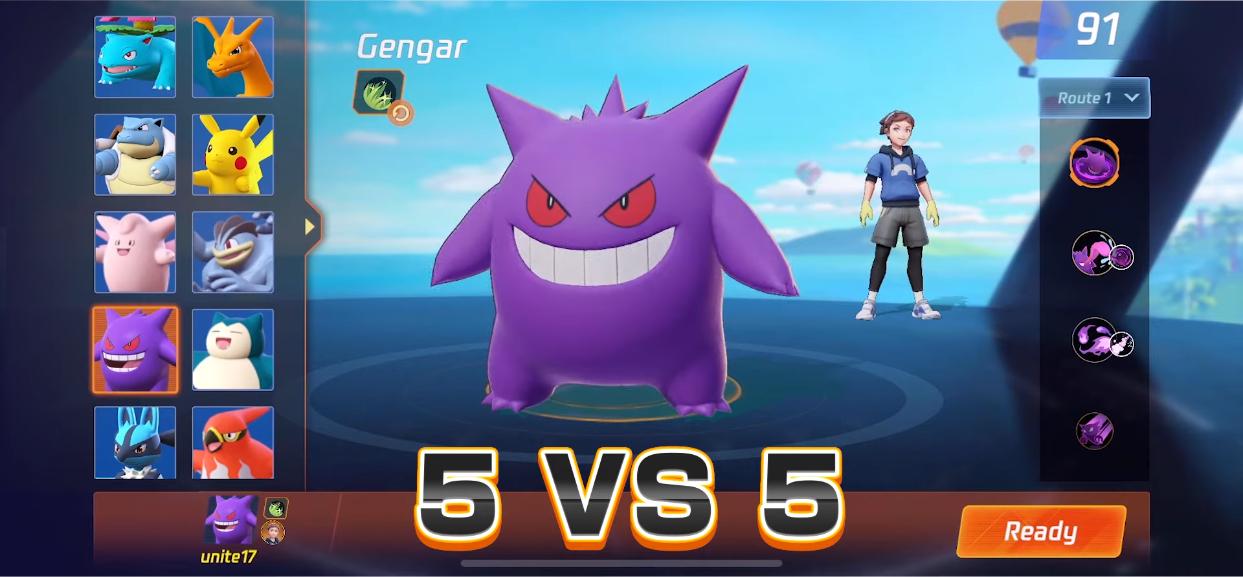 La sélection de champions dans Pokémon Unite ? Il faut choisir son Pokémon !
Pokémon Unite, un nouveau jeu mobile par Tencent
Si vous avez bien regardé avec attention la vidéo de présentation, vous avez pu remarquer que Pokémon Company s'est associé à Tencent pour créer ce jeu mobile. Tencent, c'est un géant chinois à l'échelle internationale. L'entreprise dispose de parts de la majorités des éditeurs de jeux vidéo et détient l'entièreté de... Riot Games, l'éditeur de League of Legends. Il est donc tout naturel que Tencent s'inspire des succès d'une de ses branches, c'est-à-dire le MOBA LoL pour proposer un jeu inédit : Pokémon Unite.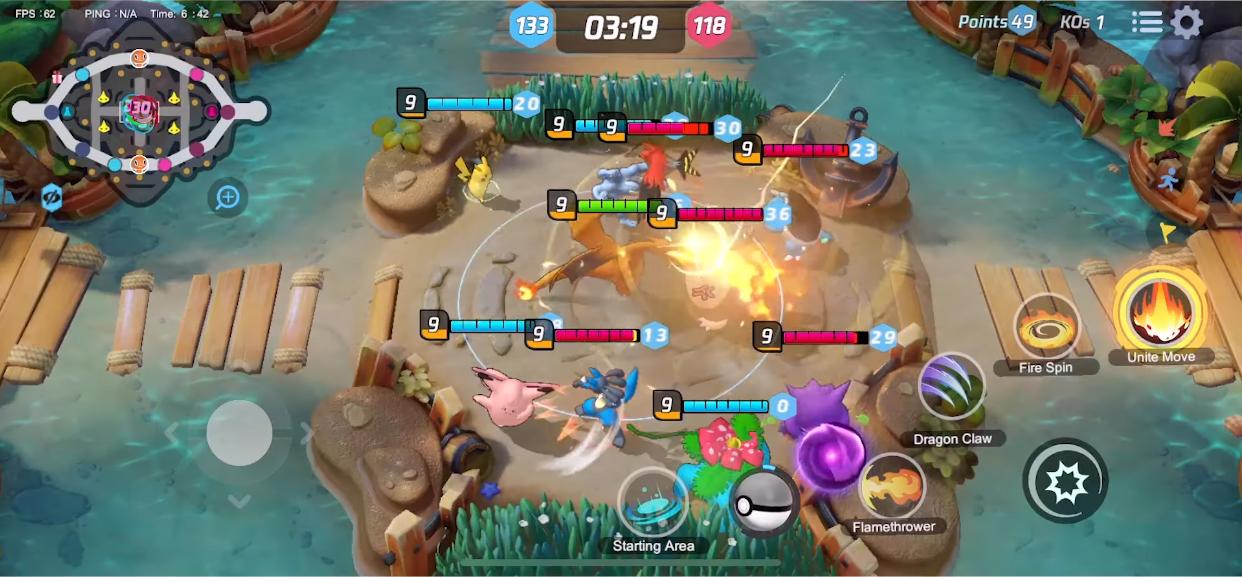 L'interface ressemble à un MOBA traditionnel, comme League of Legends sur mobile (Wild Riftt)
Il ne faut pas oublier que League of Legends va arriver très prochainement sur mobile, à travers un titre revisité : Wildrift. L'année 2020-2021 semble être l'année du MOBA sur mobile !