Alors que World of Warcraft Classic sortira le 27 août, Blizzard évoque déjà l'idée de resortir BC et WoTLK, les deux premières extensions de WoW.
La sortie de World of Warcraft Classic le 27 août prochain pourrait être une première étape pour Blizzard. En effet, le président de Blizzard Entertainment J. Allen Brack a confirmé que le succès de WoW Classic pourrait amener l'entreprise à développer les extensions Burning Crusade et Wrath of the Lich King dans un futur proche.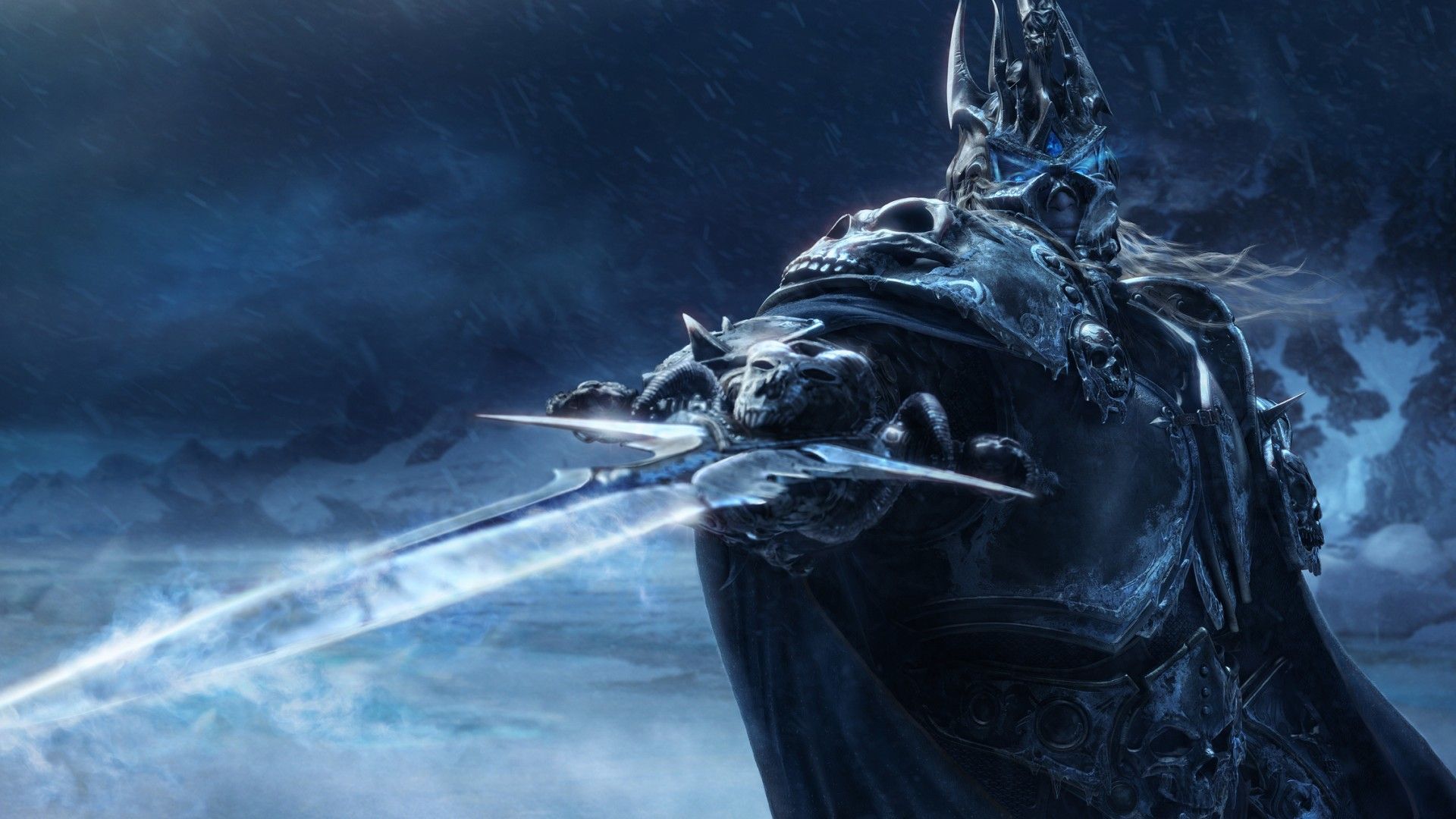 Le retour de LK dans quelques années ? (Crédits Blizzard)
C'est au cours d'une interview réalisée par le magasine Forbes (source en anglais) que le président de Blizzard Entertainment a évoqué la possibilité de revoir les premières extensions de WoW un jour sur les serveurs legacy.
« Bien qu'il soit difficile d'évaluer le temps nécessaire au développement de serveurs Burning Crusade ou sur WoTLK, si WoW Classic est un succès, nous verrons ce que l'on peut faire dans le futur » a ainsi déclaré J. Allen Brack.
On attend désormais le 27 août et la sortie de WoW Classic pour évaluer l'engouement autour de l'arrivée de la version originale de World of Warcraft sur des serveurs modernes. Pour les plus curieux, on vous récapitule tout ce qu'il y a à savoir sur WoW Classic !