Retrouvez toutes les informations sur la LFL, la nouvelle ligue française sur League of Legends.
La Ligue Française League of Legends, ou LFL, est la nouvelle compétition créée par Riot Games pour professionnaliser davantage la scène francophone. Elle regroupe les huit meilleures équipes françaises dans un circuit franchisé.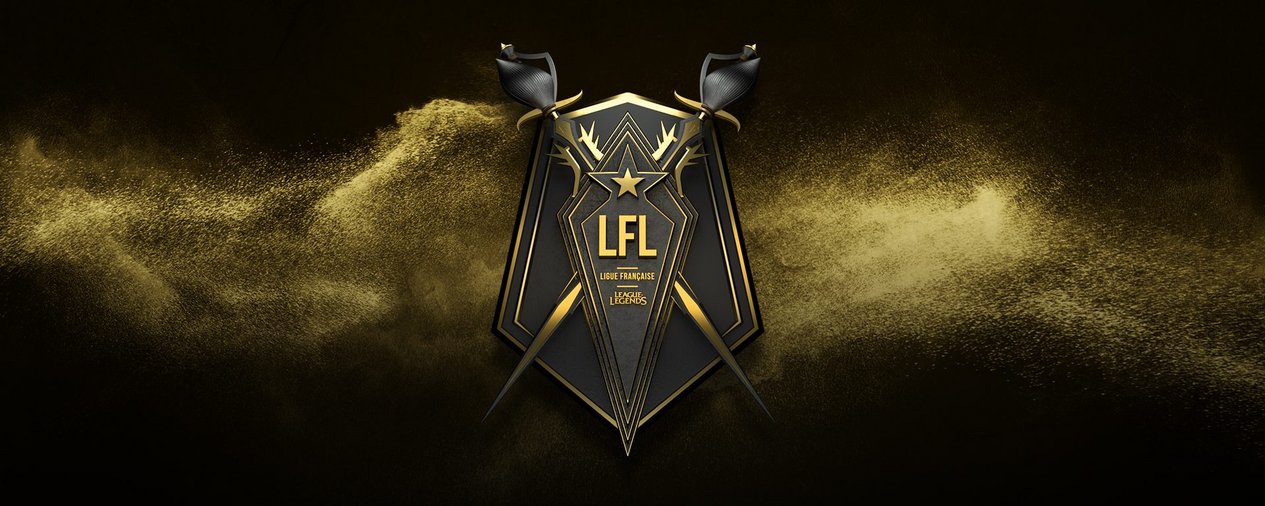 Les 8 équipes engagées s'affronteront dans 2 splits durant l'année. La saison régulière est jouée avec des matchs aller-retour en Bo1, avec 4 matchs par jour le mardi et le mercredi.
Les équipes engagées
Vous pouvez retrouver les effectifs complets des huits équipes sur notre articlé dédié aux rosters des formations de la LFL.
| | | | |
| --- | --- | --- | --- |
| | | | |
| GamersOrigin | Misfits Academy | Solary | Team-LDLC |
| | | | |
| Vitality.Bee | MCES | aAa | ROG Esport |