La cérémonie d'ouverture de la finale Worlds 2019 se dévoile, avec une affiche exceptionnelle pour le traditionnel concert précédant la finale G2 vs FPX.
La cérémonie d'ouverture de la finale des Worlds 2019 semble très prometteuse, avec la présence de nombreux artistes de genres différents. Huit personnes ont été annoncés pour le traditionnel concert d'avant match. Qui sont-elles et quels sont leurs liens avec LoL ? Nous vous disons tout dans cet article.
Cailin Russo
Cailin Russo est surtout connue pour avoir co-interprété la musique des Worlds 2019 de League of Legends avec Chrissy Costanza : Phoenix. Elle est décrite comme une artiste associant rock punk et pop. Une de ses chansons les plus connues est September Rose.
Chrissy Costanza
Chrissy fait partie du célèbre groupe américain de rock Against the current. Elle a également chanté un des hymnes les plus marquants des Worlds de LoL : Legends never die.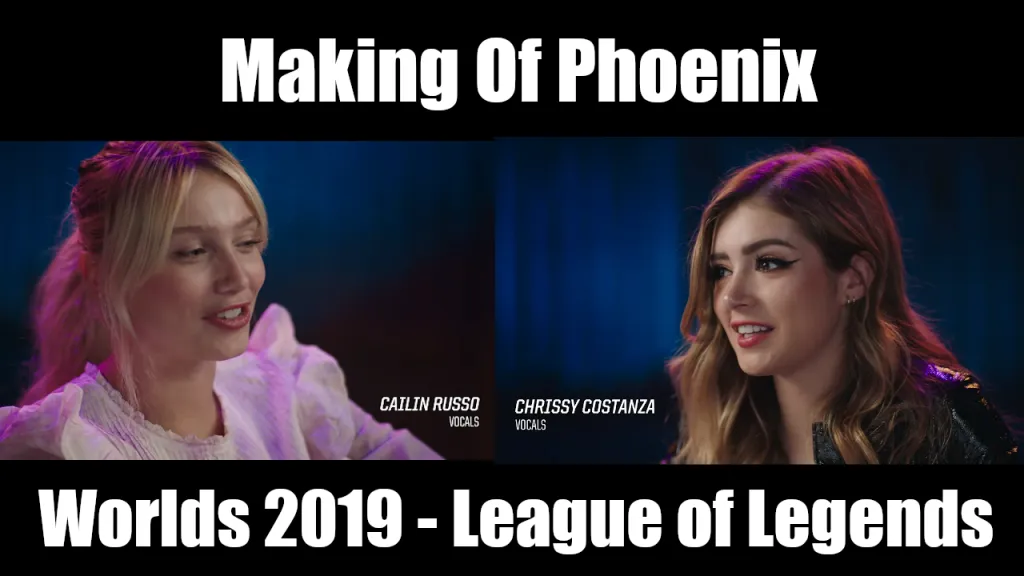 Cailin Russo et Chrissy Constanzaont co-signé l'hymne des Worlds 2019, Phoenix. Leur présence à la cérémonie d'ouverture de la finale est donc logiquement attendue.
Valerie Broussard

Valerie Broussard a réalisé la chanson pour la cinématique de la saison 9 de LoL : Awaken. Elle a également chanté des soundtracks pour des séries très appréciées, comme Riverdale (avec The Beginning Of The End) et Lucifer (Cruel Intentions).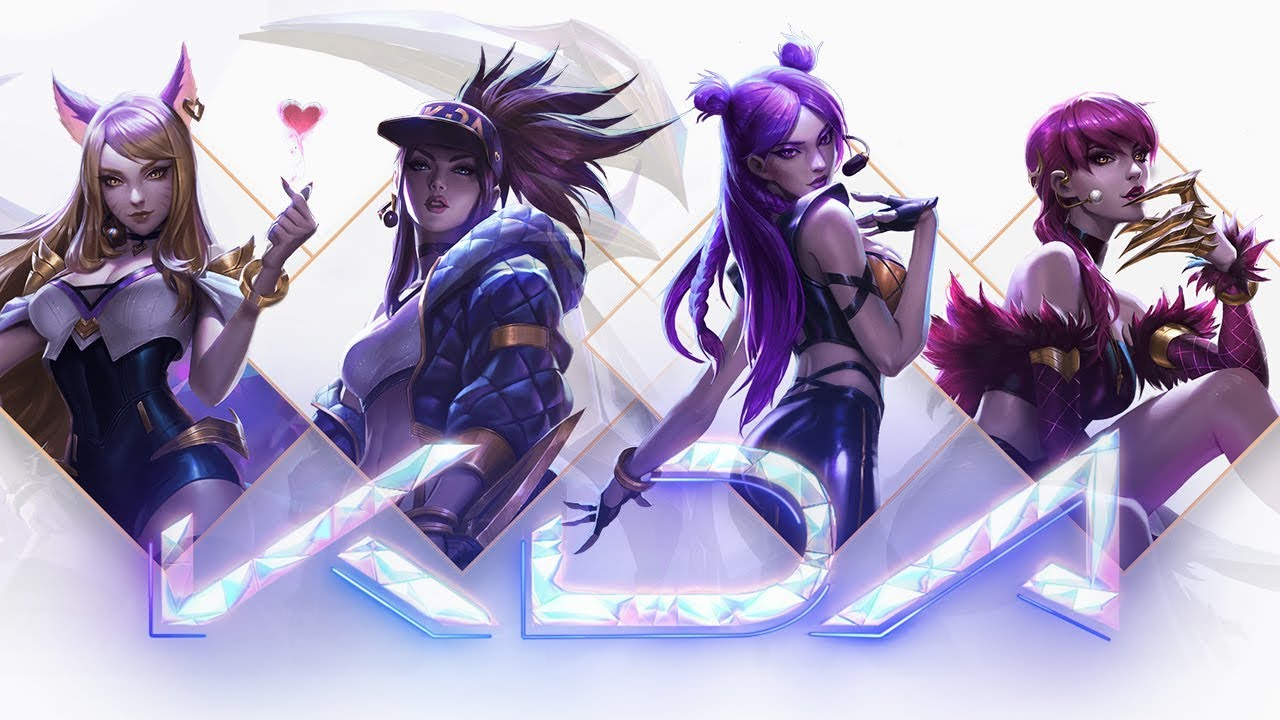 Après l'immense succès du groupe de Kpop K/DA en 2018, Riot a aussi convié les 5 membres du nouveau groupe rap de LoL : True Damage.

Soyeon of (G) I-DLE
Soyeon of (G) I-DLE est une chanteuse coréenne de K-rap et de K-hip hop du groupe (G) I-DLE. Elle a collaboré pour les skins très emblématiques de LoL K/DA Pop/Stars, et est très appréciée pour sa performance avec Akali, qu'elle interprète également dans le groupe True Damage.

Becky G
Becky G est une chanteuse et rappeuse pop américaine, notamment connue pour ses chansons Shower et Can't get enough. Elle interprète Qiyana dans le groupe. Elle a également collaboré avec le groupe de K-Pop coréen qu'on ne présente plus : BTS.
Keke Palmer
Keke Palmer est une chanteuse et actrice américaine de RnB et de pop, elle interprète Senna dans le groupe de rap. C'est notamment la chanteuse de Better to Have Loved.
DuckWrth et ThutMose
DuckWrth et ThutMose sont deux rappeurs américains. Ils jouent respectivement Yasuo et Ekko dans le groupe True Damage. Duck est connu pour son titre Start a Riot, et Thut pour son single Humble.
Pour cette cérémonie d'ouverture des Worlds de League of Legends 2019, Riot a décidé de sortir le grand jeu, en faisant appel à des artistes appréciés par la communauté, mais également à des artistes internationaux, afin de toucher toujours plus de nouvelles personnes. Pour rappel, la finale aura lieu le dimanche 10 novembre à l'AccorHotels Arena de Paris, et opposera G2 Esports à FunPlusPhoenix.