La Playstation 5 pourrait être présentée le 12 février 2020, c'est en tout cas ce que pense le site Neogaf...
C'est via le site Neogaf que nous apprenons le possible planning de Sony dans les mois à venir pour présenter ses prochains titres mais aussi la Playstation 5.
La première information serait la programmation d'un Playstation Meeting prévu pour le 12 février 2020 et qui présenterait la Playstation 5. Ou selon les dires du leak : « Le futur de Sony Playstation au monde entier ». Toujours selon les rumeurs des documents, Activision, Ubisoft, Electronic Arts et tous les autres grands éditeurs et acteurs du secteur du jeu vidéo ont été invités à présenter leurs prochaines sorties. Plus probablement pour annoncer les jeux next-gen.
Enfin durant ce fameux Playstation Meeting, Ghost of Tsushima devrait y être présenté comme une exclusivité PS5. Alors, est-ce que la présentation révélera le prix ? Aurons-nous de nouvelles technologies pour cette PS5 ? Ou aurons-nous un PSVR 2 ? L'avenir nous le dira.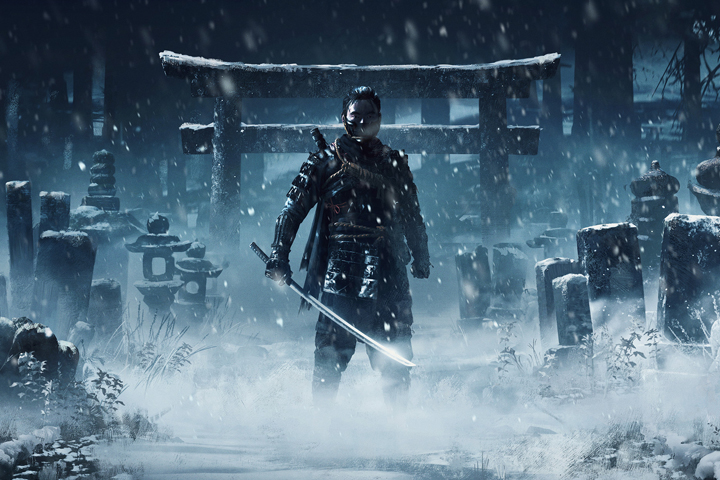 Ghost of Tsushima pourrait enfin être présenté plus amplement durant ce Playstation Meeting.
La seconde information est la tenue prochaine d'un State of Play qui serait prévu pour novembre 2019. Lors de ce prochain State of Play, trois jeux seront mis à l'honneur.
→ Death Stranding aurait droit à une bande-annonce de lancement. Pour rappel, le jeu est prévu pour le 8 novembre prochain.
→ Star Wars – Jedi : Fallen Order y montrerait du contenu exclusif à la Playstation 4. Le jeu sera disponible le 15 novembre prochain.
→ Enfin, The Last of Us II devrait enfin montrer une nouvelle bande-annonce. On nous dévoilerait une nouvelle date de sortie, qui serait celle de mai 2020.