Le patch 8.1.5 de World of Warcraft sera bientôt disponible, et regorge de nombreuses nouveautés pour les joueurs ! Partez à la découverte d'un nouveau raid, mais aussi d'anciens champs de bataille remis à neuf pour l'occasion.
Après un patch 8.1 réussi, et une Bataille de Dazar'alor très intense, il est temps pour World of Warcraft de se pencher sur la suite, et notamment le patch 8.1.5, venant faire la transition avec ses ajouts et modifications ! Nouvelles races, refontes de champs de bataille, nouveau raid, quelles sont les nouveautés prévues pour cette mise à jour transitoire du 13 mars ?
Nouveau raid : le Creuset des Tempêtes
Situé au nord de la Vallée Chantorage, près du Sanctuaire Chantorage, ce nouveau raid vous plongera dans les sombres desseins et secrets qui se cachent dans les terres de l'Alliance. Entre murmures étranges, et créatures des profondeurs, les joueurs devront s'équiper de courage pour oser pénétrer dans ces terres.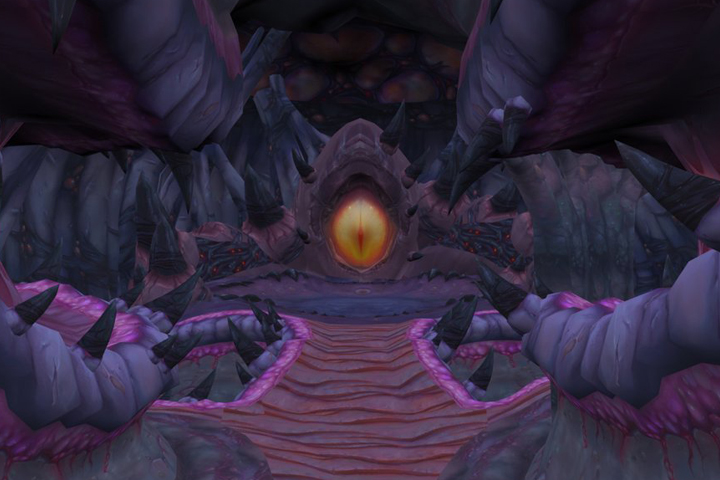 Refonte de champ de bataille
Prévu depuis la BlizzCon 2018, il est prévu que le Goulet Chanteguerre et le Bassin d'Arathi subissent une refonte visuelle, mais aussi mécanique. Si rien ne devrait venir les dénaturer, quelques modifications sont à prévoir. De même, l'arrivée du Joug-d'iver en tant que champ de bataille épique est prévu pour ce patch.
Retour de la Guilde des Bastonneurs
La guilde des Bastonneurs est de retour pour une nouvelle saison endiablée lors du patch 8.1.5 ! Comme pour chaque édition, de nouveaux boss feront leur apparition, mais aussi de nouvelles quêtes, ainsi que de nouveaux cosmétiques. Une nouvelle monture exclusive sera également de la partie, tout droit venue du désert de Vol'dun !
Nouvelles races alliés : Trolls Zandalari et Humains de Kul Tiras
Après un combat acharné lors de la Bataille de Dazar'alor, deux races importantes ont finalement fait un choix décisif, rejoindre la Horde et l'Alliance. Pour ce patch 8.1.5, les Humains de Kul'Tiras se joignent à l'Alliance dans leur combat, et les Trolls Zandalari apportent leur soutien à la Horde et la Reine Banshee dans leur lutte.