Le format Trio pourrait bien revenir en compétition de Fortnite d'après un data-mineur !
La fin de saison approchant sur Fortnite, peu de compétitions sont en cours pour le moment. L'Open d'Australie est le dernier grand tournoi à s'être déroulé récemment, et celui-ci se déroulait en solo. Les compétitions devraient reprendre en Saison 2, et si rien n'a été annoncé par Epic Games pour le moment, il se pourrait que le format Trio fasse son retour en compétition !
La Trio de retour en compétition sur Fortnite ?
Mise à jour 14 février 2020 :
Un leaker a trouvé sur le site des Compétitions Fortnite une image, nommée « Fortnite Esports Chapitre 2 Saison 2 ». Celle-ci représente un trio, et il se pourrait bien que la saison 2 soit centrée autour de la compétition en trio !

Source : iFireMonkey
---
Le dernier tournoi s'étant déroulé en Trio était les FNCS, qui se sont déroulés l'été dernier, pendant la saison 10. Aqua, Stompy et Tschiiinken ont remporté la grande finale et sont donc les derniers joueurs à avoir remporté une compétition en Trio sur Fortnite !
Depuis les Fortnite Champion Series, aucune compétition n'a eu lieu en Trio sur Fortnite ! Cependant, d'après un data-mineur, cela pourrait changer en Saison 2. En effet, la Trio aurait été passée prioritaire dans les fichiers du jeu, et on pourrait voir ce format revenir très bientôt dans Fortnite.
Trios was recently pushed to the top of the playlists in the API meaning that we should be expecting it to release again soon!

— FireMonkey • Fortnite Intel ? (@iFireMonkey) February 12, 2020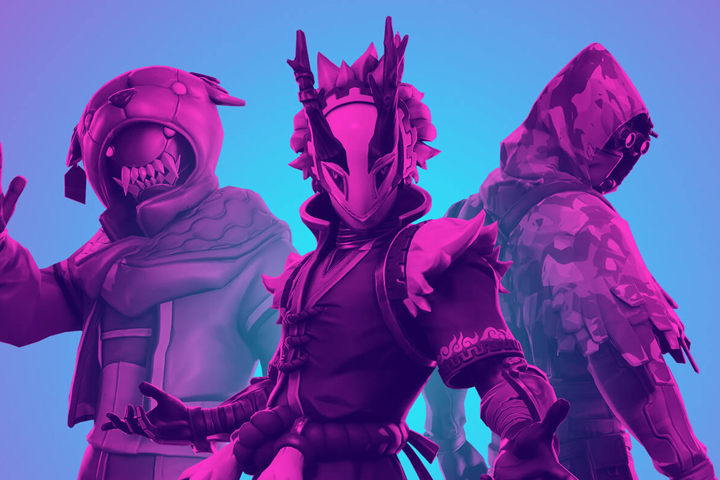 Pas d'information cependant sur le tournoi concerné. Se pourrait-il que les FNCS reviennent en trio comme l'an dernier ? La World Cup pourrait-elle se dérouler en trio ? Il faudra attendre les annonces officielles d'Epic Games pour le savoir avec certitude ! Pour rappel, la Saison 2 débute dans une semaine, le 20 février.