Le Cycle 9.9 de League of Legends se dévoile sur le PBE !
Le cycle 9.9 est en test sur le PBE. Retrouvez tout ce qu'il ne faut rien manquer du serveur de test de League of Legends à travers cet article !
Pas de nouveaux skins
Petit événement, il n'y a pas de nouveaux skins sur le PBE avec ce patch ! Il faut dire que le patch 9.8 a été particulièrement riche, avec pas moins de 9 skins ! Riot fait donc une petite pause dans leur arrivée, et de nouveaux sont attendus pour le patch 9.10.
Mise à jour des effets visuels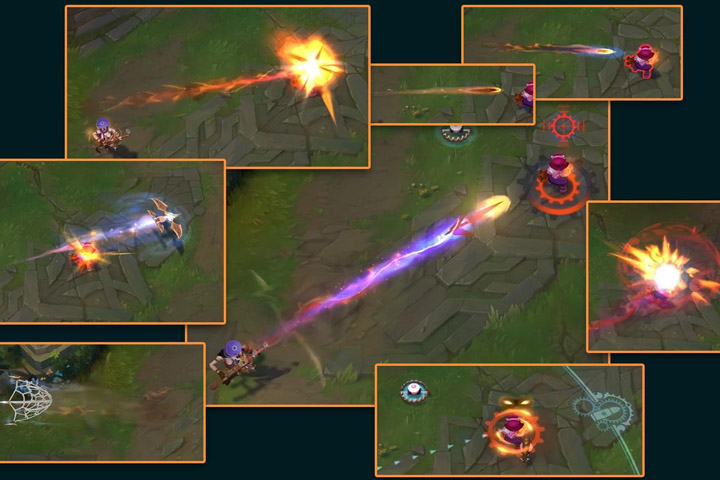 Riot continue de mettre à jour les effets visuels et sonores des anciens champions. Cette semaine, c'est Ashe, Blitzcrank, Caitlyn et Jax qui se voient légèrement rafraîchis, avec en bonus une màj des effets sonores de Renekton !
Modification des champions
Retrouvez tous les ajustements des champions sur Surrender at 20.